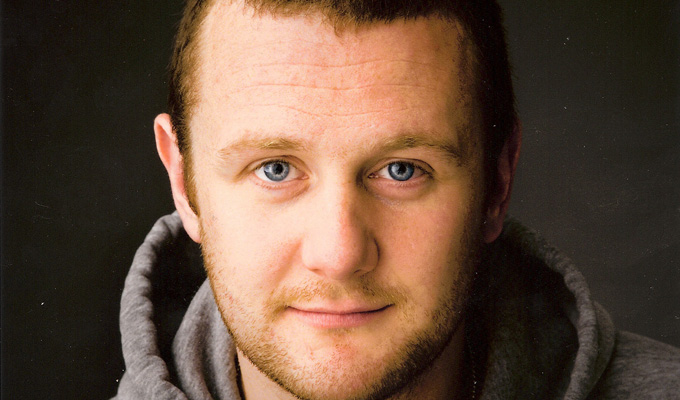 'You scumbag!'
Irish comic PJ Gallagher has slammed the 'little scumbag' who tried to sell him back his motorbike.
The black Triumph 800, worth around €5,000 (£4,600) was taken from outside his mum's house in the Dublin suburb of Clontarf on Friday night.
Then some called and offered to sell it back to him for €1,500.
He tweeted: 'So the cowards that nicked my bike wanna sell it back to me. Nah you're alright, I'd rather gargle silage than give money to filth like you.'
The comic expanded on his rage to the Dublin Herald, telling them: 'I told him to go fuck himself. There is no way I'm giving some little scumbag my hard-earned cash.
'"I was more angry than anything else. You work your bollocks off and then some little prick goes and does something like this."
Gallagher has just started filming the BBC series The Young Offenders, a sitcom about two tearaways. He plays a school principal in the show, which is based on the movie of the same name.
Published: 22 Aug 2017
Recent Punching Up
What do you think?