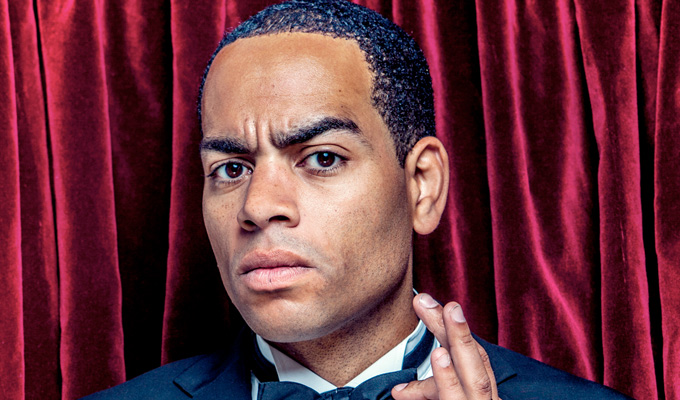 'Dave Chappelle needs you!'
It was the call almost every stand-up would hope to receive.
But when Doc Brown got a call from Dave Chappelle's people just before the US comedy legend's full UK debut in 2015, it wasn't quite what he expected.
'They called me, panicky, I was in my studio in Chingford,' he told the BrithopTV podcast. 'How quickly can you get to Hammersmith Apollo? … Chappelle's doing a surprise show'.
'And I was like, "I'm opening for Chappelle bitches!"'
'Bruv, I can get there man, when do you need me there?'
'Just ASAP … ASAP, ASAP.'
'I'm there bruv, I'm there, how long a set do you need?'
'Nah, you're not opening.'
'So … what do you need me for?'
'Chappelle wants to get a fresh trim before … he wants it cut before he goes on stage.'
'What the fuck are you calling me for?'
'Well, we don't know any black barbers. We thought maybe you might know someone?'
'It was a bit of a comedown' recalled Brown, who shares a promoter with Chappelle. 'But at the same time, I was like, "Am I getting tickets to the show?"'
Published: 30 Apr 2017
Recent Punching Up
What do you think?