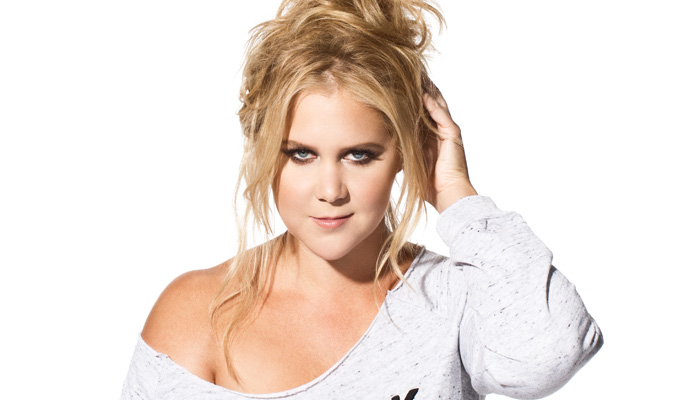 'Comedy does not lead to sex'
Getting comedy 'groupies' is often seen as a perk for male comedians.
But Amy Schumer says that being a successful stand-up doesn't help her get dates at all.
'Believe me, comedy does not lead to sex,' she tells Graham Norton on his chat show tonight.
'For women I don't think it really helps. Men say they love a funny girl but they are lying! They like to hang out with a funny girl but that's it.'
Schumer appears on the BBC One show with Goldie Hawn, to promote their new movie Snatched.
They describe how they hit it off on set, with Schumer revealing: 'We were staying in different places during filming but we still wanted to drink together every night so we would via FaceTime.'
The Graham Norton Show is on BBC One at 10.35pm tonight.
Published: 28 Apr 2017
Recent Punching Up
What do you think?