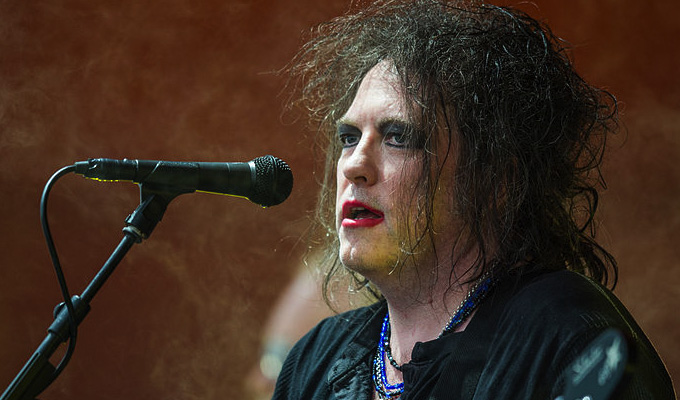 Such a terrible syndrome....
I've been diagnosed with 'Robert Smith existence denial syndrome', there is no cure.

— Skillsmcgill (@skillsmcgill) April 21, 2017
When I said I was going to get a bust made, my friends told me not to get ahead of myself.#InternationalSculptureDay

— Tony Cowards (@TonyCowards) April 24, 2017
If I was a billionaire I'd name my son 'Left to right' to make it difficult for kidnappers to locate him in his class photograph.

— Olaf Falafel (@OFalafel) April 25, 2017
Odds of winning the National Lottery: 1 in 14 million

Odds of guessing a lottery winner's PIN: 1 in 10,000

Gamble responsibly.

— Ben (@0point5twins) April 28, 2017
I'm supposed to go to a lecture on String Theory today, but nobody can tell me how long it's going to be.

— Jason (@NickMotown) April 27, 2017
Published: 28 Apr 2017
Recent Punching Up
What do you think?