Thu 18 May 2017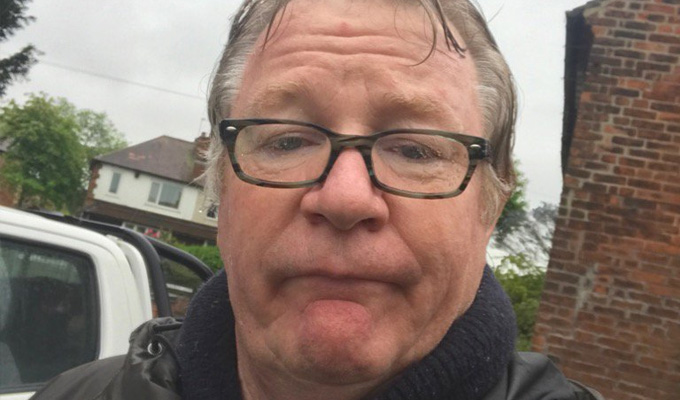 18/05/2017 … Diners at a Toby Carvery were surprised to see a familiar face interrupt their meal yesterday.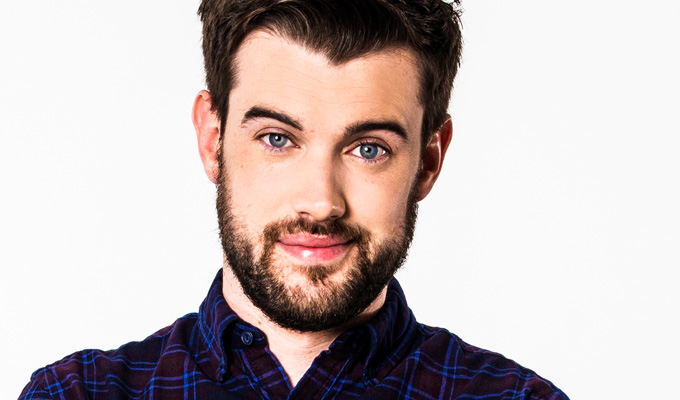 18/05/2017 … Jack Whitehall has made many ill-fated attempts at sport – as viewers of A League Of Their Own will know.
Mon 15 May 2017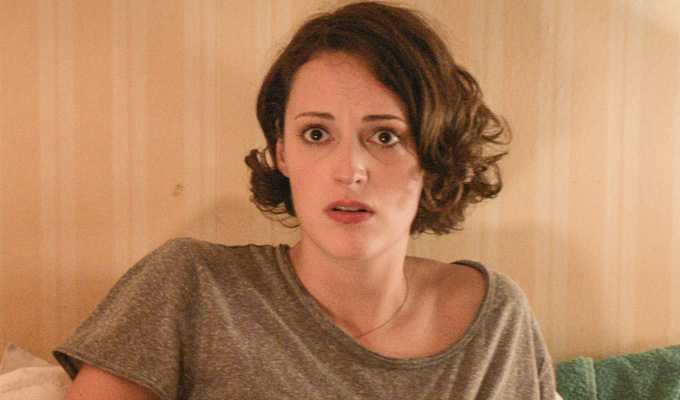 15/05/2017 … Always on the cutting edge of culture, the Daily Mail has got hot under the collar about sex scenes in Fleabag – almost a full year after they aired.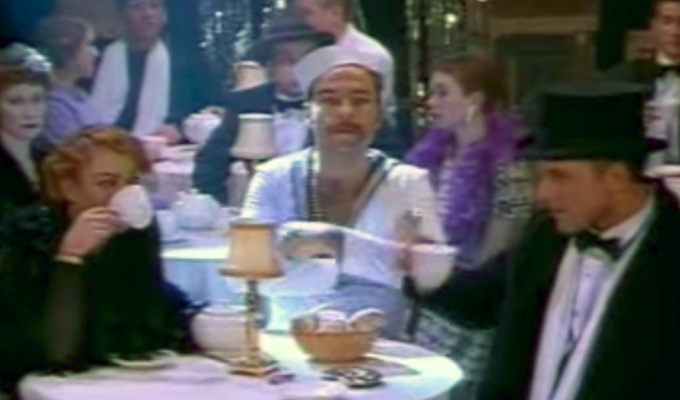 15/05/2017 … David Walliams once had a bit part in an Ant and Dec music video, it has been revealed.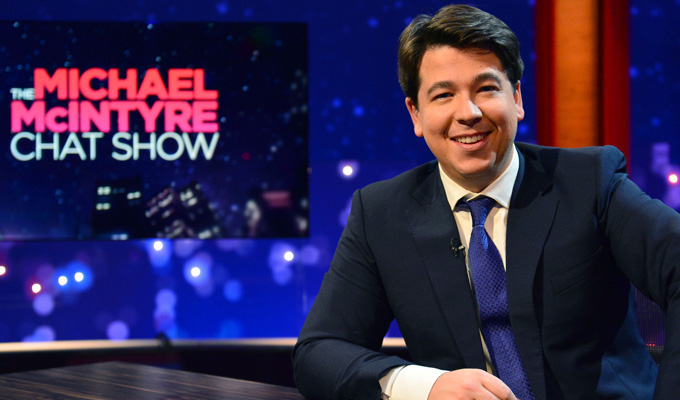 15/05/2017 … Michael McIntyre has confessed that his chat-show was a flop.
Fri 12 May 2017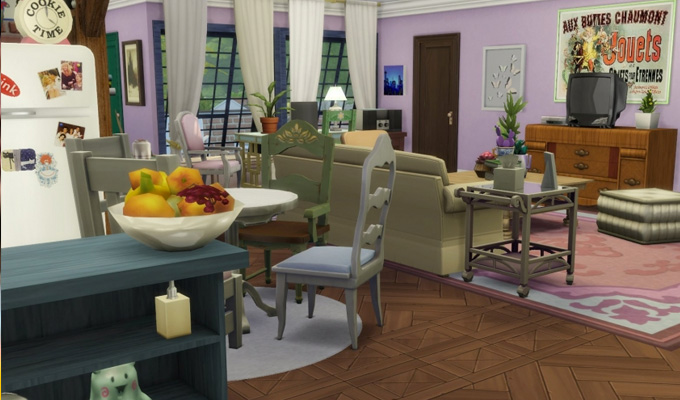 12/05/2017 … Friends fans can now live out scenes as their favourite characters in The Sims 4.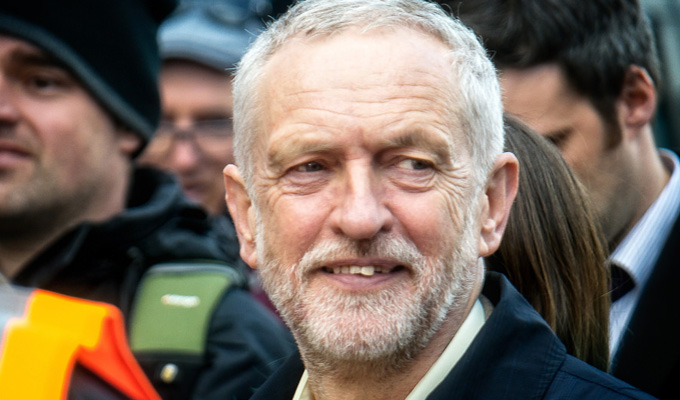 12/05/2017 … Quote of the week 'I really respect Jeremy Corbyn, who's been in politics for 40 years or whatever.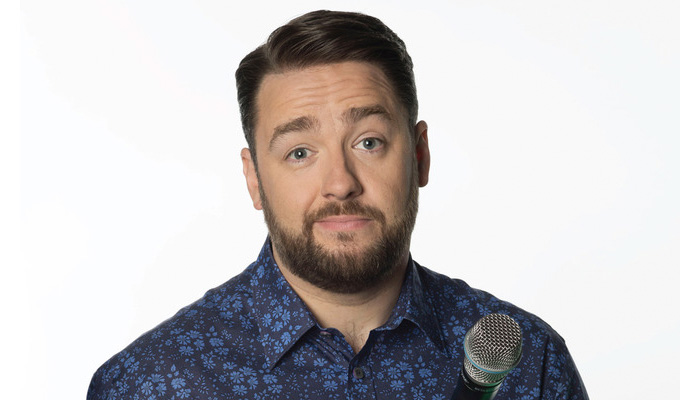 12/05/2017 … Jason Manford has been speaking about how he gets comedy from his children.