Mon 08 May 2017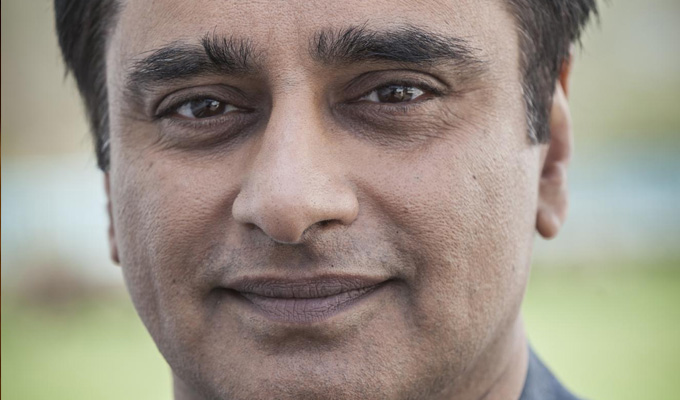 08/05/2017 … Sanjeev Bhaskar's family were not always entirely supportive of his ambitions to become a comedian.
Fri 05 May 2017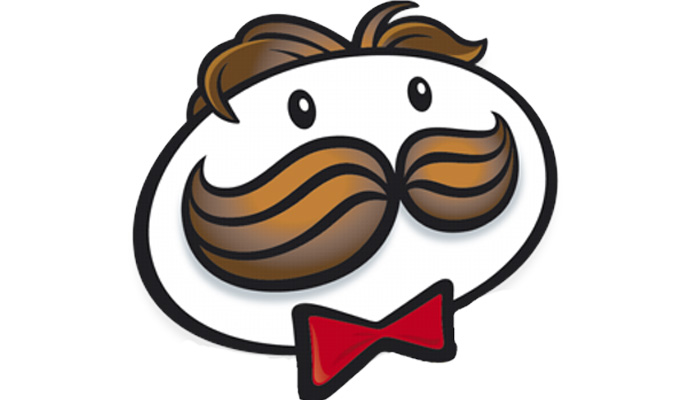 05/05/2017 … Quote of the week 'I quite like Bernard Manning' - Julian Barratt Tweets of the week I'm so stupid, I thought 'Goldman Sachs'…
Thu 04 May 2017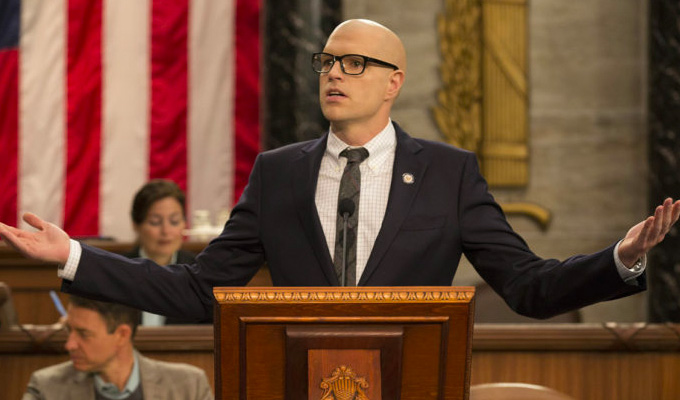 04/05/2017 … Veep proved so funny for one Australian MP that he knocked himself unconscious while watching it.
Wed 03 May 2017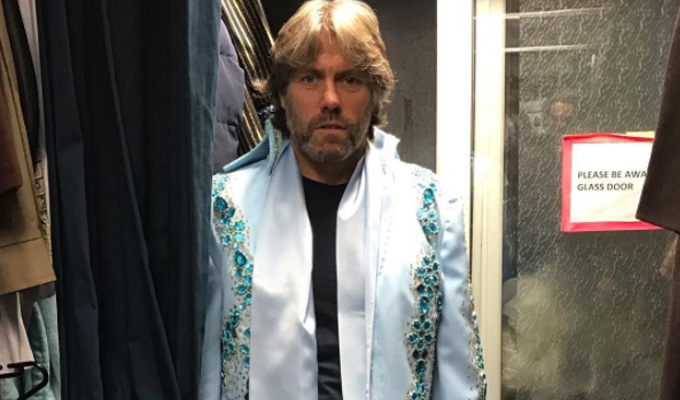 03/05/2017 … John Bishop has previously compared his life to Elvis Presley's in his stand-up and now cinemagoers will be able to see him play The King himself.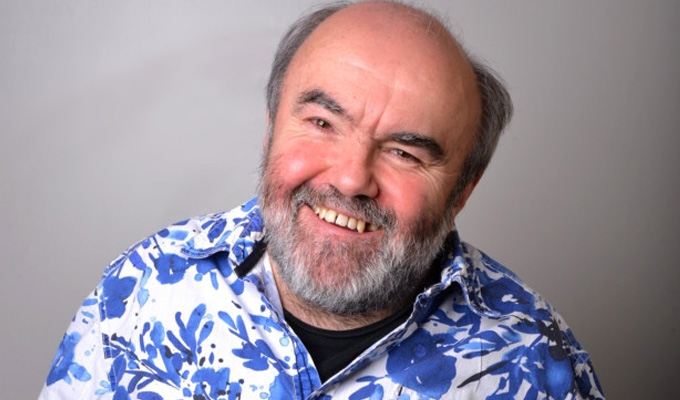 03/05/2017 … Nerves can trouble any comic.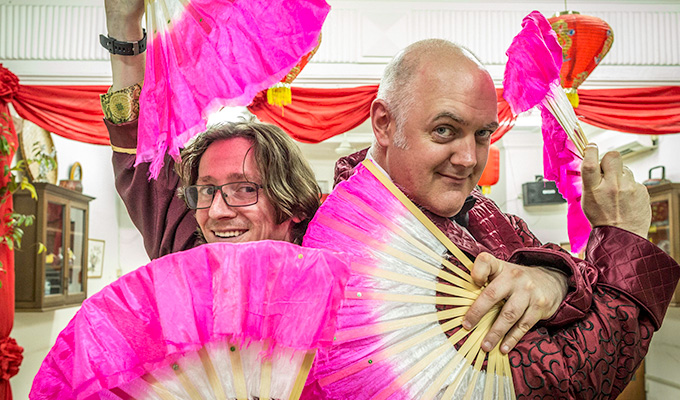 03/05/2017 … Ed Byrne says he could have died while filming his latest travelogue.
Tue 02 May 2017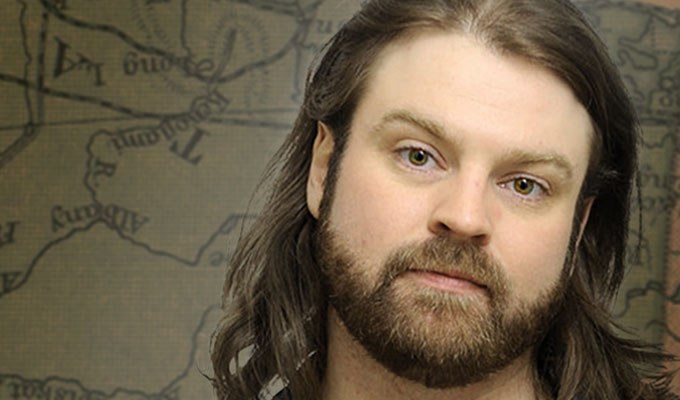 02/05/2017 … Now a plot twist so outlandish that you'd imagine even Jeffrey Archer wouldn't entertain it.
Mon 01 May 2017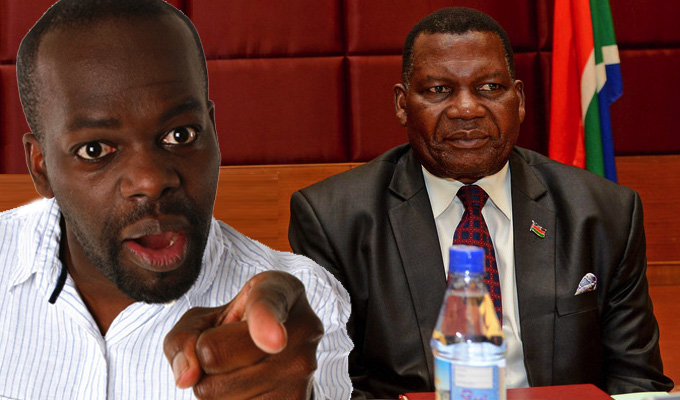 01/05/2017 … Daliso Chaponda's hit appearance on Britain's Got Talent on Saturday has brought a bizarre old story back into the spotlight…that his politician…