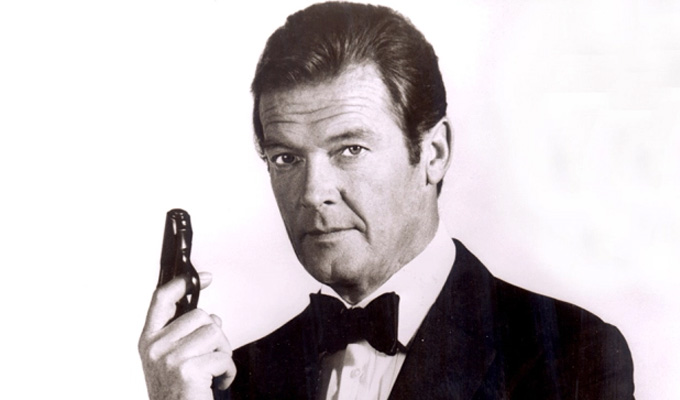 RIP Sir Roger Moore...
Tweets of the week
I keep my feet on the ground by daydreaming about football chants

The reverie's an anchor

— Codename: Gary Seven (@Supervisor1_9_4) May 20, 2017
R.I.P Sir Roger Moore.
He was white and had a knighthood.
I think the next James Bond should be a black guy. Jamaican but not Sirred.x

— Masai Graham (@MasaiGraham) May 23, 2017
WIFE: This is for a tweet isn't it... pic.twitter.com/IdmJSTDtnf

— Ian Kingston (@IanJKingston) May 22, 2017
Published: 26 May 2017
What do you think?