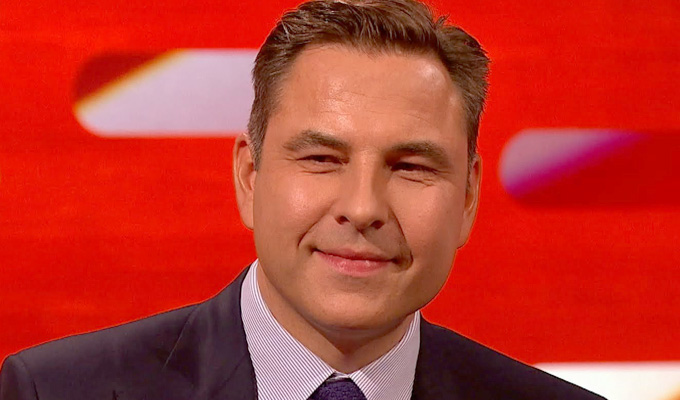 I sang for Prince... It didn't end well
David Walliams was thrilled when he got the chance to meet Prince – but the evening turned out to be excruciatingly embarrassing when he started singing at him.
The encounter was set up by Bryan Ferry when all three were holidaying at the Turks and Caicos islands in the Caribbean, and the Roxy Music singer arranged a dinner for them all.
' It was odd,' the comic recalls on The Graham Norton Show tonight.
'Prince doesn't say much and Bryan isn't much of a talker… so we sat there in silence until I broke the ice and asked them if they knew Florence and the Machine.
' They both looked at me blankly so I started singing You'v Got The Love and I kept on singing. I was singing in front of Bryan Ferry and Prince!
'It was the most embarrassing moment, it was horrible and I was so glad when Prince left. I had always wanted to meet him but I was relieved when he went.'
The Graham Norton Show is on BBC One at 10.40pm
Published: 26 May 2017
Recent Punching Up
What do you think?