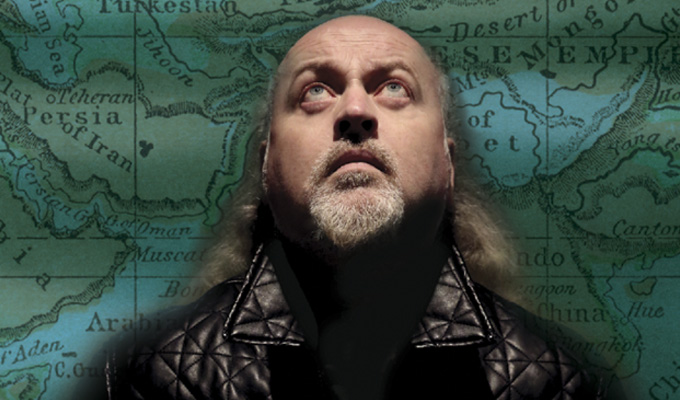 Bill Bailey, exhibitionist
He was the first curator on Radio 4's Museum Of Curiosity… now Bill Bailey has helped put together an a real-life exhibition.
The musical comedian was drafter in by Hull Maritime Museum to showcase some of the stranger items in its collection – and invite visitors to laugh at them.
Among the choices are a coco de mer nut which bears a striking resemblance to an enormous pair of buttocks and an old amplification horn, which one child mistook for a machine for making crumpets.
The comic said: 'I hope people will visit and marvel at the extraordinary, gasp in astonishment at the unusual, and perhaps be strangely moved by the wonders of the natural world.'
All the items were taken from 18th century collector William Constable's 'Cabinet of Curiosity', with local children helping to select the items and write descriptions of them to sit alongside Bailey's words.
The free exhibition opened at the weekend and runs until September 10.
Published: 30 May 2017
What do you think?