2016 Features
Interviews with comedians, comedy reviews, Perfect Playlists and other comedy features, all collected in one place.
Tue 23 August 2016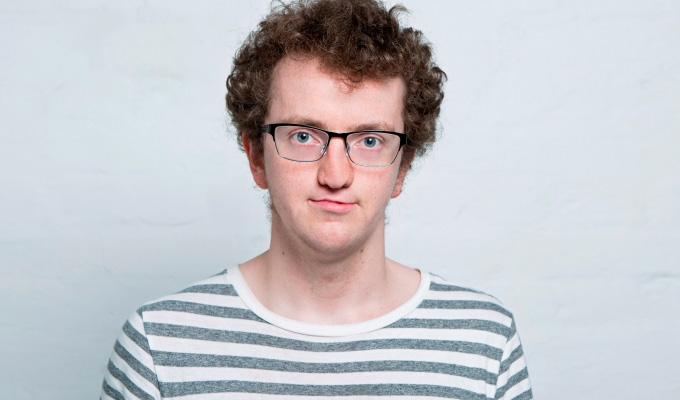 23/08/2016 … Tony Law The first time I saw Tony Law it absolutely blew my mind.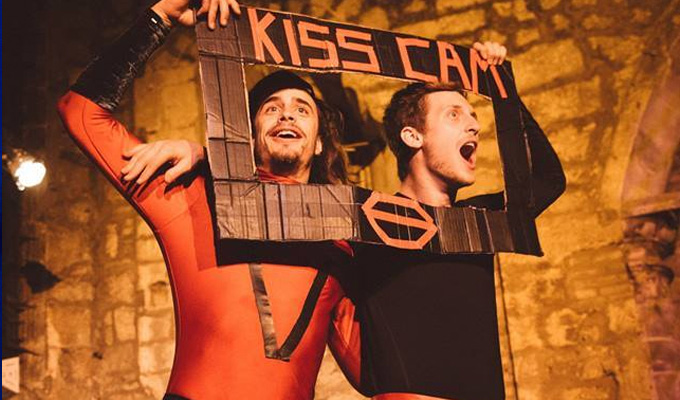 23/08/2016 … - by Zach Zucker, Viggo Venn and Jonny Woolley First gigAbout two weeks before last year's Edinburgh, we decided to do a preview in Oslo – mainly because we…
Mon 22 August 2016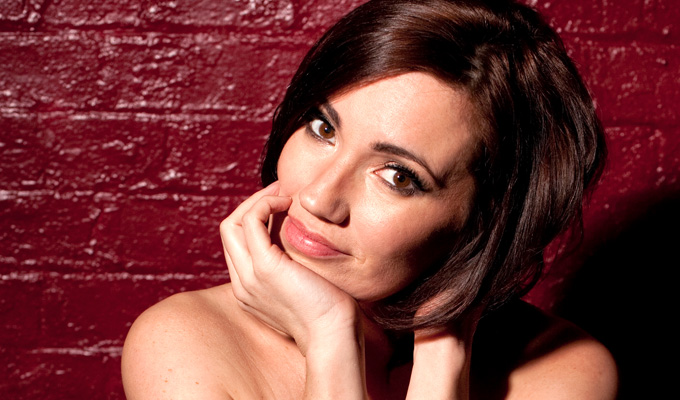 22/08/2016 …  My first gig This was after I'd done a comedy course with the Amused Moose.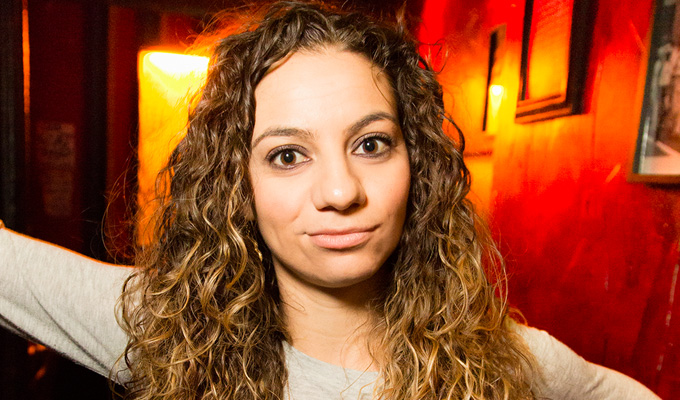 22/08/2016 … Blazing SaddlesA film that satirises racism while spoofing old Westerns.
Sun 21 August 2016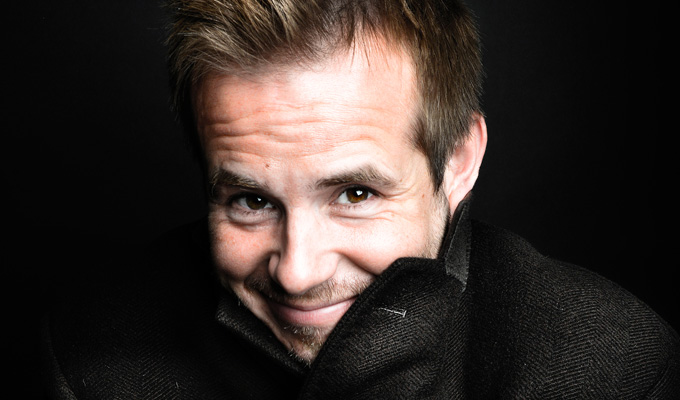 21/08/2016 … Given that I am now about the 8,000th comedian to select a Perfect Playlist it's quite hard to find anything surprising or unsung to tell you about.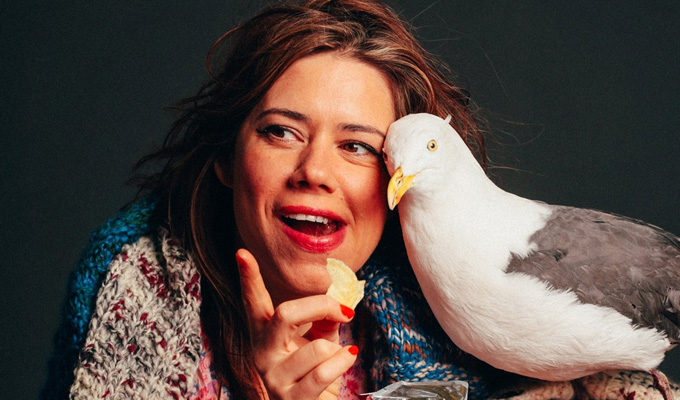 21/08/2016 … First gigMy first gig was in the early hours of the morning, atop of the No.
Sat 20 August 2016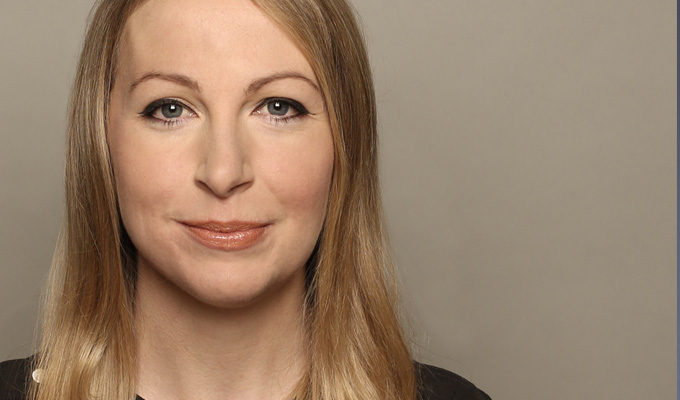 20/08/2016 … First gigWhen I was about six years old I had a mad half-hour one day (additive-packed blue Smarties were still available) and started dancing and singing in a way…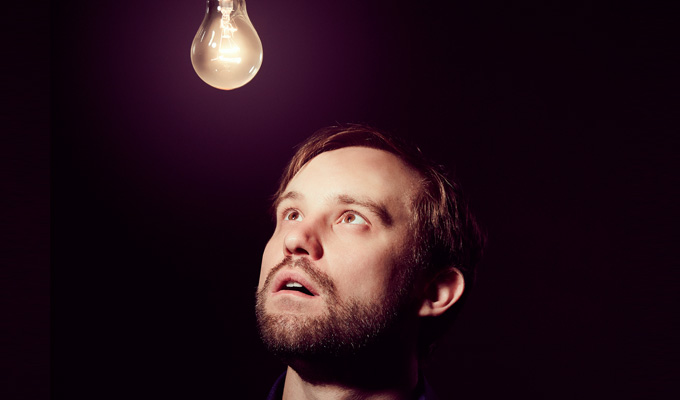 20/08/2016 … Monty Python I first heard of Python at a barbecue in Dubai when family friend John boozily sang the Philosopher's song at me when I was 11.