2016 Features
Interviews with comedians, comedy reviews, Perfect Playlists and other comedy features, all collected in one place.
Fri 29 July 2016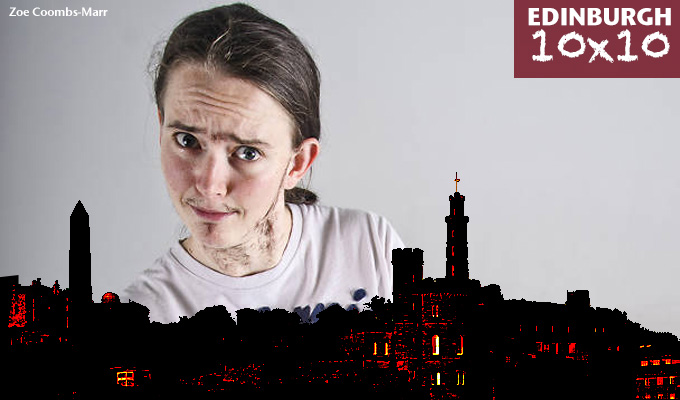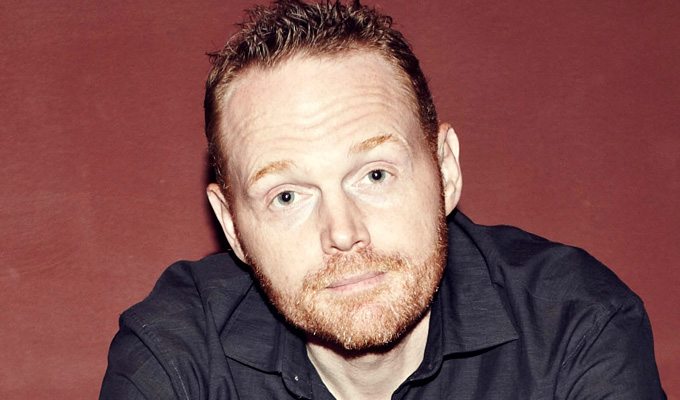 29/07/2016 … Doug Anthony All Stars (DAAS) Live On Stage James Acaster: Reset * Louis CK Scott Agnew: I've Snapped My Banjo String, Let's Just Talk .
Thu 28 July 2016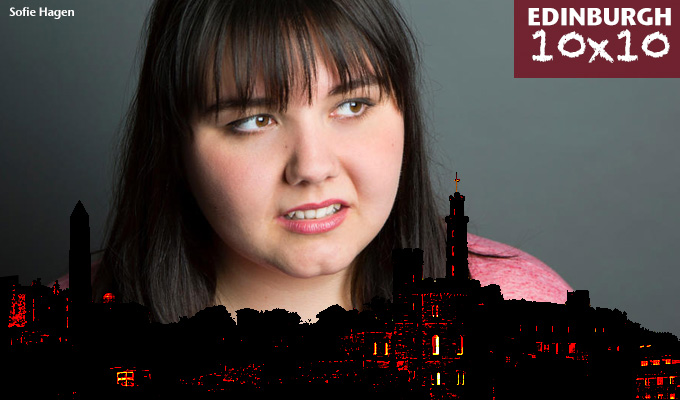 28/07/2016 … A total of 65 comedy shows this Fringe use the phrase 'award-winning', though most fail to mention exactly what award they've won.
Wed 27 July 2016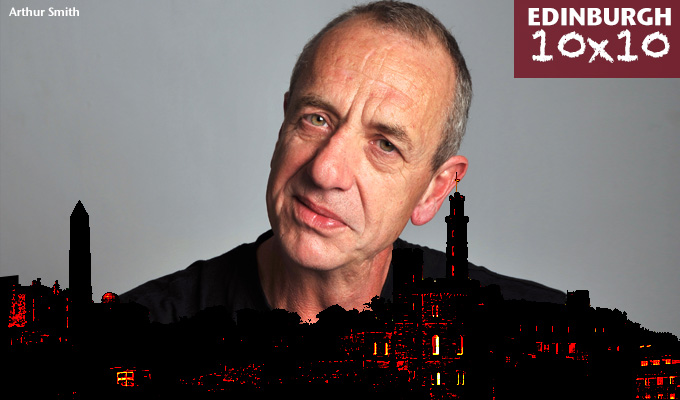 27/07/2016 … It wouldn't be the same without them.
Tue 26 July 2016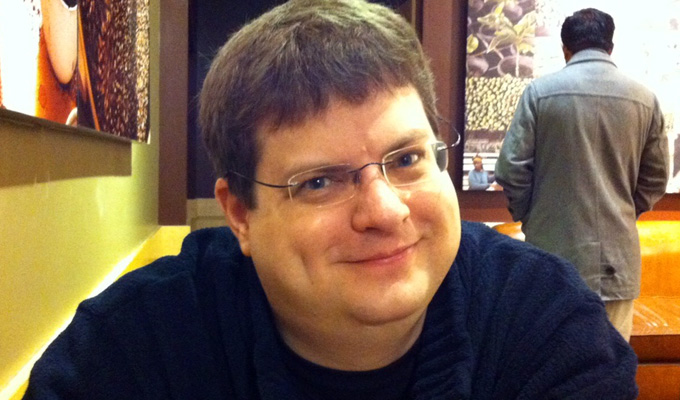 26/07/2016 … What's the idea behind Outsiders? There are two brilliant ideas – I can say that since they weren't mine.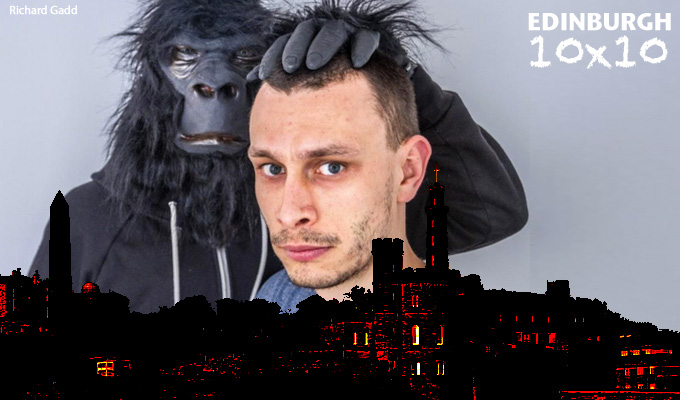 26/07/2016 … It's the 13th year of the Chortle Student Comedy Award, with former entrants going on to be familiar faces on TV, the comedy circuit and at festivals.
Mon 25 July 2016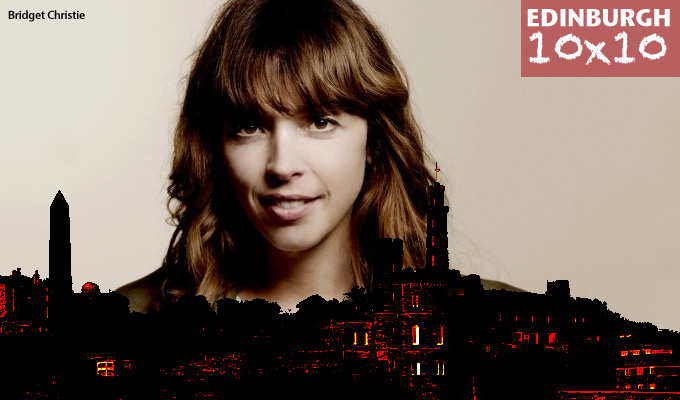 25/07/2016 … A couple of numbers from the programme of Edinburgh Fringe, the home of cutting-edge, relevant art.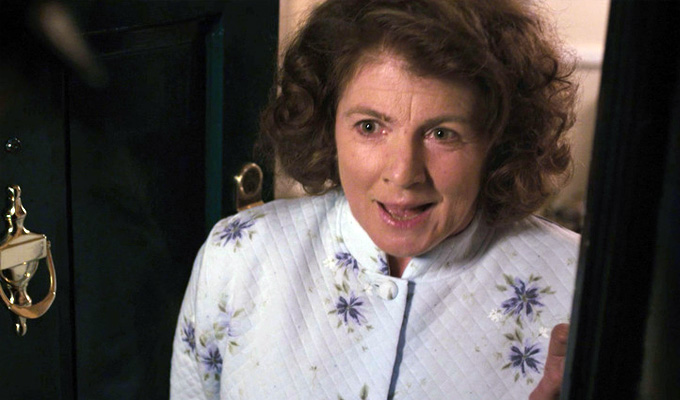 25/07/2016 … Felicity Montagu, probably best known as Alan Partridge's put-upon personal assistant Lynn, stars in the new Radio 4 comedy Guilt Trip this week.