2017 Features
Interviews with comedians, comedy reviews, Perfect Playlists and other comedy features, all collected in one place.
Sun 31 December 2017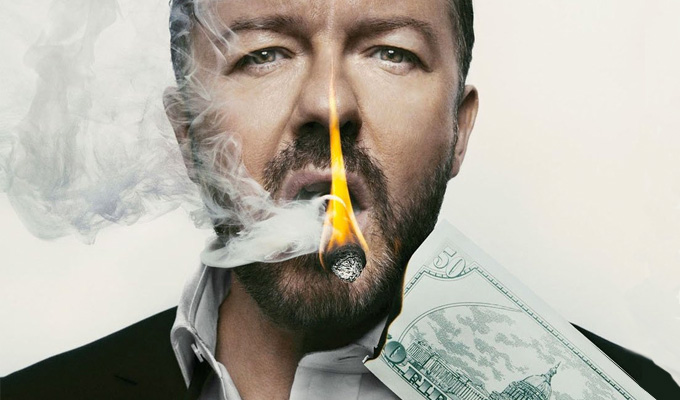 31/12/2017 … In the last 12 months, Chortle has attracted just under 2.
Fri 29 December 2017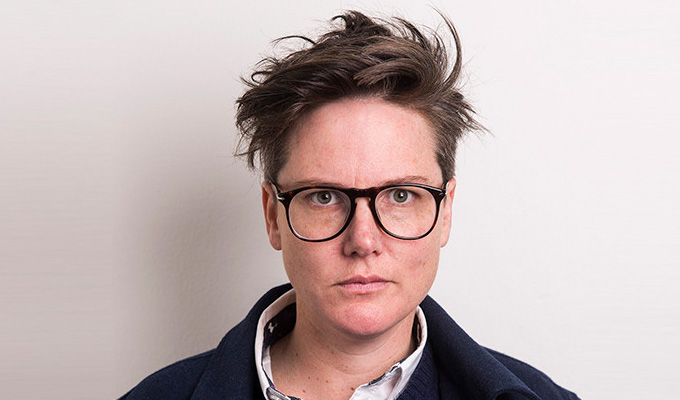 29/12/2017 … Every year, I see more than 300 gigs as Chortle's editor and chief reviewer.
Tue 26 December 2017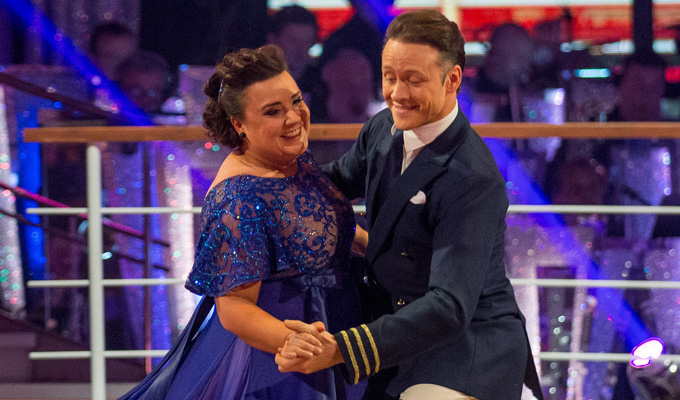 26/12/2017 … Welcome to a special double-length quiz, testing your knowledge of some of the major comedy events of 2017.
Wed 20 December 2017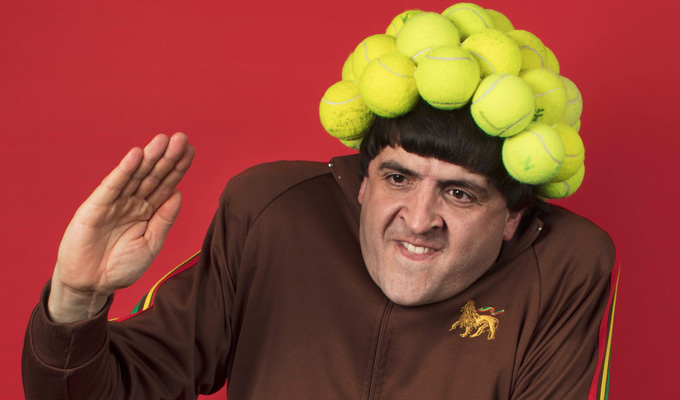 20/12/2017 … I would like to start with a disclaimer.
Tue 19 December 2017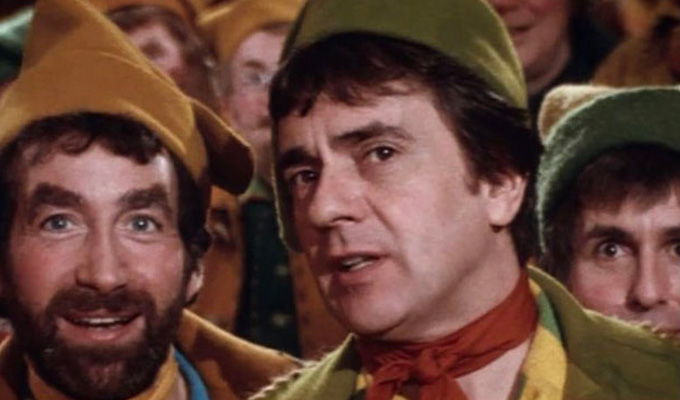 19/12/2017 … Test your comedy knowledge with our weekly trivia quiz, our second with a festive twist.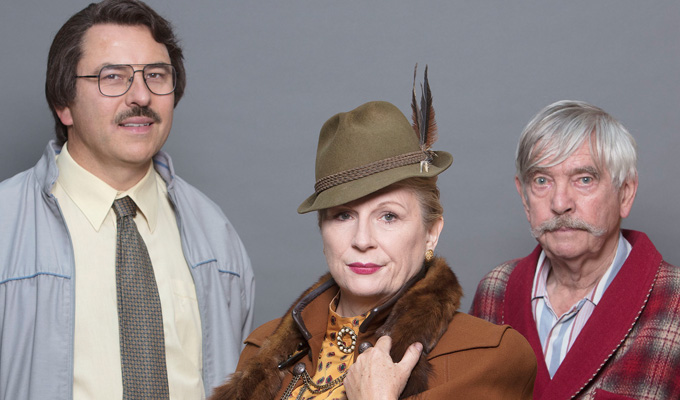 19/12/2017 … A TV adaptation of David Walliams' children's book Grandpa's Great Escape will be coming BBC One on New Year's Day.
Mon 18 December 2017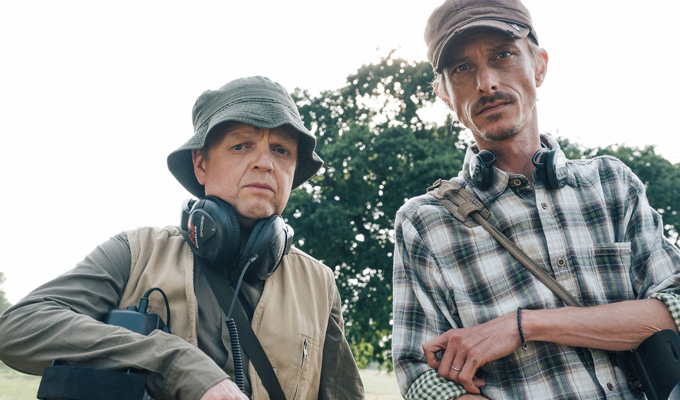 18/12/2017 … The third and final series of Detectorists has been released on DVD today – and we have copies to give away.
Thu 14 December 2017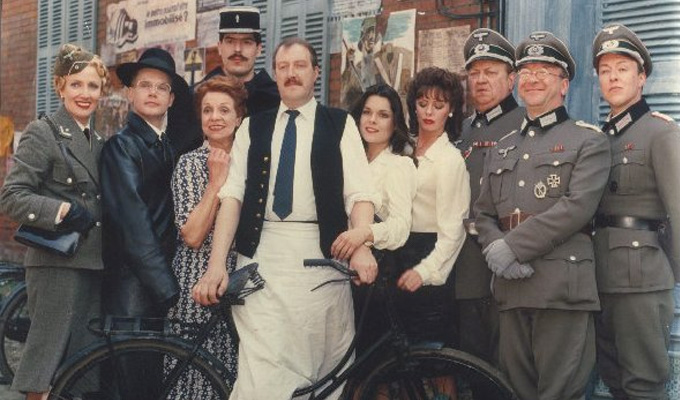 14/12/2017 … Exactly 25 years ago today, the last ever episode of 'Allo 'Allo aired… ten years to the month after it began.