2013 Features
Interviews with comedians, comedy reviews, Perfect Playlists and other comedy features, all collected in one place.
Tue 31 December 2013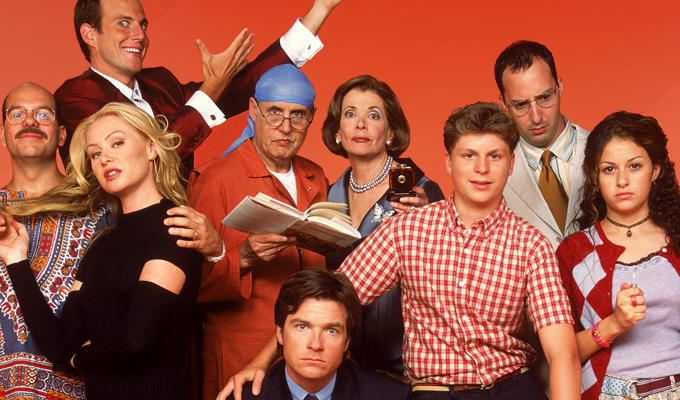 Mon 30 December 2013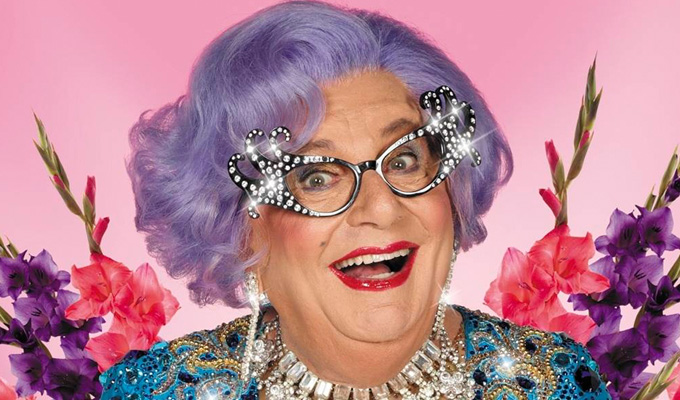 Mon 23 December 2013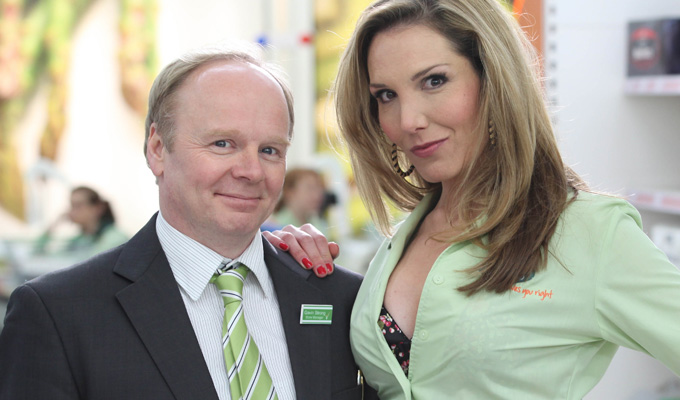 23/12/2013 … The third series of Sky One's supermarket-based sitcom Trollied is released on DVD next Monday – and we have five copies to give away.
Thu 19 December 2013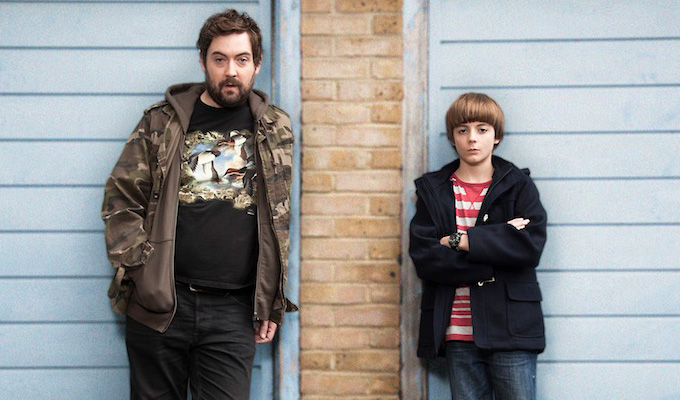 19/12/2013 … Musical stand-up Nick Helm is about to make his acting debut in the sitcom, Uncle – which was originally piloted on Channel 4, but has jumped broadcaster to BBC…
Wed 18 December 2013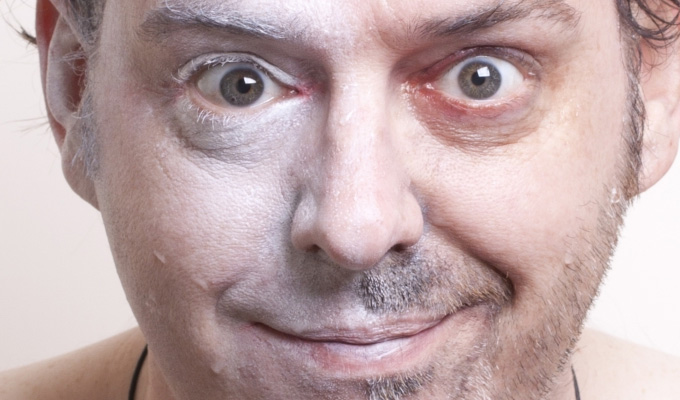 18/12/2013 … Fifteen comics have written twisted Christmas themed short stories for a new charity book.
Mon 16 December 2013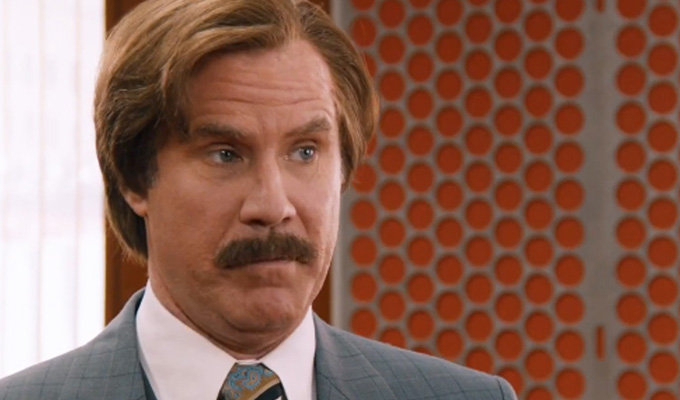 16/12/2013 … • 'I'm going to do the thing that God put Rod Burgundy on this Earth to do: Have salon quality hair and read the news.
Thu 12 December 2013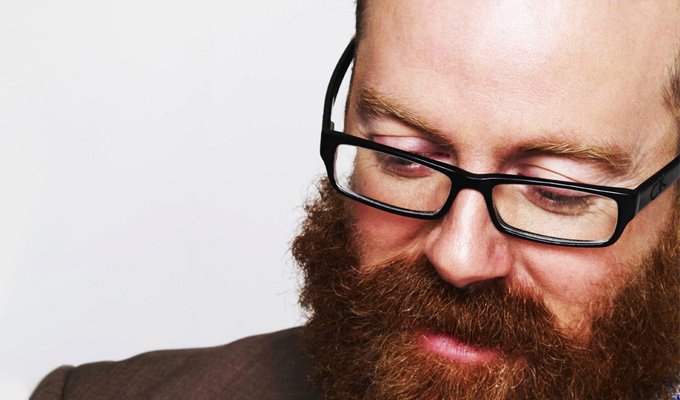 12/12/2013 … Some more celebrities come under fire in the final extract from Frankie Boyle's new book Scotland's Jesus.
Wed 11 December 2013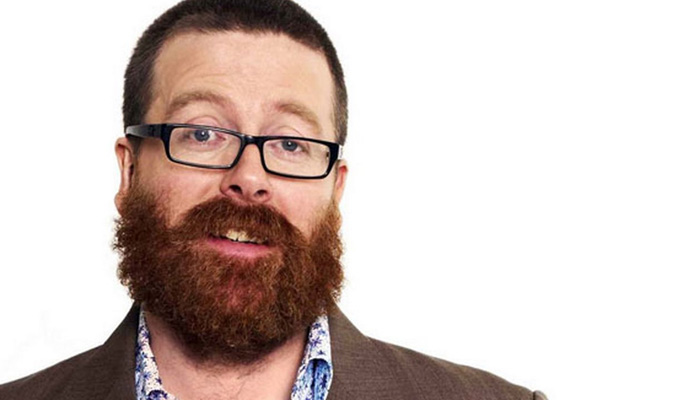 11/12/2013 … In the second of three extracts from Frankie Boyle's new book Scotland's Jesus, the 'only officially non-racist comedian' recalls the Michael Jackson lawsuit.