2013 Features
Interviews with comedians, comedy reviews, Perfect Playlists and other comedy features, all collected in one place.
Thu 31 October 2013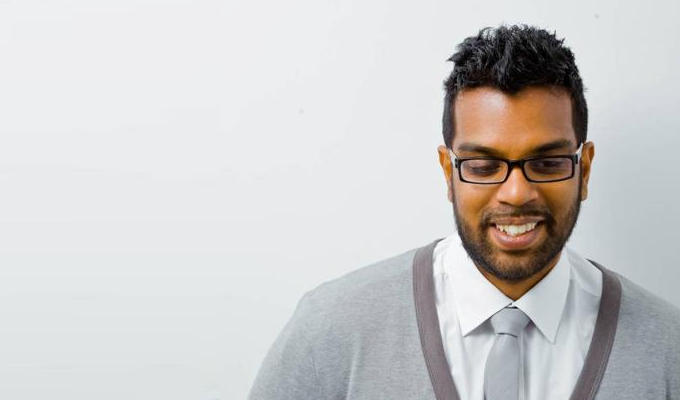 Wed 30 October 2013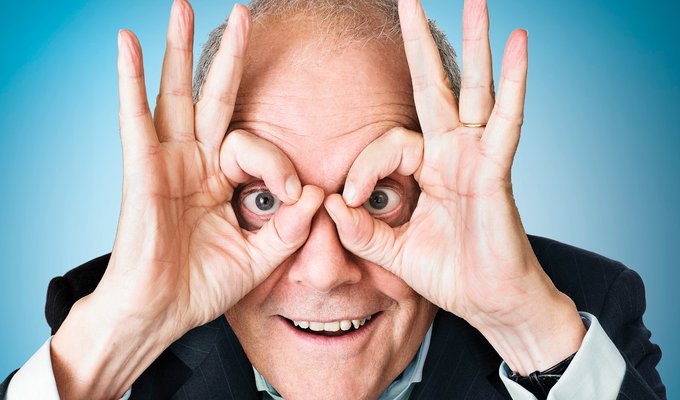 30/10/2013 … Arthur Askey singing the Bee Song When I started out - at the beginning of the 1970s - I hosted a BBC radio comedy series with Cyril Fletcher who had started out…
Tue 29 October 2013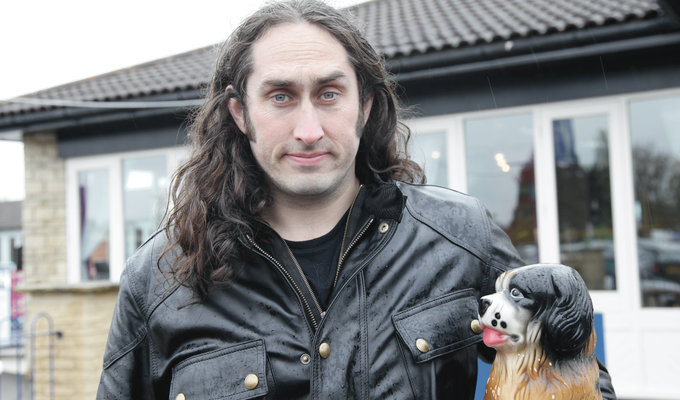 29/10/2013 … Ross Noble's new TV venture, Freewheeling, starts on Dave tonight.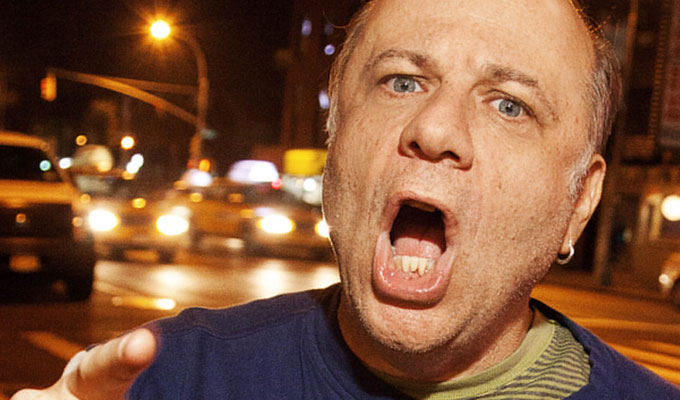 29/10/2013 … Cult comedian Eddie Pepitone hosted a question and answer session following a screening of his film The Bitter Buddha at the Galway Comedy Festival.
Fri 25 October 2013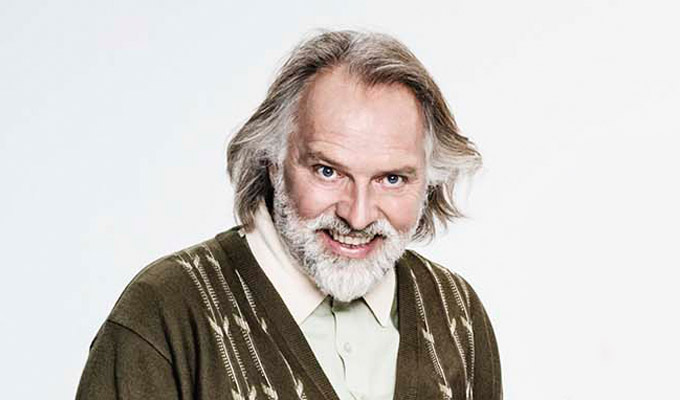 25/10/2013 … How did you get involved in Man Down?I was first attracted to the part through Greg who I've always admired and thought was great - because he is.
Wed 23 October 2013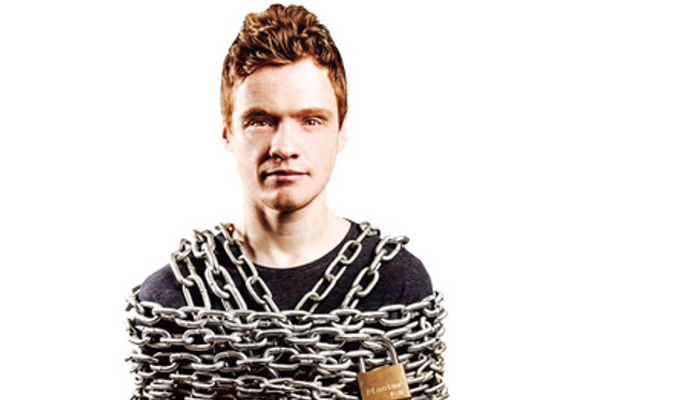 23/10/2013 … Leonard RossiterCrow-like, slightly hunched, perma-grimacing, gabbling uncontrollably- Leonard Rossiter was astonishingly good at playing a man in torment.
Mon 21 October 2013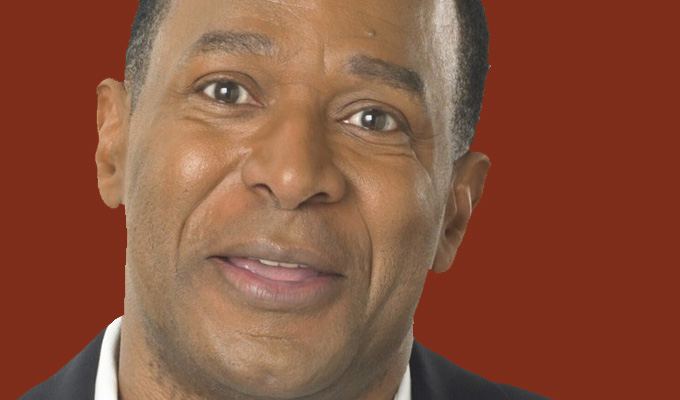 21/10/2013 … In 2011, Felix Dexter performed what was to be his last tour, Multiple Personalities In Order.
Fri 18 October 2013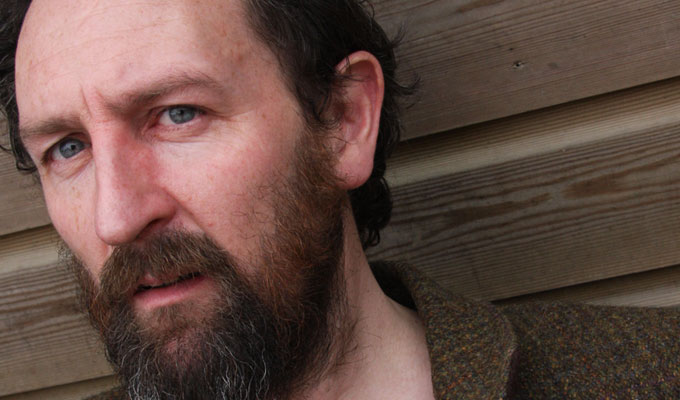 18/10/2013 … Late one night early in the first week of the Edinburgh Festival.