2014 Features
Interviews with comedians, comedy reviews, Perfect Playlists and other comedy features, all collected in one place.
Wed 31 December 2014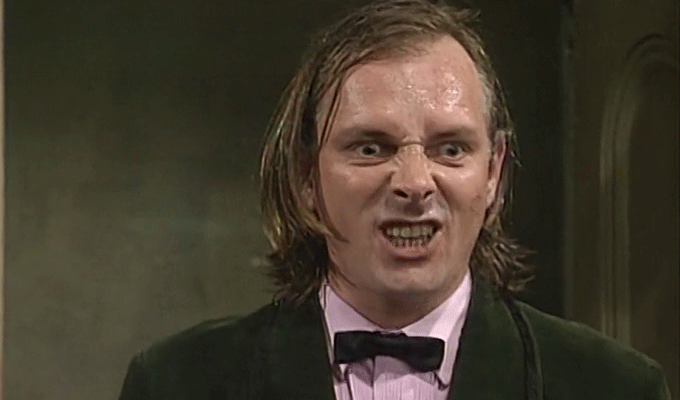 31/12/2014 … 2014 has taken its toll on the comedy world.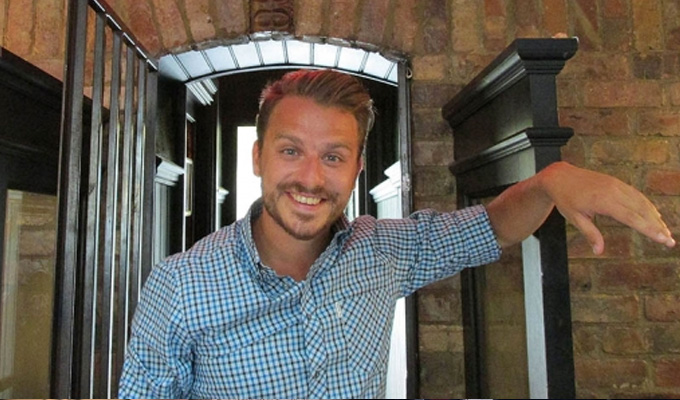 Sun 28 December 2014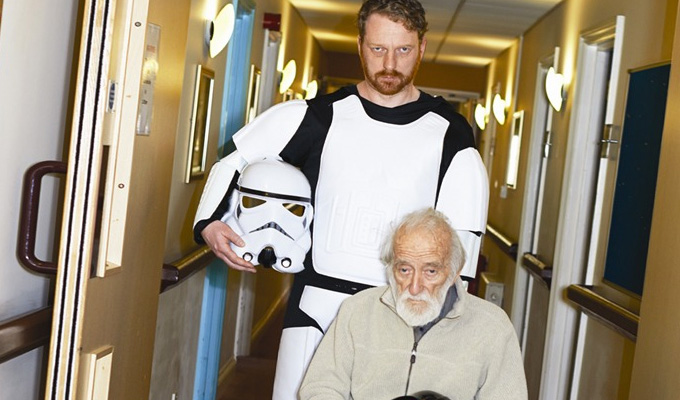 28/12/2014 … Another year over, and here's the now-traditional (at least for me) list of the ten most memorable gigs of the 300 or so I saw over the year, compiled with the benefit…
Fri 12 December 2014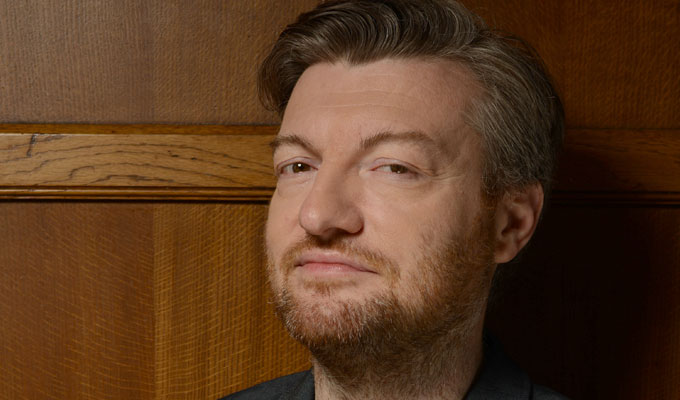 12/12/2014 … The feature-length Black Mirror: White Christmas special is possibly the bleakest thing ever made for Channel 4's comedy department.
Thu 11 December 2014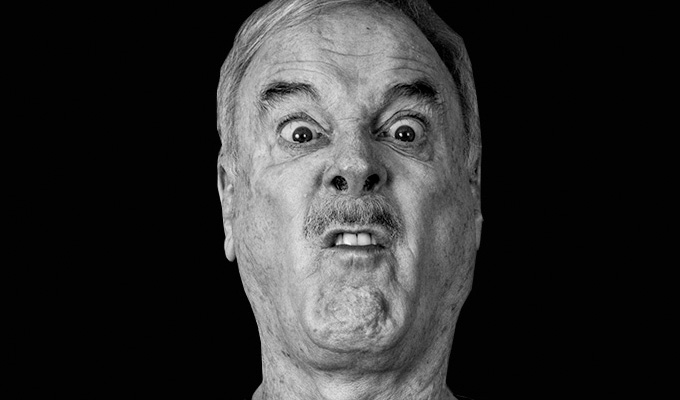 11/12/2014 … He's had one of the most enduring careers in British comedy – but John Cleese says he owes it all to a student landlady.
Tue 09 December 2014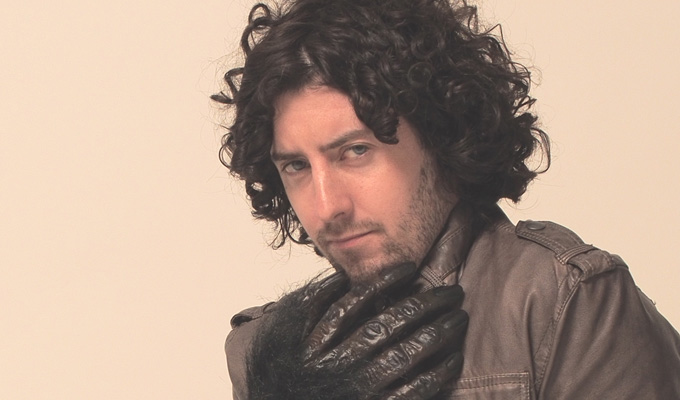 09/12/2014 … A few years ago a crime syndicate broke into my flat an injected me with a rare drug that means I have to laugh every four hours or die.
Fri 05 December 2014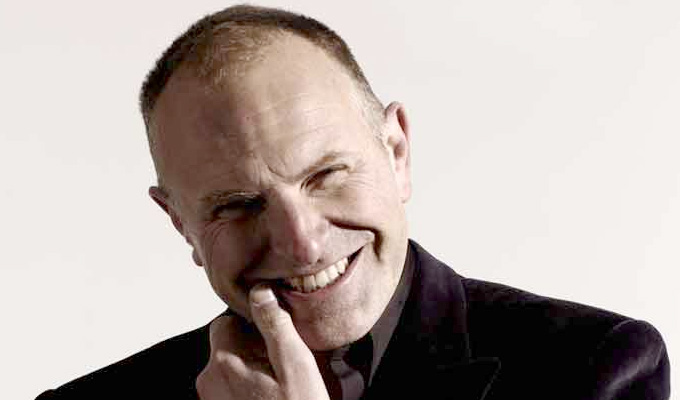 05/12/2014 … Simon Evans's first DVD, Live At The Theatre Royal, was released this week – and we have ten copies to give away.
Tue 02 December 2014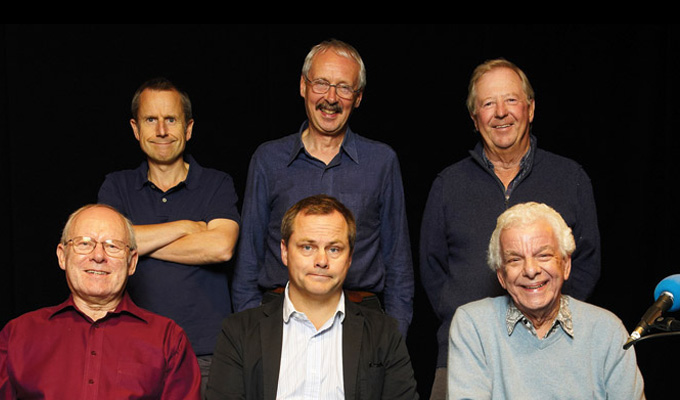 02/12/2014 … Samantha has just started keeping bees, and already has three dozen or so.