2014 Features
Interviews with comedians, comedy reviews, Perfect Playlists and other comedy features, all collected in one place.
Tue 30 September 2014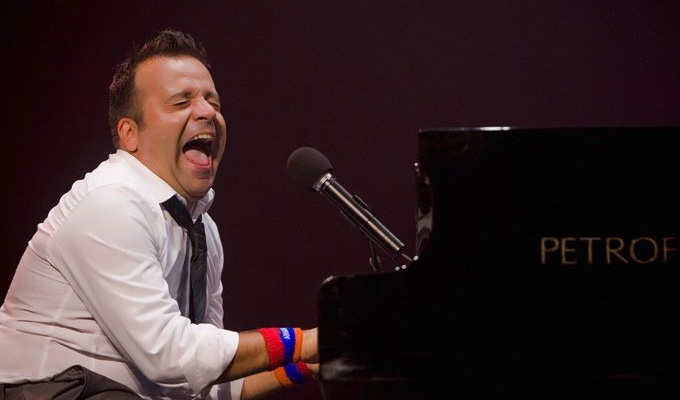 30/09/2014 … National Lampoon's European VacationThe comedy was always really innocent, yet had a wonderful edge to it.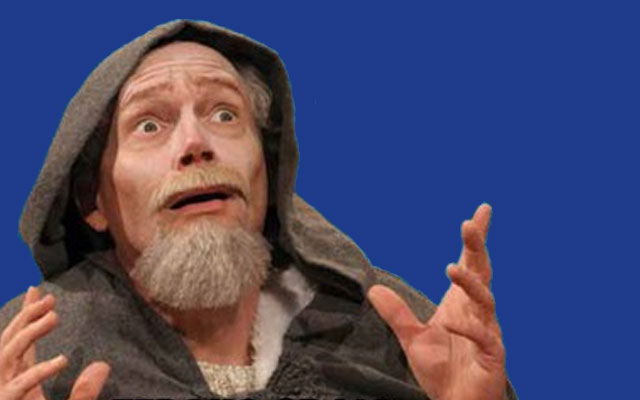 30/09/2014 … In what the publisher themselves describes as 'the most important theatrical book of this or any other decade' Fergus Craig – the comedian behind the Twitter…
Sun 28 September 2014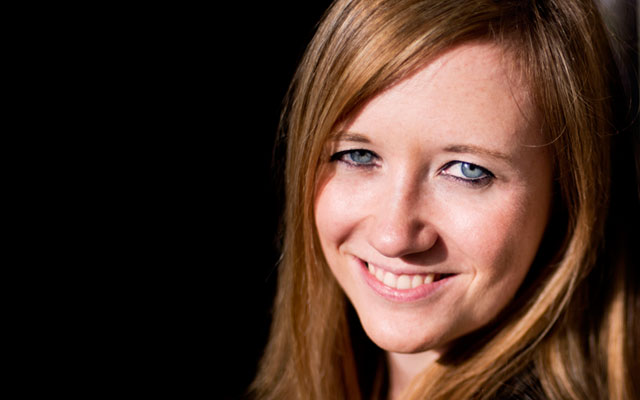 28/09/2014 … Delivering any kind of comic script requires a great deal of skill.
Wed 24 September 2014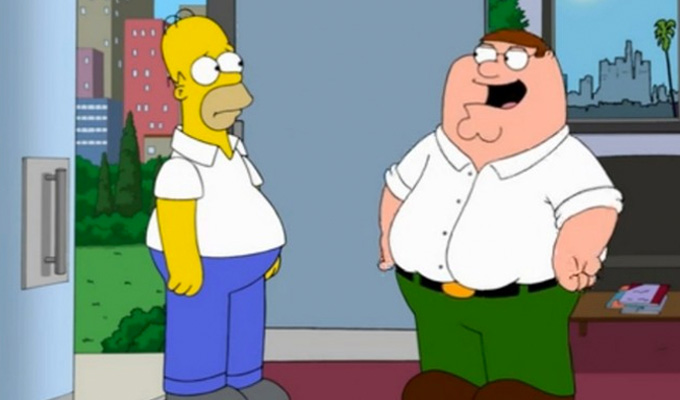 Fri 19 September 2014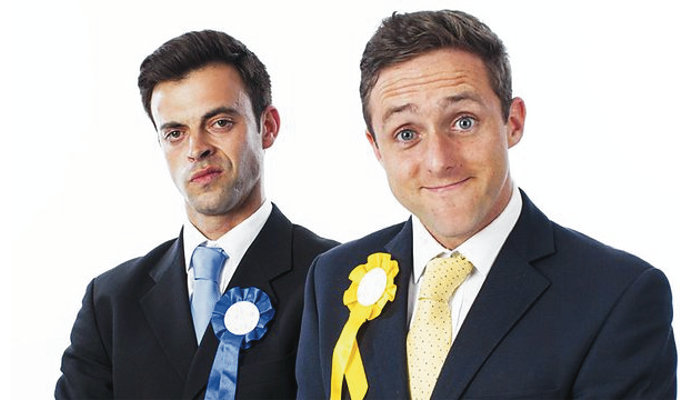 19/09/2014 … Satirical hidden camera show The Revolution Will Be Televised is returning to BBC Three early next month – and this time Heydon Prowse and Jolyon Rubinstein…
Wed 17 September 2014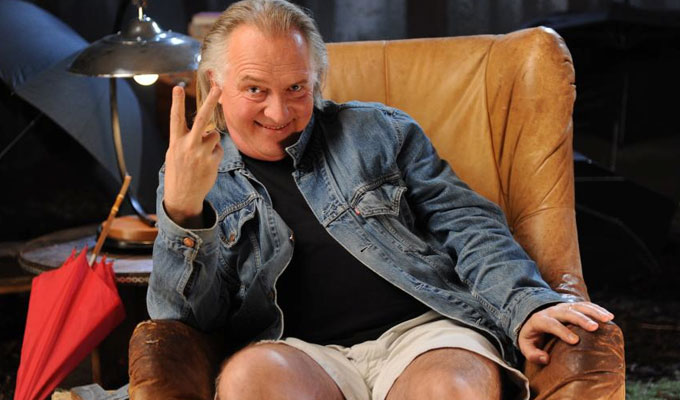 17/09/2014 … Episode 1: September 24 Vic Reeves reads In Space No One Can Hear You Clean, A woman becomes the first cleaner in space after accidentally getting left on the first…
Mon 15 September 2014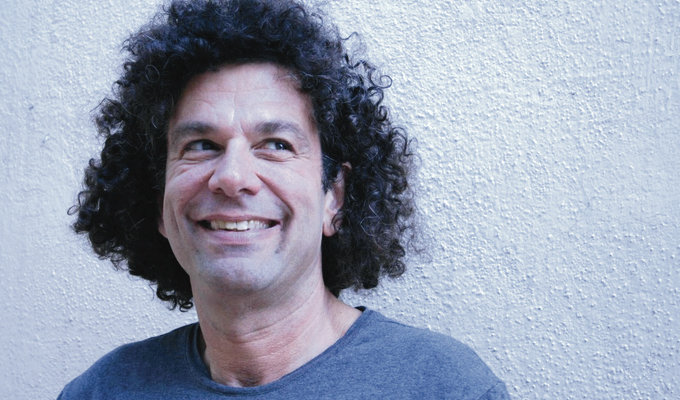 15/09/2014 … Woody AllenI first listened to this routine when, in the late 1980s, I bought a CD of Woody Allen's stand-up act from the 1960s.
Wed 10 September 2014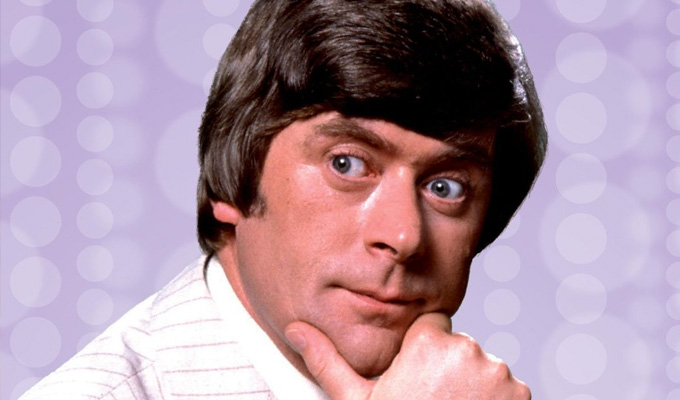 10/09/2014 … Comedy in Britain always seems to take an intriguing turn when the Tories are in power.