2014 Features
Interviews with comedians, comedy reviews, Perfect Playlists and other comedy features, all collected in one place.
Thu 31 July 2014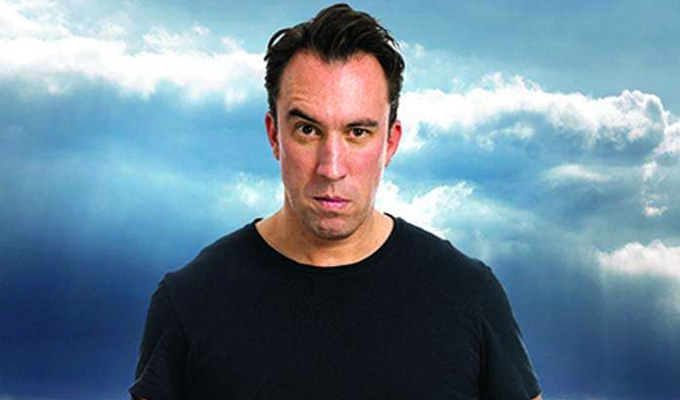 31/07/2014 … I'm a newbie to stand up.
Wed 30 July 2014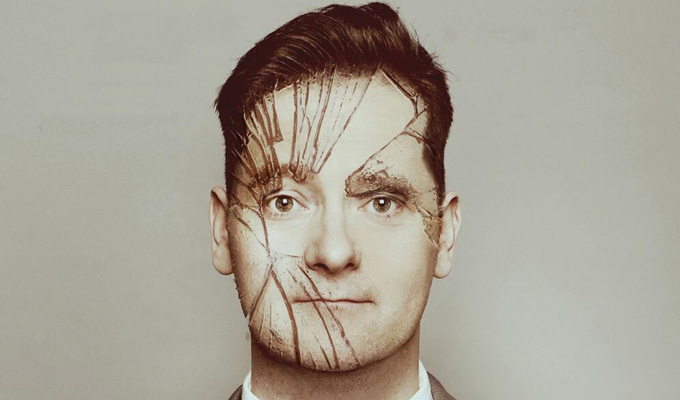 30/07/2014 … Bad NewsFirst up, in memory of the passing of the great Rik Mayall, I'll have this Bad News clip from when they played the Tube back in the day.
Tue 29 July 2014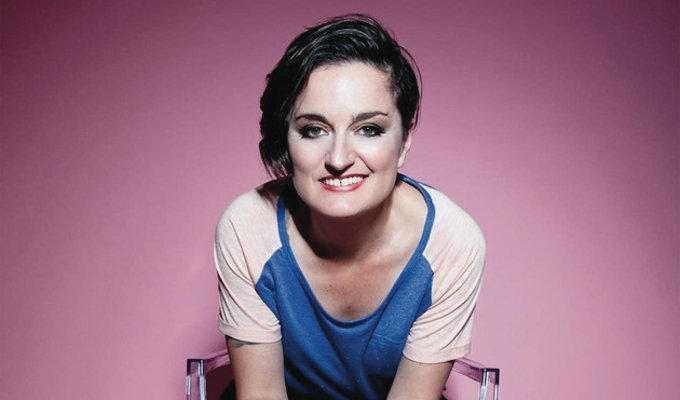 29/07/2014 … I have a lot to thank my father for, my pointy profile, my appreciation of the great outdoors but mostly my love of comedy.
Mon 28 July 2014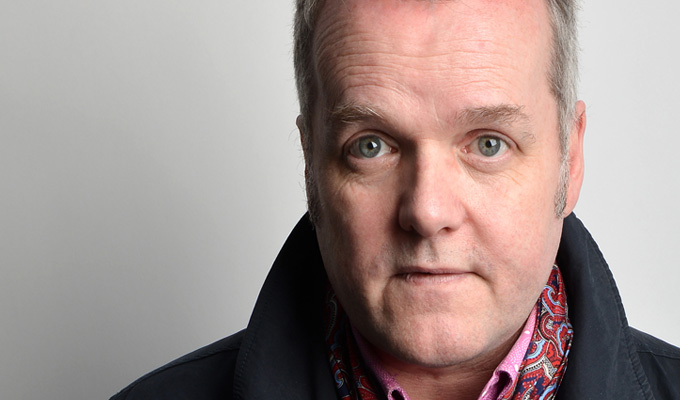 28/07/2014 … Laurel and HardyMy earliest memory is sitting on my Dad's knee, with snow falling outside, while he watched Laurel and Hardy trying to sell fish in Towed In A Hole.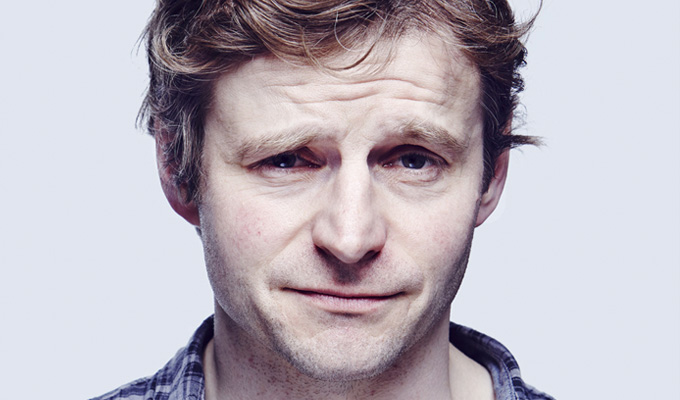 28/07/2014 … Feminism For Chaps Bridget Christie: An Ungrateful Woman Luisa Omielan: Am I Right Ladies? Scott Capurro: Islamohomophobia Reloaded Will Adamsdale: Borders Adam…
Sat 26 July 2014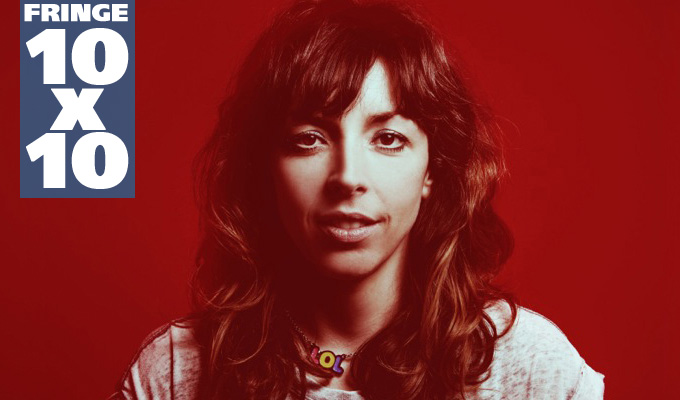 26/07/2014 … Ten international actsTen looniesTen shows with punny titlesTen shows beyond the comedy sectionTen shows that wowed the Melbourne comedy festivalTen feminists Ten…
Fri 25 July 2014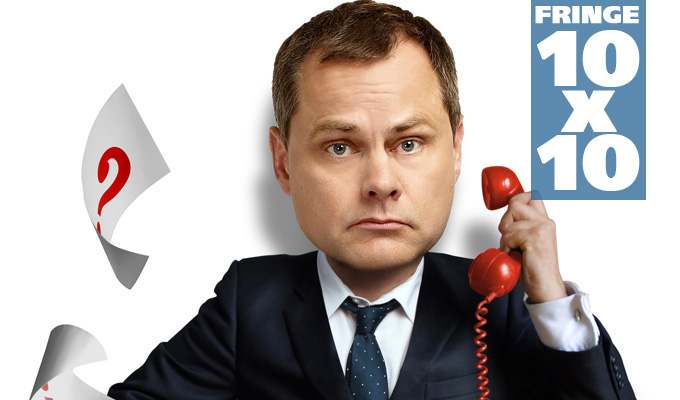 Thu 24 July 2014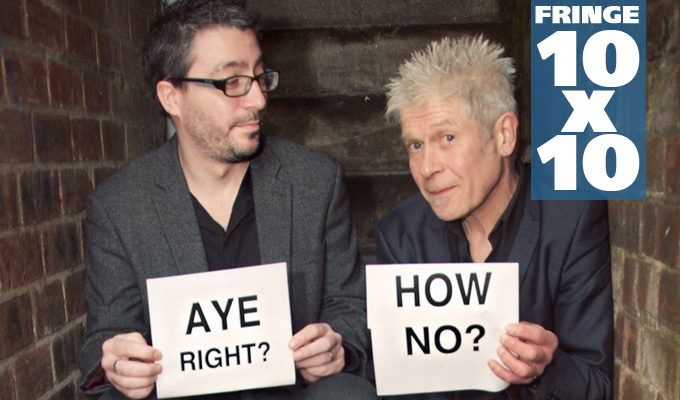 24/07/2014 … Just three weeks after the Fringe – September 18 – Scotland will have its historic referendum on independence.