2014 Features
Interviews with comedians, comedy reviews, Perfect Playlists and other comedy features, all collected in one place.
Fri 28 February 2014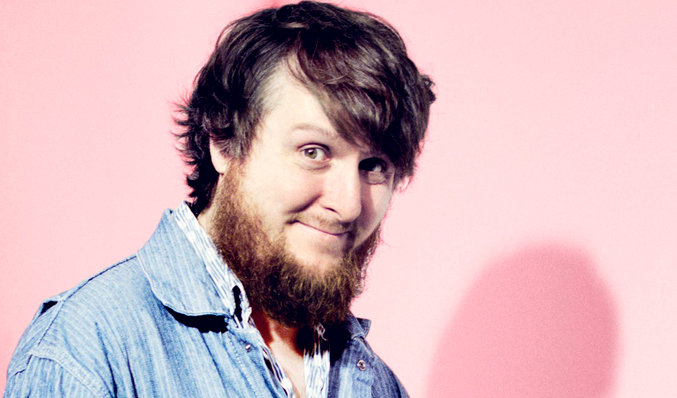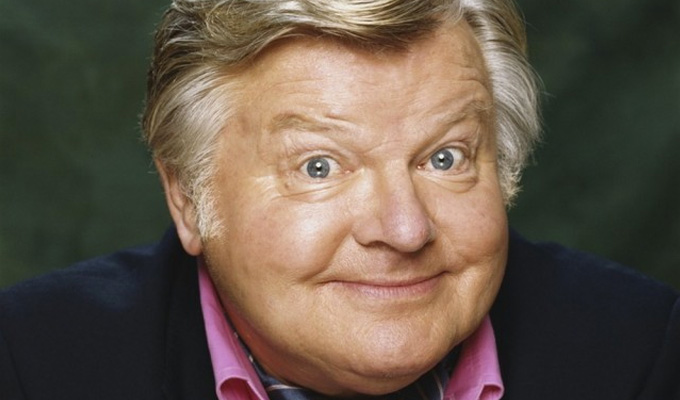 28/02/2014 … Unleash the Yakety Sax.
Thu 27 February 2014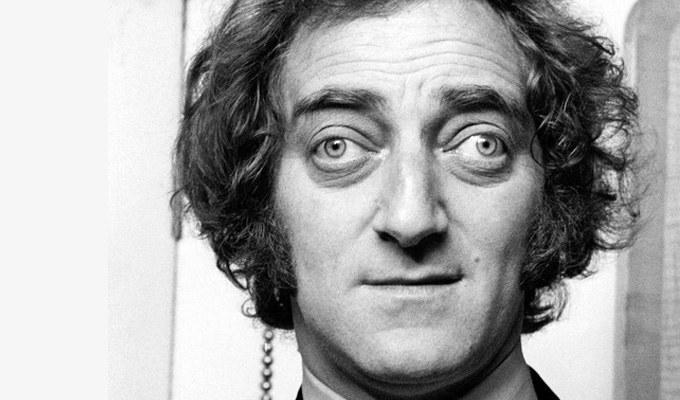 27/02/2014 … 'Comedy, like sodomy, is an unnatural act.
Wed 26 February 2014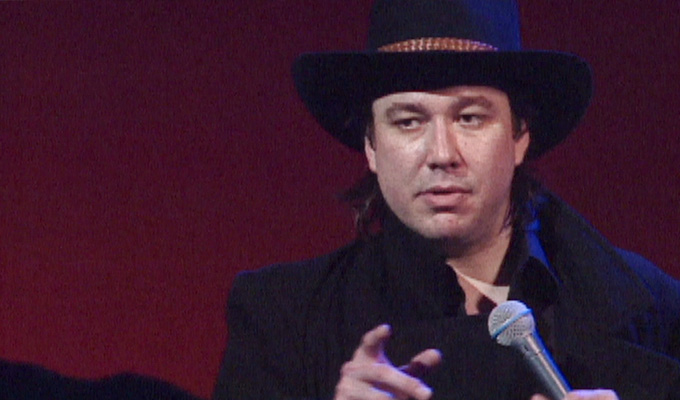 26/02/2014 … Twenty years ago to the day, Bill Hicks died of pancreatic cancer, at just 34 years old… although his legacy is still felt across stand-up today.
Wed 19 February 2014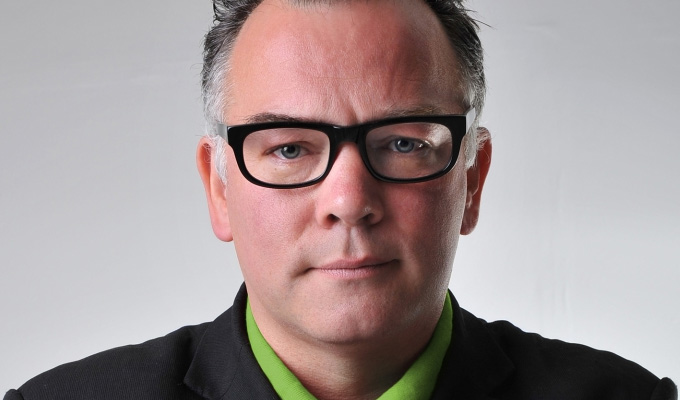 19/02/2014 … I just found out that transmission of the 3rd series of the Bafta, multiple British Comedy Award and Chortle award winning Stewart Lee's Comedy Vehicle has been…
Fri 14 February 2014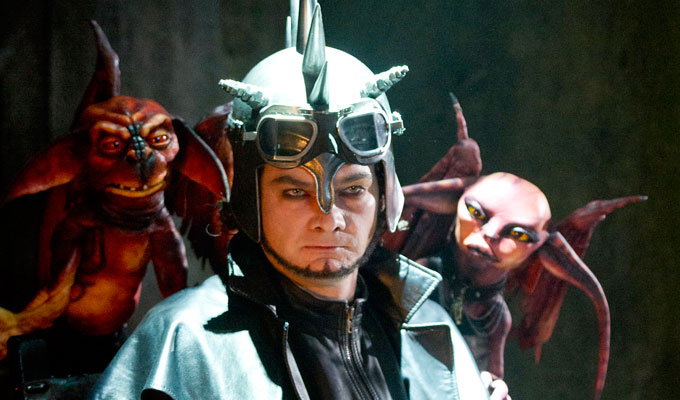 14/02/2014 … The first series of Yonderland was released on DVD yesterday – and we have five copies to give away.
Wed 12 February 2014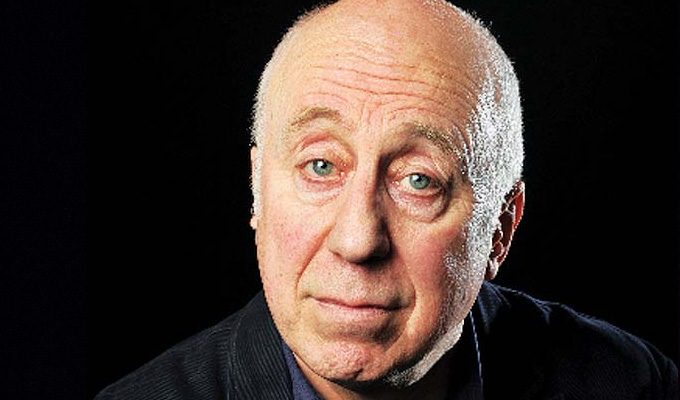 12/02/2014 … Peter CookPeter Cook is a comedy genius and I don't think many will disagree with that.
Fri 07 February 2014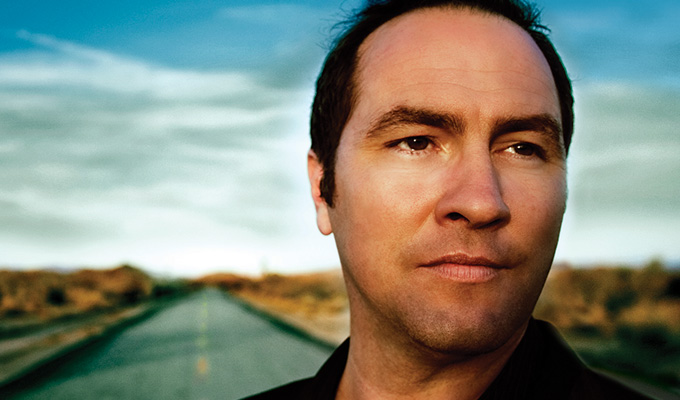 07/02/2014 … BY BRYONY SHIPSTON There are some things that are intrinsic to a comedian's life, and travel is definitely one.