2014 Features
Interviews with comedians, comedy reviews, Perfect Playlists and other comedy features, all collected in one place.
Mon 30 June 2014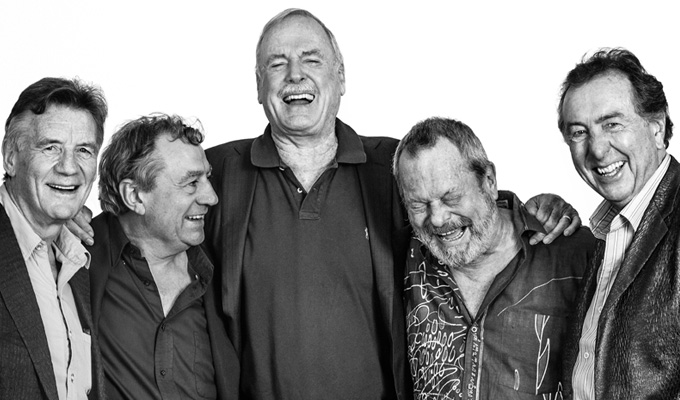 Thu 26 June 2014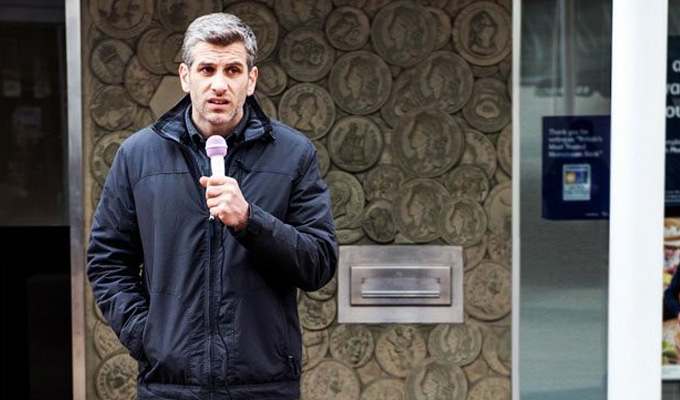 26/06/2014 … As The Mimic, Channel 4's comedy-drama about a down-at-heel man with a talent for impressions, returns for a second series next month, star Terry Mynott speaks about…
Tue 17 June 2014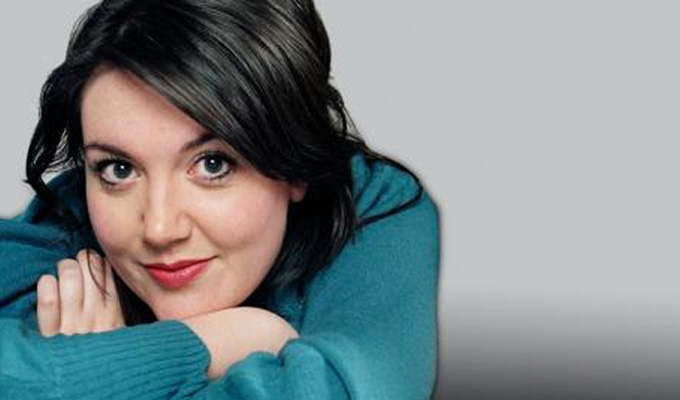 17/06/2014 … Comedy writer and actor Katy Wix, of Not Going Out and Channel 4's Anna & Katy Show fame, has just released The Oberon Book of Comic Monologues for Women, a…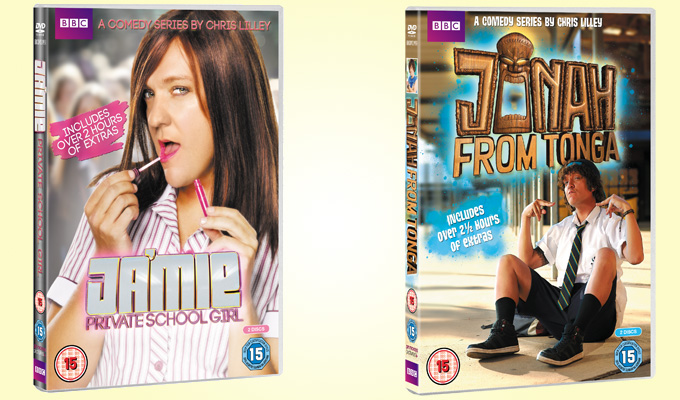 17/06/2014 … Chris Lilley's comedy series Ja'mie: Private School Girl and Jonah From Tonga have both been released this week – and we have signed copies to give away.
Mon 16 June 2014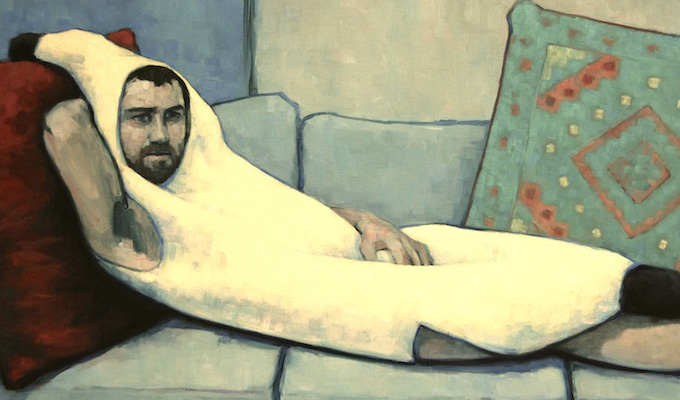 16/06/2014 … Portraits of comedians have gone on display at a Welsh gallery.
Mon 09 June 2014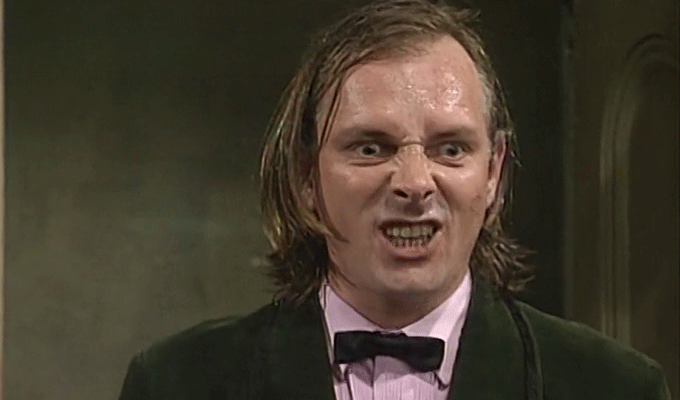 09/06/2014 … Kevin TurveyLiveFrom 1981Rik in the Young OnesRichard Rich in Filthy Rich & CatflapRichie in BottomInterviewed by David Letterman for Drop Dead FredLord FlashheartAlan…
Tue 03 June 2014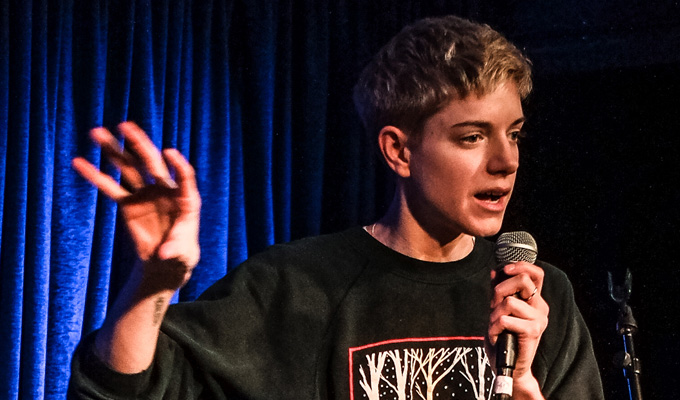 03/06/2014 … Kids In The HallWhen I was about 12 my Mum took me to see the Canadian sketch-troupe Kids In The Hall do a live reunion show in Toronto.