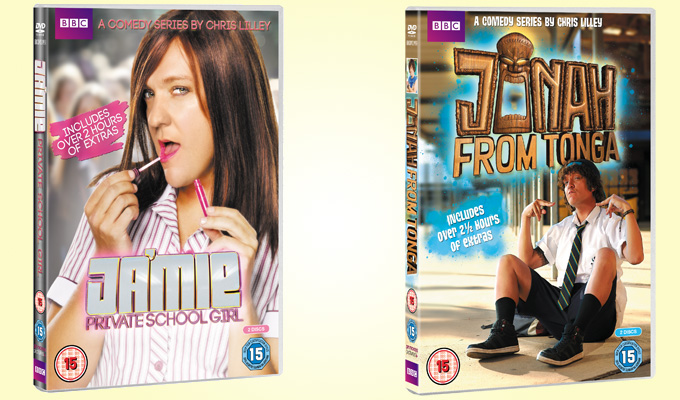 What Ja'ime and Jonah did next
Chris Lilley's comedy series Ja'mie: Private School Girl and Jonah From Tonga have both been released this week – and we have signed copies to give away.
Both Ja'mie: High School Girl series follow up the lives of the Australian comic's creations away from Summer Heights High.
Both shows were aired on the BBC in Britain, HBO in the States and ABC in Australia.
Ja'mie: Private School Girl follows the snooty teenager after she returned to the elite Hillford Girls Grammar School and originally aired in earlier this year.
Meanwhile, Jonah From Tonga follows the rebellious 14-year-old after he is sent back home to try to get his life back on track, and has just finished its run.
Our two first prize winners will win a signed copy of both DVDs, while three runners-up will win a signed copy of Jonah From Tonga.
And here are the trailers:
To stand a chance of winning, just answer the following question by 11.59pm on June 30, after which we will randomly select the winners from all correct answers received. Usual terms and conditions apply. Good luck!
The question is: Which of these is also a Chris Lilley comedy?
Published: 17 Jun 2014
What do you think?