2014 Features
Interviews with comedians, comedy reviews, Perfect Playlists and other comedy features, all collected in one place.
Tue 28 October 2014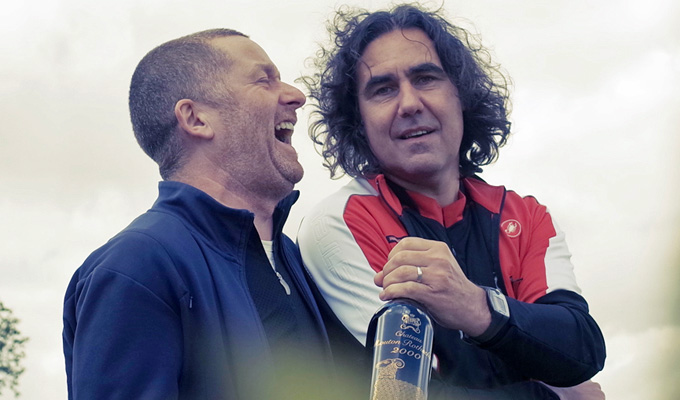 28/10/2014 … Comedians making travelogues have been in vogue ever since Michael Palin collected his first air mile.
Mon 27 October 2014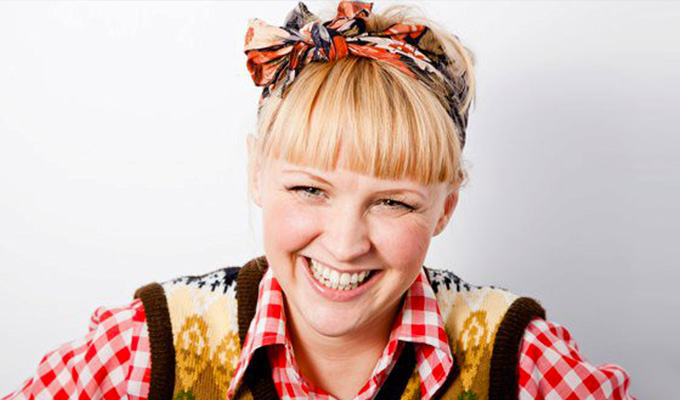 27/10/2014 … Mrs Merton: Debbie McGee This one probably doesn't surprise anyone who's aware of my 'nan child' past, she's a genius chat show host and completely timeless,…
Tue 21 October 2014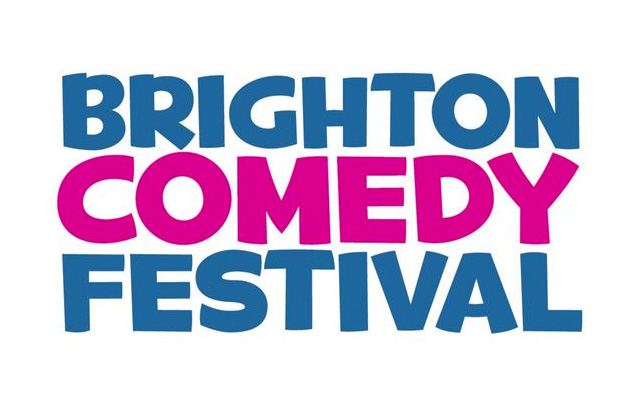 21/10/2014 … Shappi Khorsandi: Because I'm Shappi Vikki Stone: InstrumentalPhil Jerrod: Neanderthal Morgan And West: A Grand AdventureTeenage Mutant Nathan Caton Tom Stade:…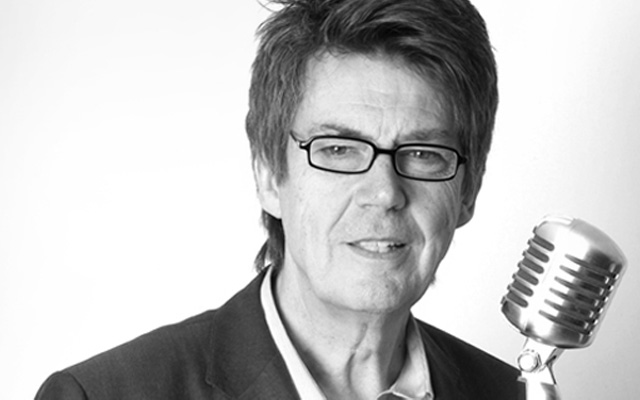 21/10/2014 … Mike Read isn't the only person to be musically inspired by Ukip.
Wed 15 October 2014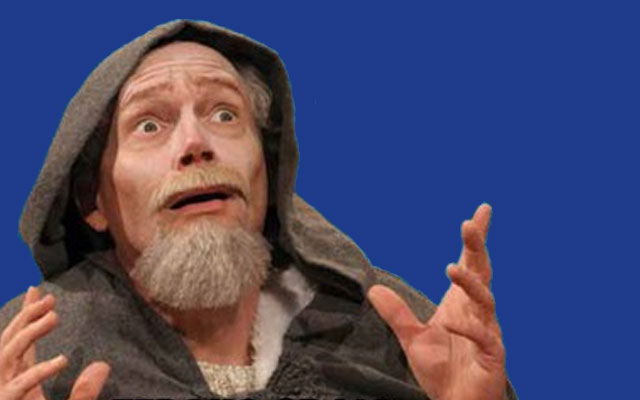 15/10/2014 … I'd first like to make it clear that Chris Morris, Reeves and Mortimer and Alan Partridge are OBVIOUSLY my comedy favourites but they're everyone else's as…
Tue 07 October 2014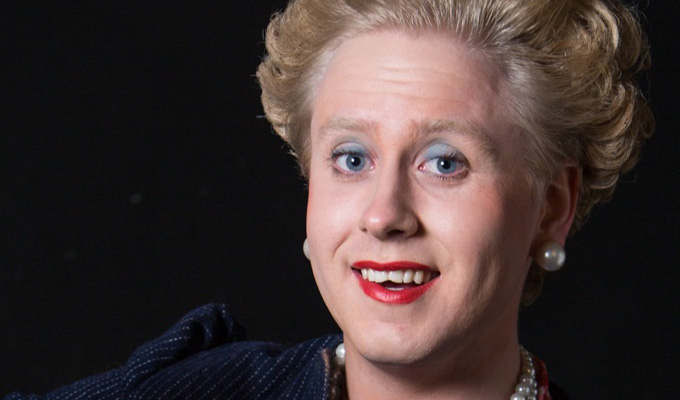 07/10/2014 … Are You Being Served, Sir?I do love classic British comedy, Dad's Army, Hi-De-Hi, Boys from the Black Stuff, but my favourite has to be Are You Being Served?…
Wed 01 October 2014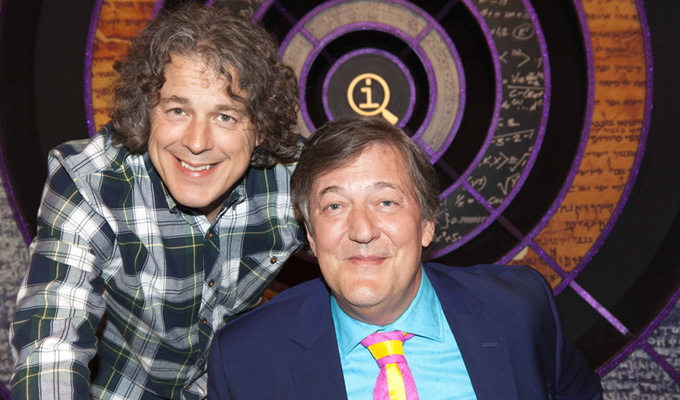 01/10/2014 … The latest QI book –  1,441 Facts To Knock You Sideways – is published tomorrow, packed full of off-the-wall information.