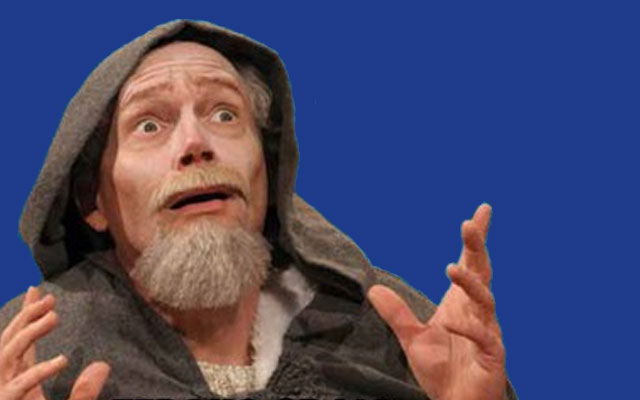 'I find arrogant arseholes really funny'
I'd first like to make it clear that Chris Morris, Reeves and Mortimer and Alan Partridge are OBVIOUSLY my comedy favourites but they're everyone else's as well so are therefore disqualified.
Mean Girls
This seems like a a good place for hyperbole so I'm going to make a spontaneous declaration and say that Tina Fey has replaced Matt Stone and Trey Parker as the best comedy writer in the world today. 30 Rock was a tirade of early Simpsons quality jokes performed brilliantly and her book Bossypants is a joy. It seems like a lot of people missed this movie because the way it was sold made it look like it might be shit instead of what it is, which is good. Look! Amy Poelher's in it!
The Bugle Podcast
This has to go in owing to the fact that, along with Friends and my school friend Kris Beattie's texts, it is the comedy product I have consumed the most of. There are 274 episodes of the bastard. Each week is about half an hour of transatlantic satirical conversation between John Oliver and Andy Zaltzman. It's not just 'banter' though. It's packed with actual written jokes. I still don't really understand how they do it, especially considering the size of John Oliver's workload. This is one bit that probably didn't take too much writing but it did make me laugh out loud on Camden High Street...
Mr Bean
Yeah that's right, I said it! This deserves a complete re-evaluating I reckon. I'd go so far as to say that the best Bean sketches are better than anything else Rowan Atkinson has done. I can sense you tensing up, but if you want to have a chat about it I will happily corner you in a bar one night and lecture you on why I am right and you are wrong. The crux of the argument is that it still makes me (and almost any other submissive human of any age or background) laugh. I think that deserves credit...
Big Train
This programme seems to be an anomaly in TV comedy. A group of brilliant writers (led by Graham Linehan and Arthur Matthews) and performers (you know, too many to list) were given a sketch show with no theme or hook. As far as I can see it was just funny ideas executed perfectly. Ten years ago, before I went full time as a comedy journeyman, I worked in a call centre. The tone (if not the subject matter) of conversations between the team and the management were like this...
Katy Wix
I like everything she's done with the equally hilarious Anna Crilly. I thought I'd post this thing she did with Henry Petrides though because not that many folk have seen it. I like weird shit, yo...
Eastbound And Down
I find arrogant arseholes really funny and this sitcom has a right good one. Danny McBride plays an ex-baseball player finding it difficult to come to terms with his career being over. It also features, from time to time, Will Ferrell at his best. It seems like its success is based around having strong characters and plot as a base and then improvising with them. These outtakes are a good demonstration of what I mean...
I hope you have enjoyed judging me. I want you to know that I found it really stressful. As compensation, please buy my book. It's been endorsed by one of the stars of Dumb and Dumber, another movie I should have put in, Jeff Daniels...
• Fergus Craig's Tips For Actors has been published by Oberon Books, priced £8.99. Click here to buy for £7.20. He is also appearing at the Chortle Comedy Book Festival in Camden on November 9, sharing spoof tips like this. Click here for tickets.
Published: 15 Oct 2014
What do you think?