2014 Features
Interviews with comedians, comedy reviews, Perfect Playlists and other comedy features, all collected in one place.
Tue 15 July 2014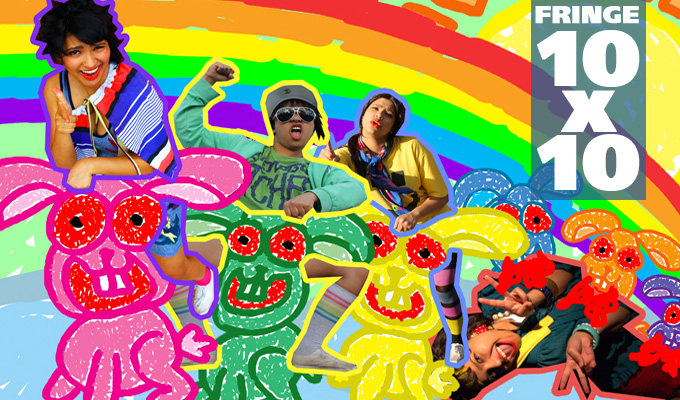 15/07/2014 … The Edinburgh Fringe is a weirdo-magnet, and long may that continue.
Mon 14 July 2014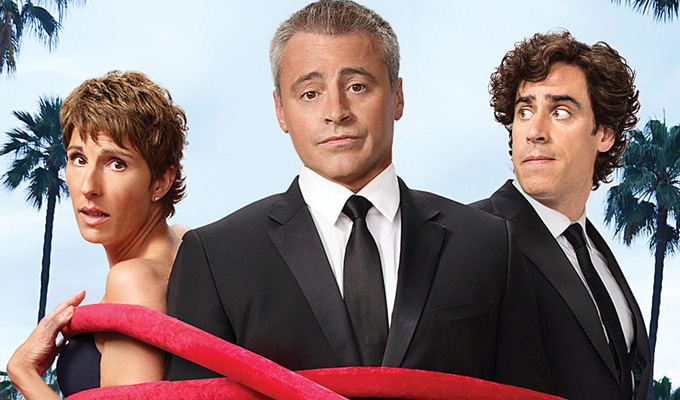 14/07/2014 … Fresh from ending its run on BBC Two, the transatlantic comedy Episodes is released on DVD today – and we have six copies to give away.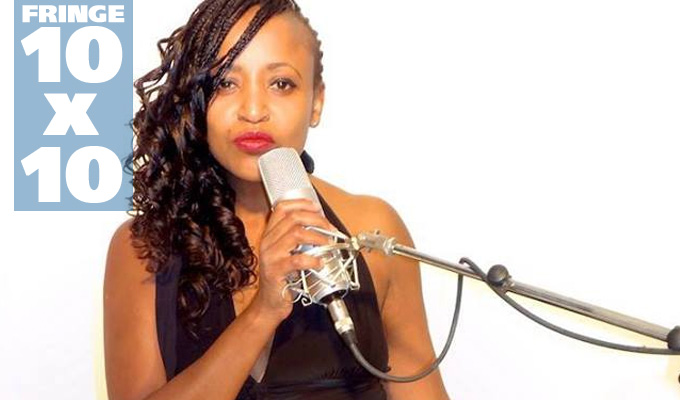 14/07/2014 … The countdown begins.
Sun 13 July 2014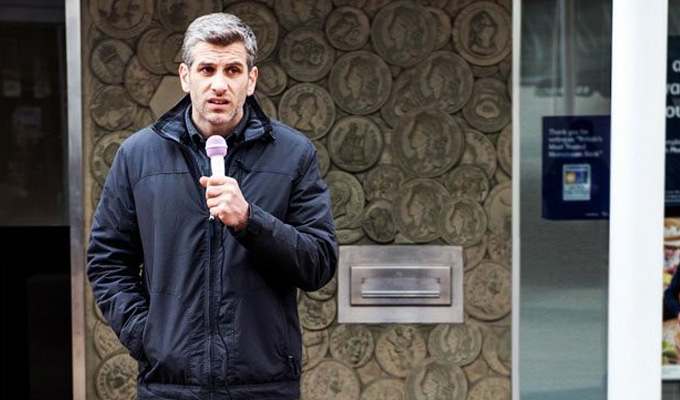 13/07/2014 … Stir CrazyGene Wilder is a top favorite actor of mine, he's so effortlessly brilliant.
Wed 09 July 2014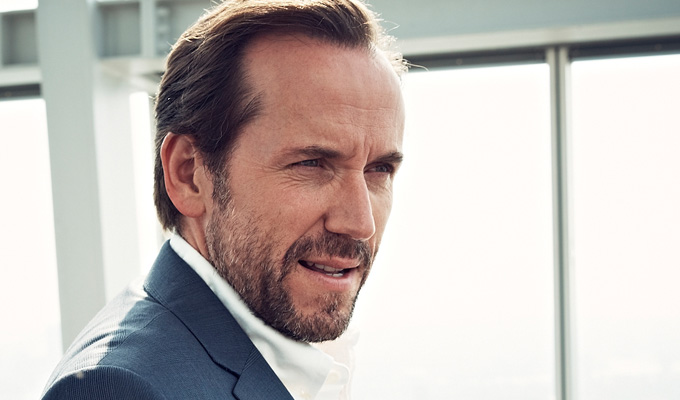 09/07/2014 … 'Ever since I can remember, comedy was the thing that I wanted to do,' says Ben Miller.