2014 Features
Interviews with comedians, comedy reviews, Perfect Playlists and other comedy features, all collected in one place.
Fri 28 November 2014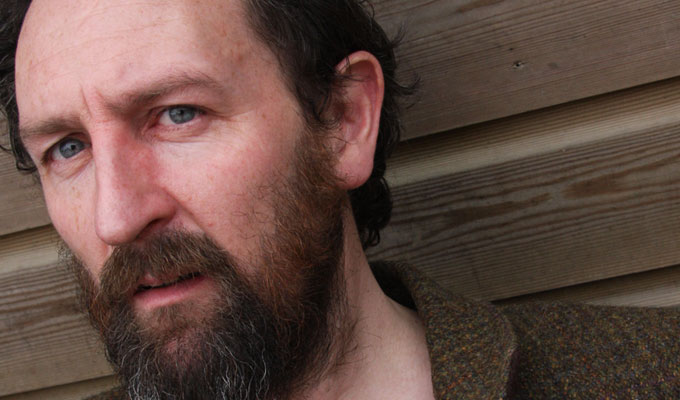 28/11/2014 … I'm only choosing one clip for my perfect playlist and it's Laurel and Hardy.
Thu 27 November 2014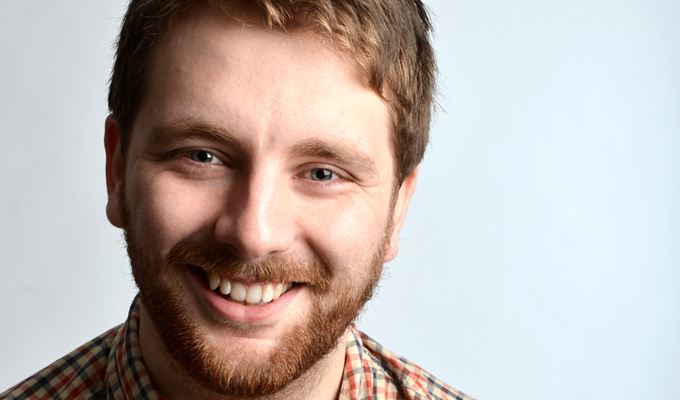 27/11/2014 … I've tried to list these personal comedy heroes in the order I discovered them – comedy is very formative, after all, and also it makes it easier than trying to…
Wed 26 November 2014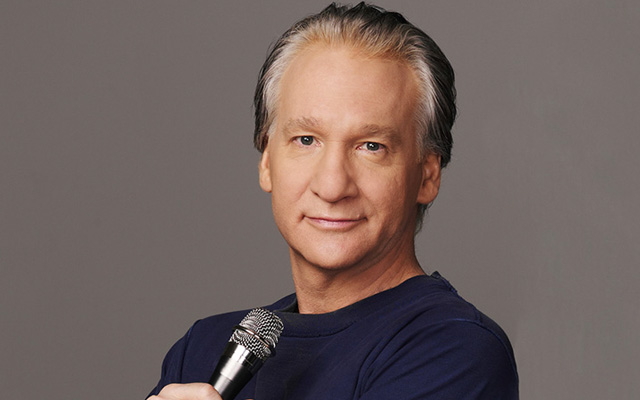 26/11/2014 … He's built a career on dissecting and challenging the detailed ins-and-outs of American politics… so it might come as something of a surprise that Bill Maher…
Mon 17 November 2014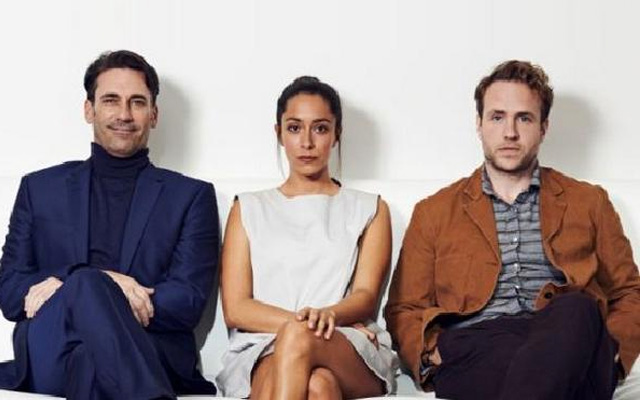 17/11/2014 … In this Q&A, Rafe Spall gives some clues as to what to expect about December's one-off Black Mirror special Charlie Brooker has written for Channel 4.