2014 Features
Interviews with comedians, comedy reviews, Perfect Playlists and other comedy features, all collected in one place.
Fri 22 August 2014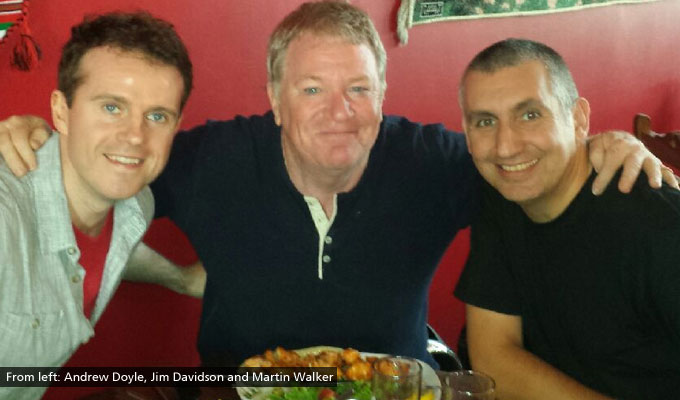 22/08/2014 … BY MARTIN WALKERJim Davidson is the first to arrive.
Wed 20 August 2014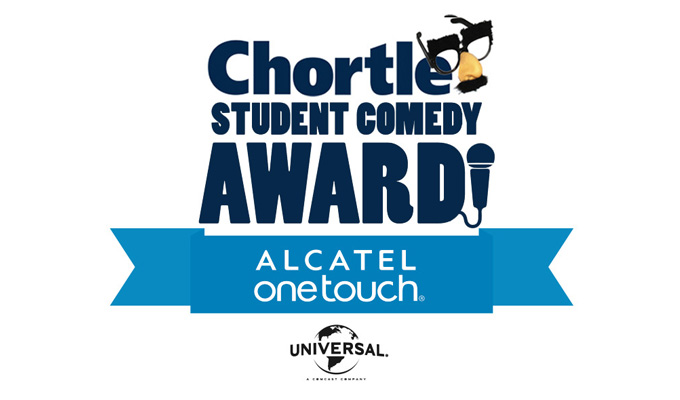 20/08/2014 … The finalists in the Chortle Student Comedy Award with ALCATEL ONETOUCH and Universal Pictures (UK), recorded at the Pleasance Courtyard:Winner: Jamali MaddixRunner-up:…
Tue 19 August 2014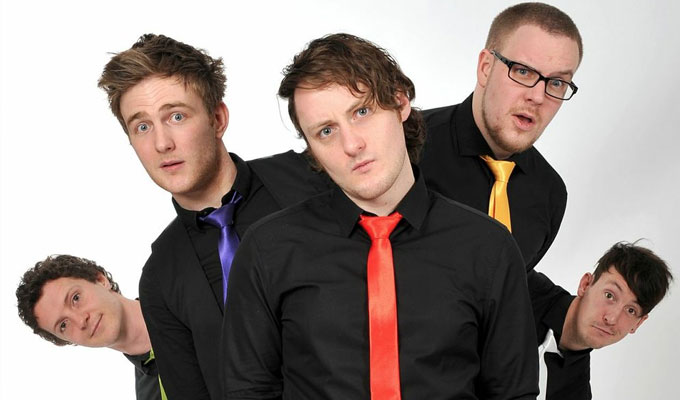 19/08/2014 … Whose Line Is It Anyway? It's eye-rollingly obvious but Whose Line… was the first place we saw improv, it's what inspired us to give it a go, and it was the template…
Mon 18 August 2014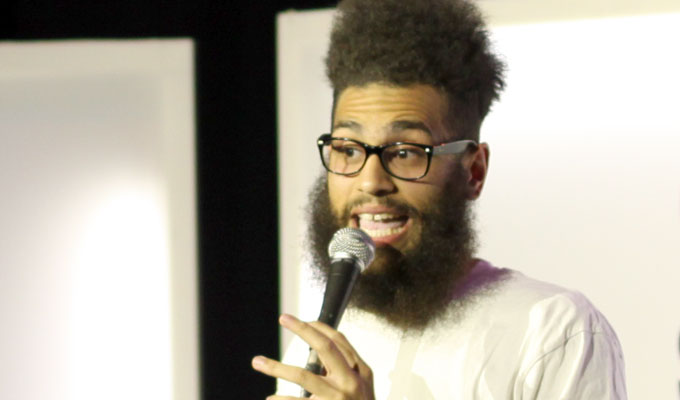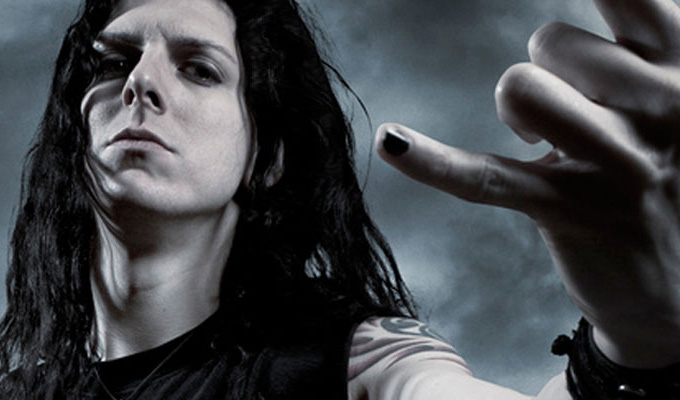 18/08/2014 … Bad News 'I'm not getting back in the van until you say we're 'eavy metal.
Sat 16 August 2014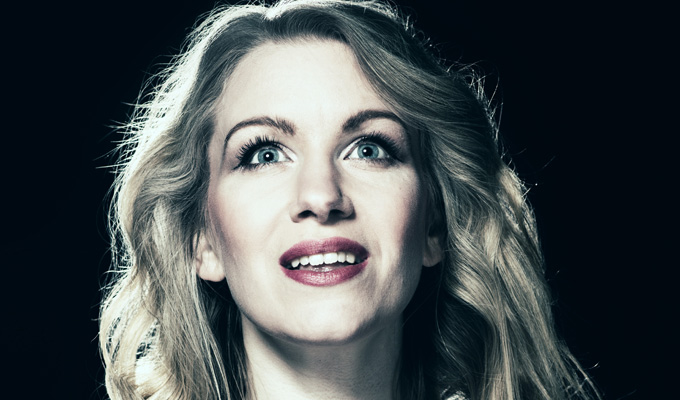 16/08/2014 … Tom Lehrer in concertTom Lehrer is my favourite musical comedian, and I want to be him when I grow up.
Fri 15 August 2014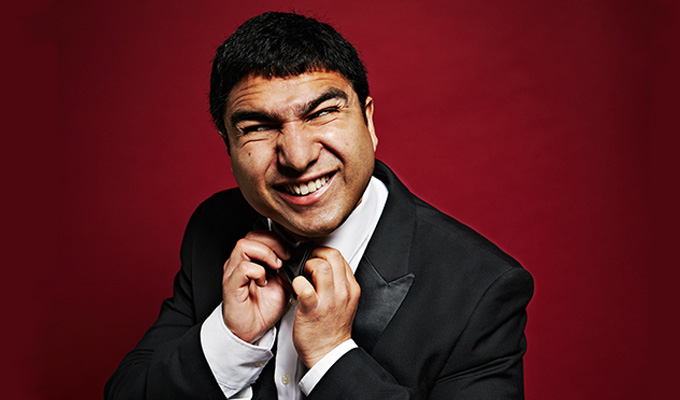 15/08/2014 … Some Mothers Do 'Ave EmWithout doubt my favourite sitcom as a child.
Thu 14 August 2014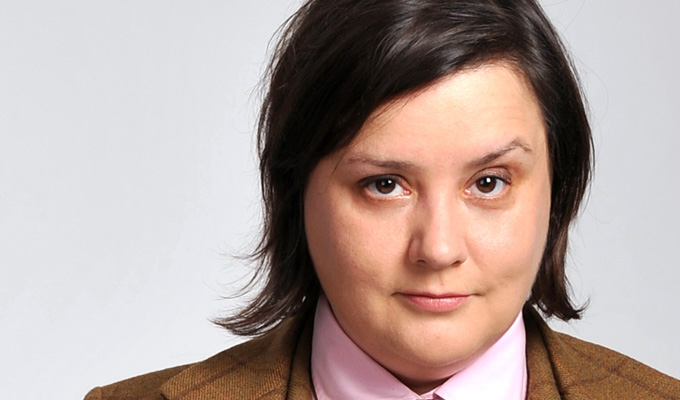 14/08/2014 … An Audience with Victoria WoodLike many comics of my generation, Victoria Wood was, and remains, a huge influence on my writing.