2013 Features
Interviews with comedians, comedy reviews, Perfect Playlists and other comedy features, all collected in one place.
Wed 27 November 2013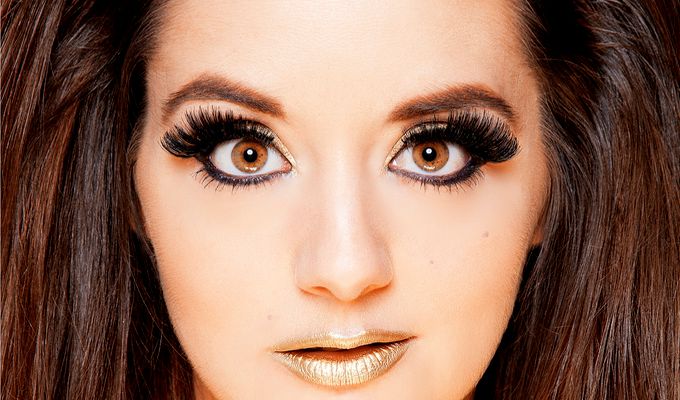 27/11/2013 … I suppose compiling a Chortle Perfect Playlist is what it must be like to get married.
Fri 22 November 2013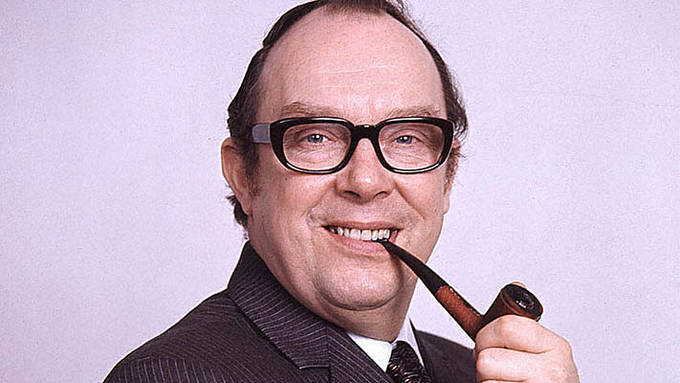 Tue 19 November 2013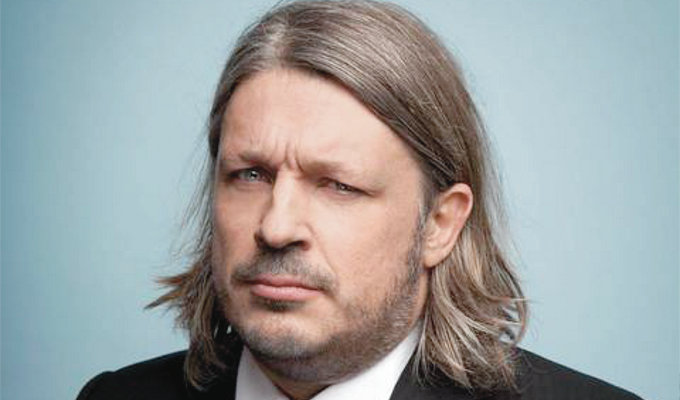 19/11/2013 … Chortle's comedy book festival kicks off in Ealing, West London, on Friday – with headline stars including Jack Whitehall, Johnny Vegas, Al Murray, Count Arthur…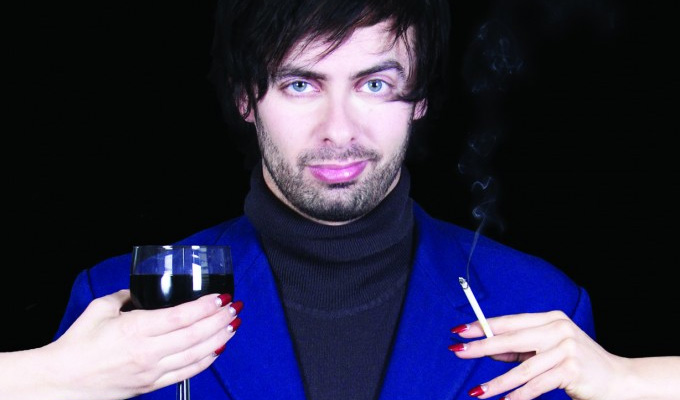 19/11/2013 … Whitney Houston meets Serge GainsbourgA classic Gainsbourg moment from the Champs-Elysées show in 1986.
Thu 14 November 2013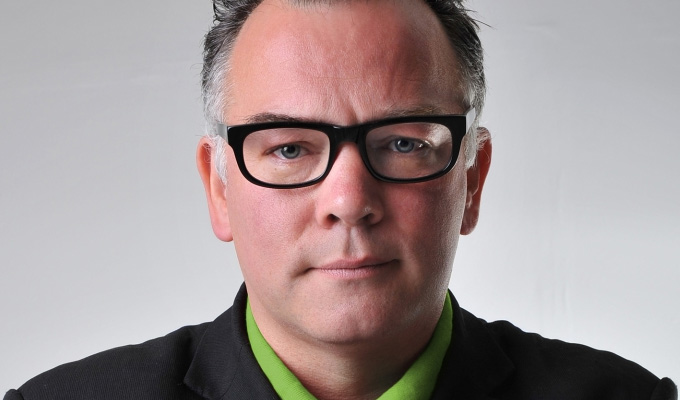 14/11/2013 … The first series of The Alternative Comedy Experience is released on DVD on Monday - and we have six copies to give away.
Mon 11 November 2013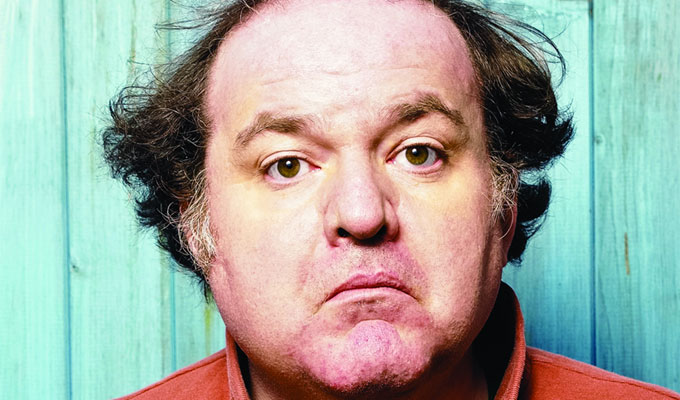 11/11/2013 … I am known as an anti-comedian, so it's probably not surprising some of the people and moments I've chosen easily fit into this category  It's impossible to…
Wed 06 November 2013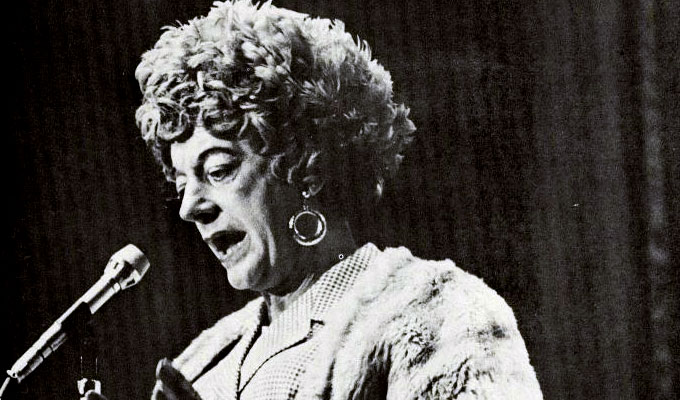 06/11/2013 … In a new series honouring underrated comedy heroes, stand-up Andre Vincent pays tribute to the great Mrs Shufflewick"If I'm not in bed by eleven, I'm going…
Mon 04 November 2013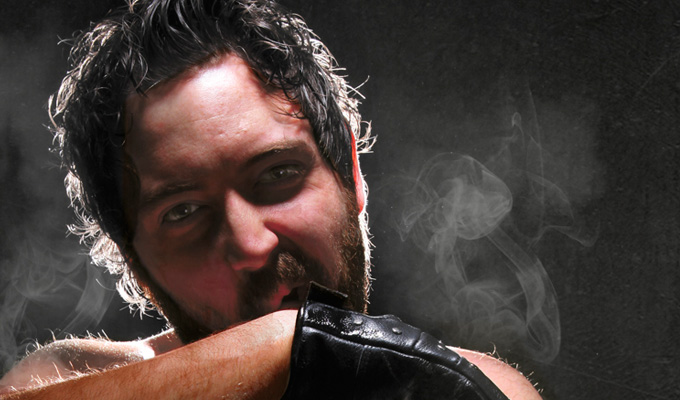 04/11/2013 … Comedy was a huge part of my life growing up.