2013 Features
Interviews with comedians, comedy reviews, Perfect Playlists and other comedy features, all collected in one place.
Thu 26 September 2013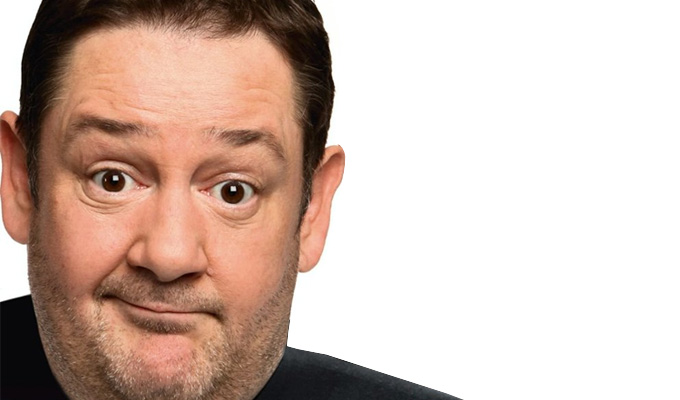 26/09/2013 … Johnny Vegas's autobiography is published today.
Wed 25 September 2013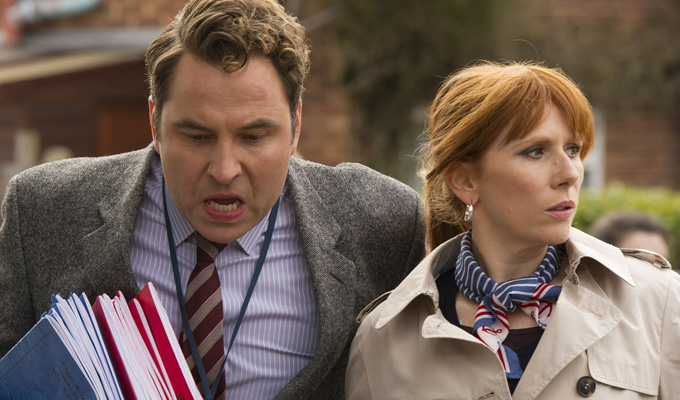 25/09/2013 … Big School – David Walliams's BBC One sitcom co-starring Catherine Tate – has been released on DVD this week, and we have five copies to give away.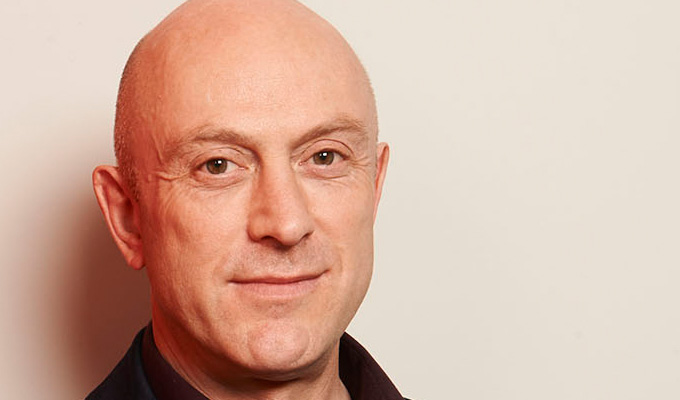 25/09/2013 … Phil Clarke will have had a nervous night last night.
Tue 24 September 2013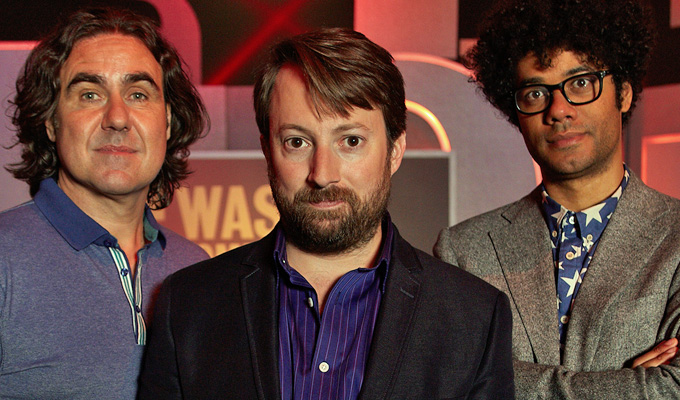 24/09/2013 … David Mitchell hosts the new Channel 4 panel show Was It Something I Said?, with team captains Richard Ayoade and Micky Flanagan – and featuring an interactive…
Mon 23 September 2013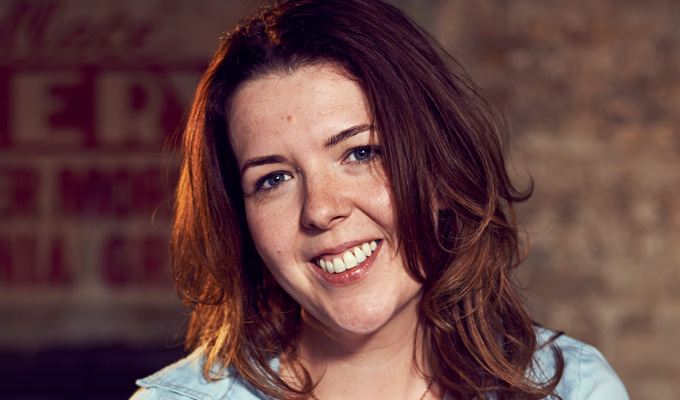 23/09/2013 … SeinfeldMy favourite comedy show of all time is Seinfeld.
Wed 18 September 2013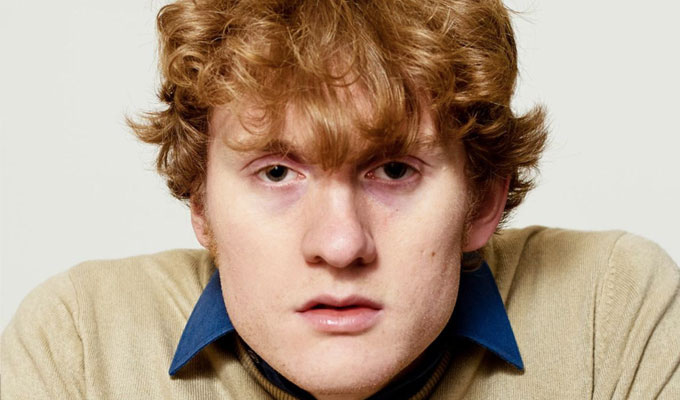 18/09/2013 … Calvin and HobbesBill Watterson created a wonderful world with just the right balance of gags, imagination and pathos.
Tue 17 September 2013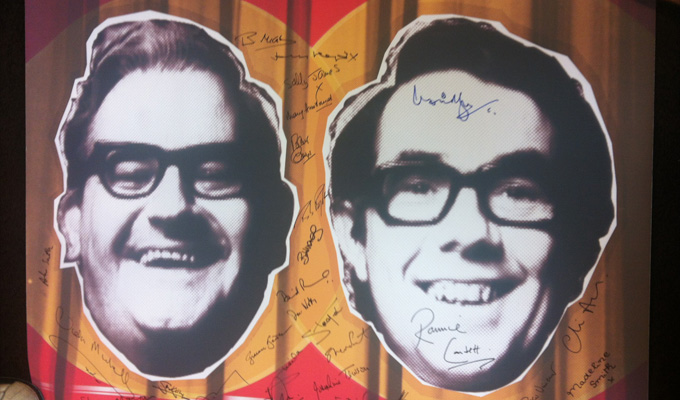 17/09/2013 … A new three-part retrospective of the Two Ronnies starts on Gold next week – and Chortle has an exclusive poster, signed by all the contributors to the show,…
Thu 12 September 2013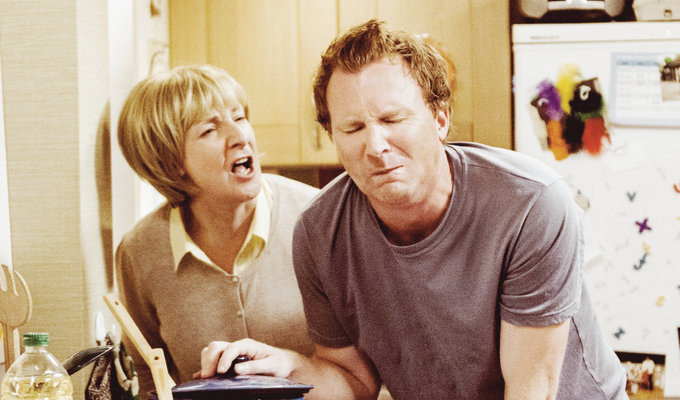 12/09/2013 … He's known as a master of live comedy, spinning spontaneous nonsense from the most innocuous audience interactions – but Jason Byrne is a huge fan of sitcoms,…