2013 Features
Interviews with comedians, comedy reviews, Perfect Playlists and other comedy features, all collected in one place.
Fri 18 October 2013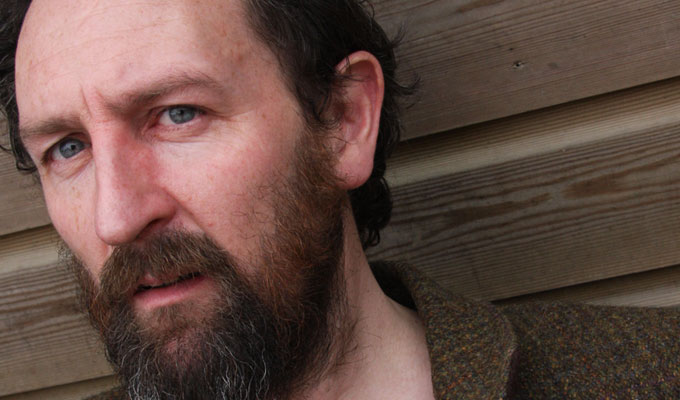 18/10/2013 … Late one night early in the first week of the Edinburgh Festival.
Thu 17 October 2013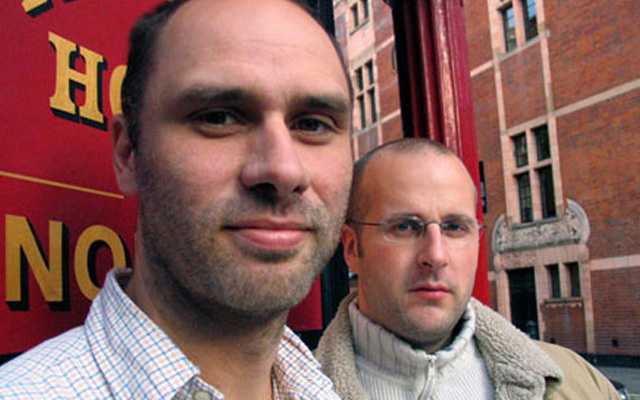 17/10/2013 … Sam Bain and Jesse Armstrong created both Peep Show and Fresh Meat.
Wed 16 October 2013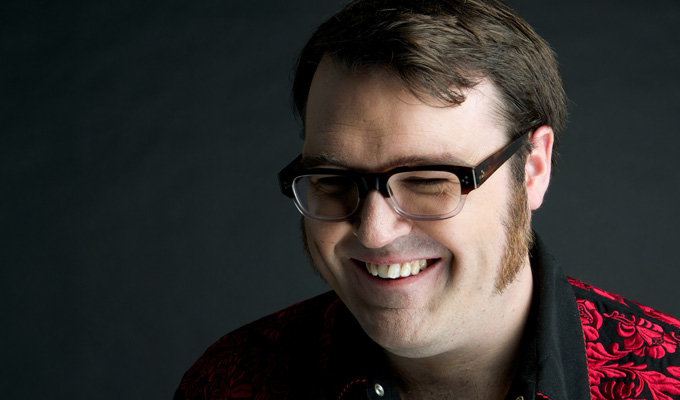 16/10/2013 … Eddie Murphy: DeliriousI first saw this when I was about 14 I think.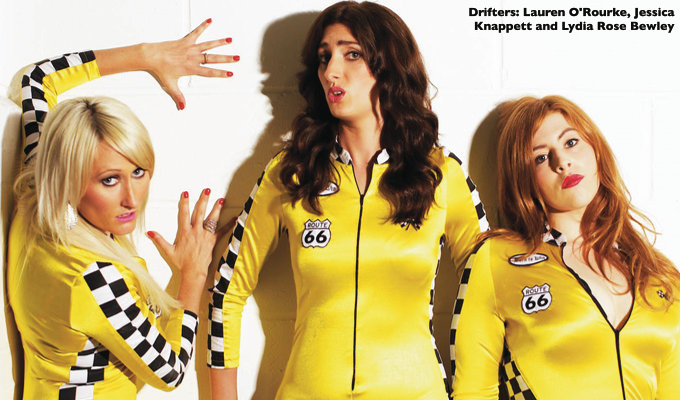 16/10/2013 … Jessica Knappett, the former member of the Ladygarden sketch group, who played Neil's love interest Lisa in the Inbetweeners movie, has just written and stars…
Thu 10 October 2013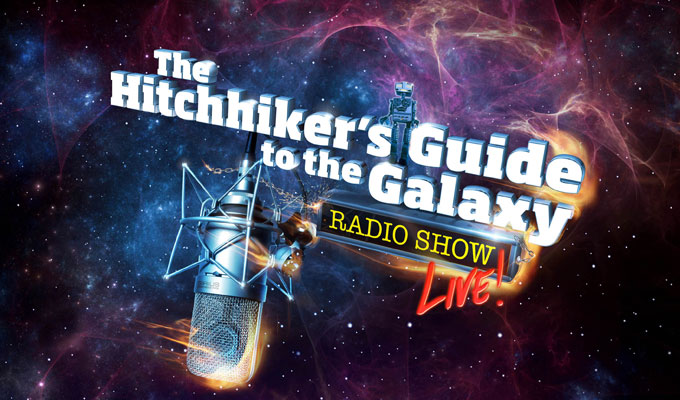 10/10/2013 … The Hitchhikers Guide To The Galaxy Radio Show is back on tour – and we have ten pairs of tickets to give away.
Tue 08 October 2013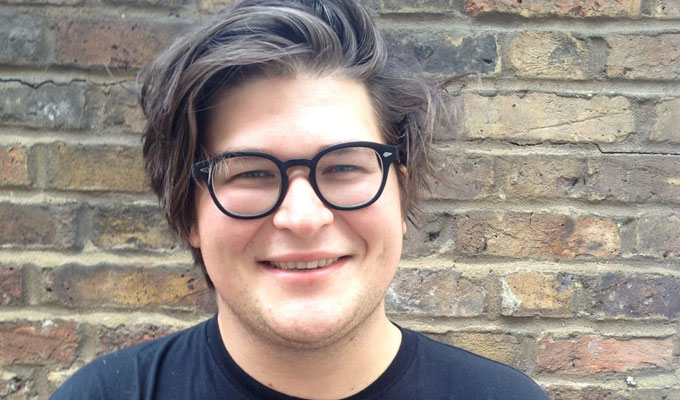 08/10/2013 … In his new book A Good Bullet, Freddy Syborn (co-writer of Jack Whitehall's sitcom Bad Education) looks at comedy and how jokes amuse us with thinks that otherwise…
Sun 29 September 2013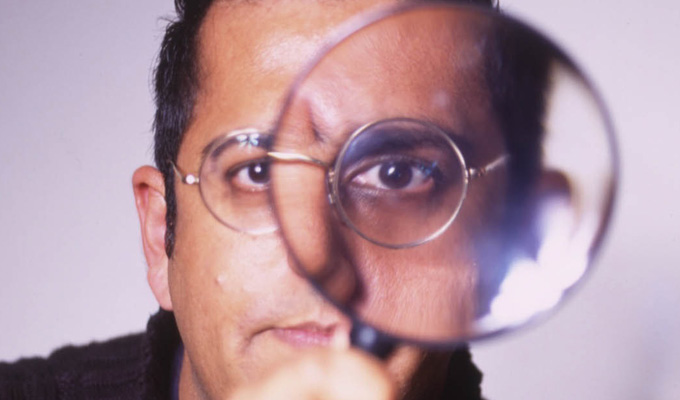 29/09/2013 … As the 25th season of The Simpsons starts in the States tonight, Simon Singh – author of The Simpsons and Their Mathematical Secrets – explores the mystery of…
Fri 27 September 2013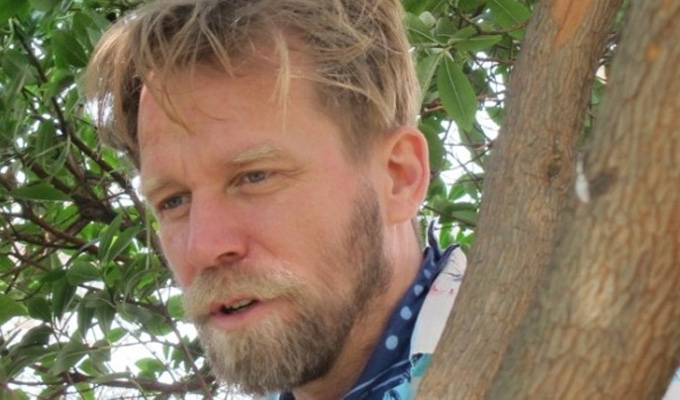 27/09/2013 … Sean LockI like to be surprised.