2017 Features
Interviews with comedians, comedy reviews, Perfect Playlists and other comedy features, all collected in one place.
Tue 31 January 2017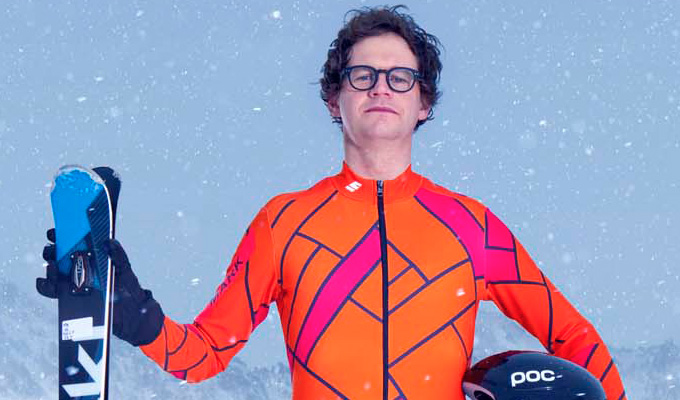 31/01/2017 … Why did you sign up to The Jump? This is a once-in-a-lifetime opportunity.
Sun 29 January 2017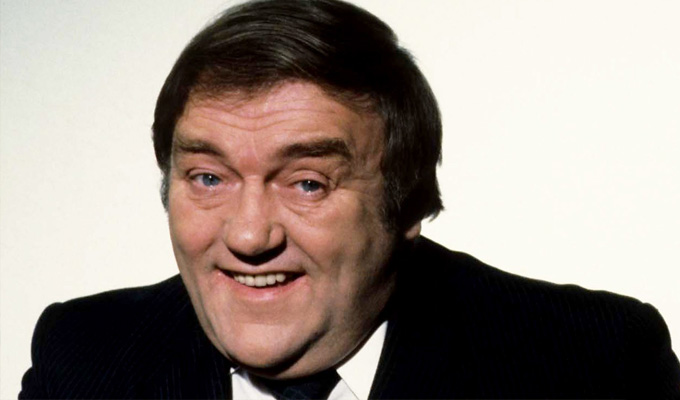 29/01/2017 … As Desert Island Discs celebrates its 75th birthday on Radio 4 today, here are 20 comedy figures who have appeared on the show, including the luxury item and book…
Fri 27 January 2017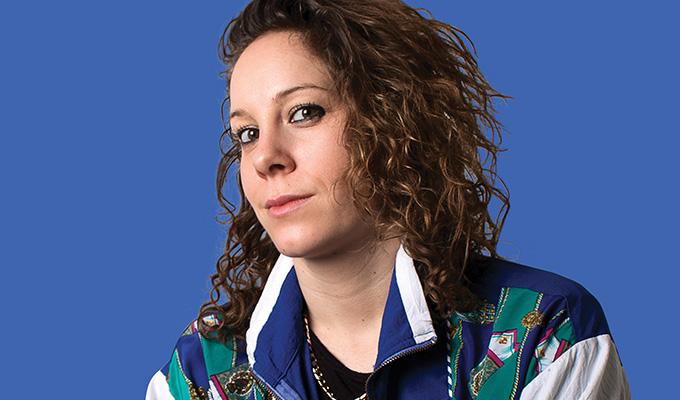 27/01/2017 … First gigMy first gig was in a room above a pub, there were about eight people there, if you count the dog and the bored-looking girl behind the bar.
Mon 23 January 2017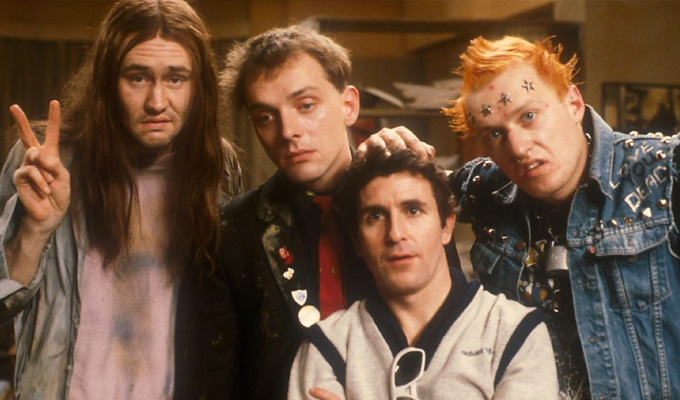 23/01/2017 … Young Ones stars Alexei Sayle, Nigel Planer and co-writer Lise Mayer appeared at the Slapstick festival of vintage comedy in Bristol yesterday, where they were honoured…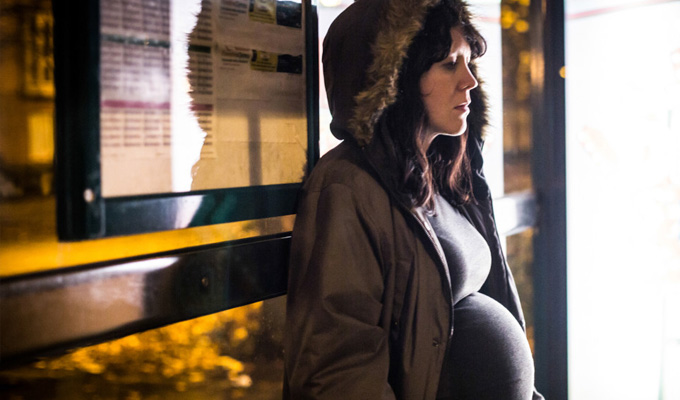 23/01/2017 … Comedian and actor Alice Lowe, who has gone from Garth Marenghi's Darkplace to the bleak comedy-horror movie Prevenge has curated a collection of her favourite…
Tue 17 January 2017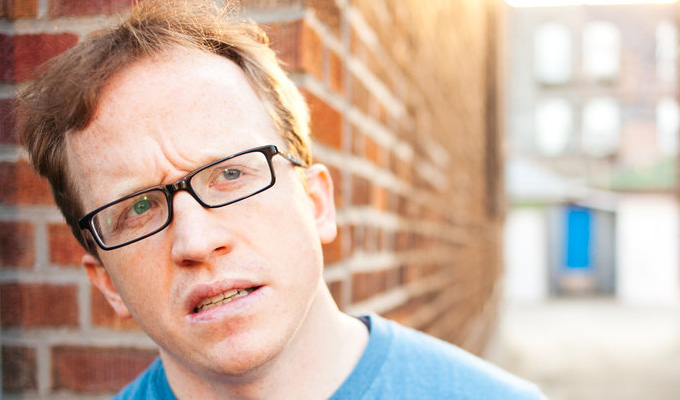 17/01/2017 … Thank you for allowing me to write about things I like! The first three are friends of mine who I think are doing some of the most consistent and delightful stuff…
Tue 03 January 2017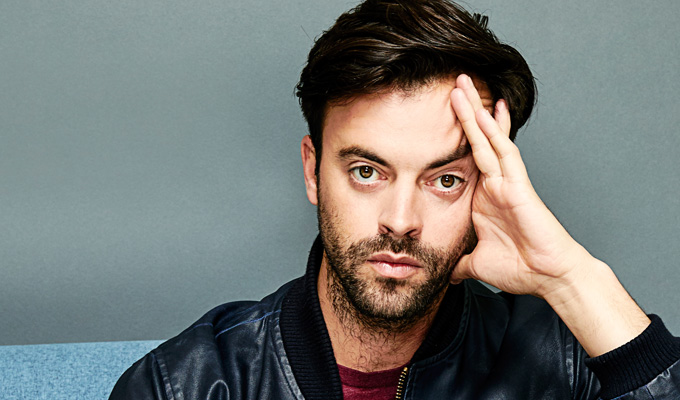 03/01/2017 … As his new show, Revolting, starts on BBC Two, Jolyon Rubinstein chooses his comedy favourites.
Mon 02 January 2017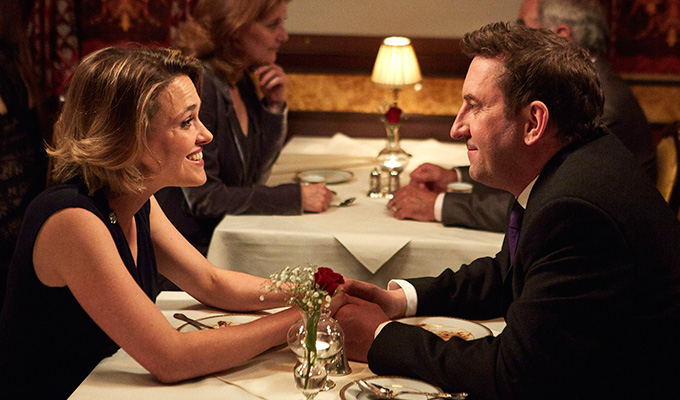 02/01/2017 … Lee Mack has revealed that he's taken inspiration for the new series of Not Going Out from an unexpected source: Everybody Loves Raymond.