2017 Features
Interviews with comedians, comedy reviews, Perfect Playlists and other comedy features, all collected in one place.
Fri 31 March 2017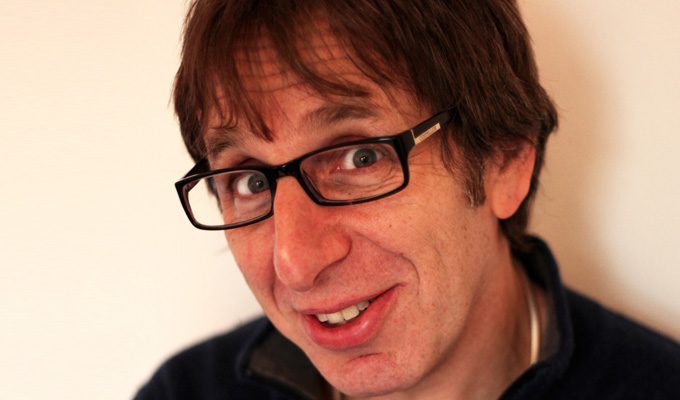 31/03/2017 … First gigThe Comedy Cafe: August 14, 1991.
Thu 30 March 2017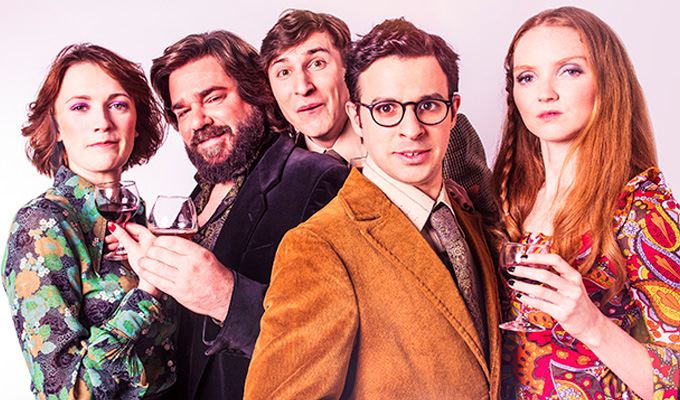 30/03/2017 … 'I am very nervous at this stage,' says Simon Bird.
Mon 27 March 2017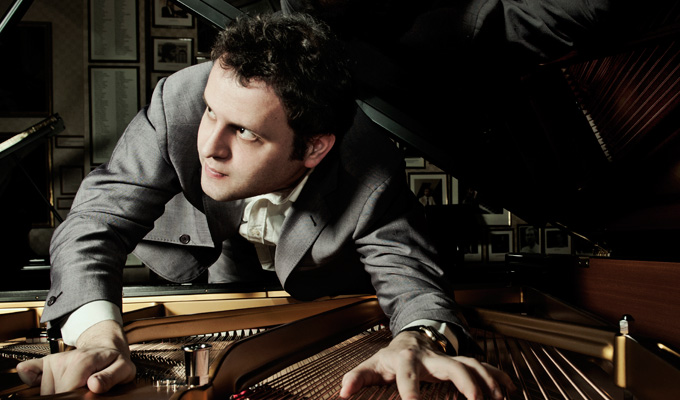 27/03/2017 … First gigMy first gig was as a member of an unspeakably terrible university sketch group called Handjobs For Crack – five medical students doing lowest common…
Tue 21 March 2017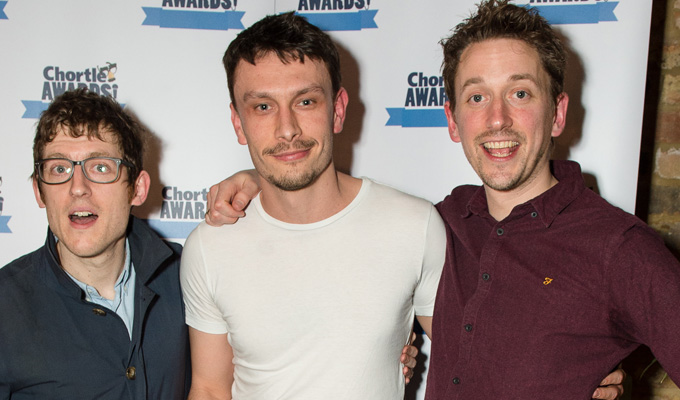 Thu 16 March 2017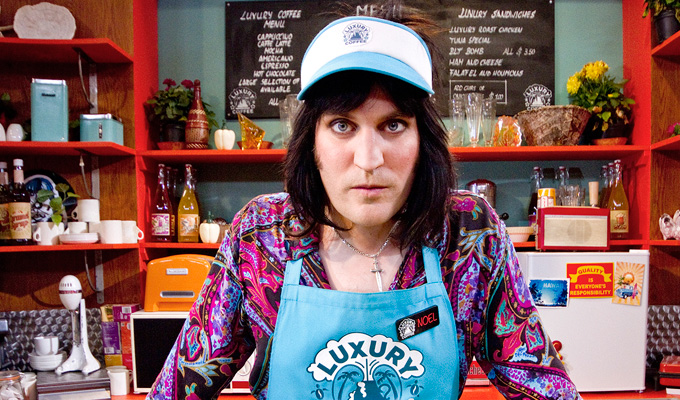 16/03/2017 … To celebrate Noel Fielding joining the Great British Bake Off – here are nine pictures of cake he inspired, gathered from around the internet.
Wed 15 March 2017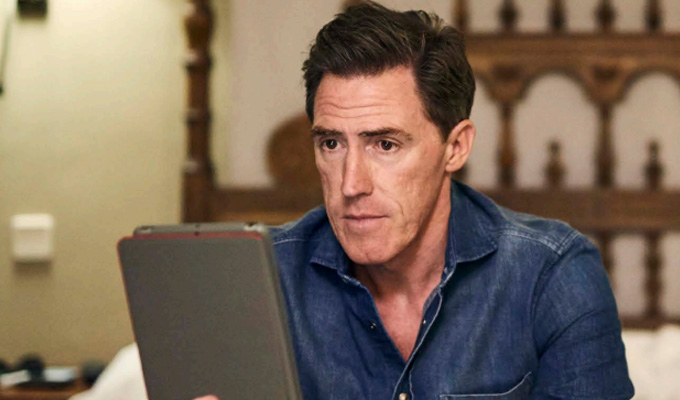 15/03/2017 … How easy a decision was it to make series three?Very easy.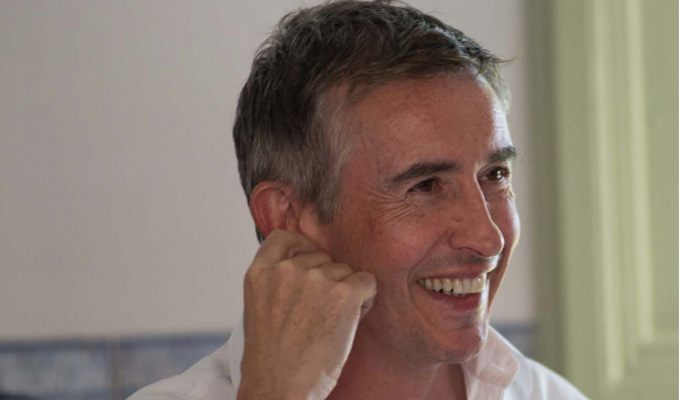 15/03/2017 … How easy a decision was it to agree to series three of The Trip?Rob and I already have a modus operandi.
Mon 13 March 2017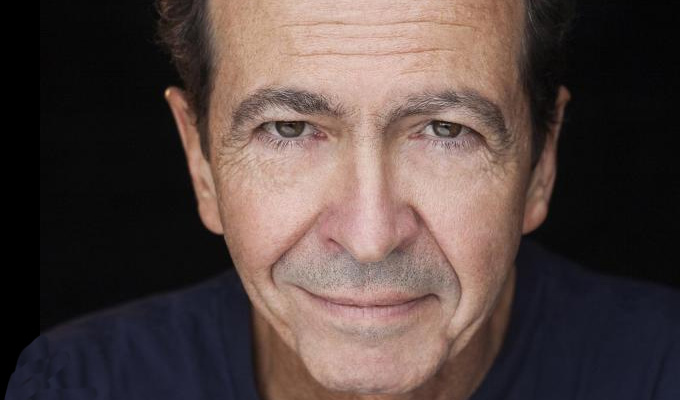 13/03/2017 … Hooray for Chortle – allowing me wax nostalgic all over their cutting-edge comedy website.