2017 Features
Interviews with comedians, comedy reviews, Perfect Playlists and other comedy features, all collected in one place.
Mon 06 March 2017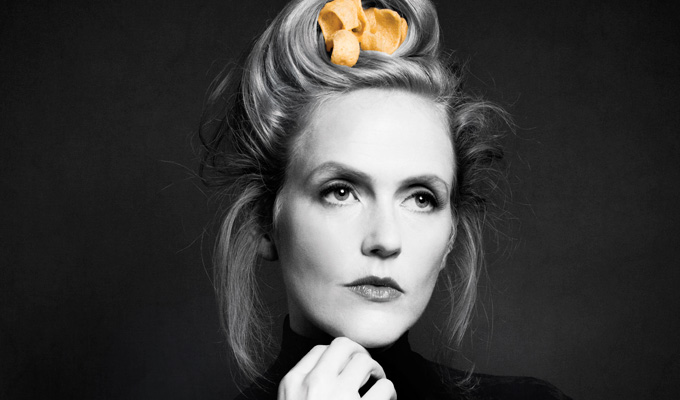 06/03/2017 … You are only as good as your last gig, they say.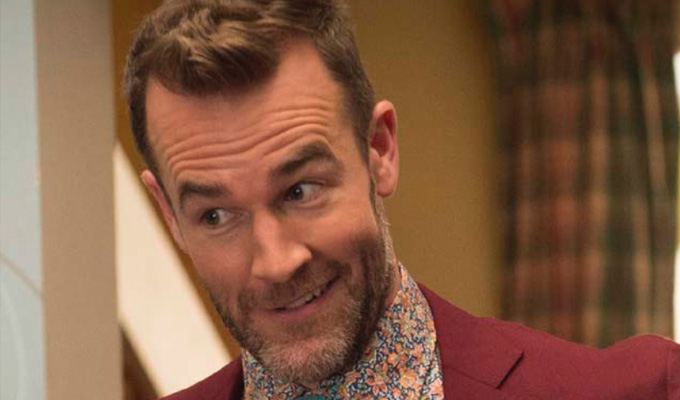 06/03/2017 … Former Dawson's Creek actor James van der Been stars in the forthcoming Sky1 family comedy Carter's Get Rich.
Fri 03 March 2017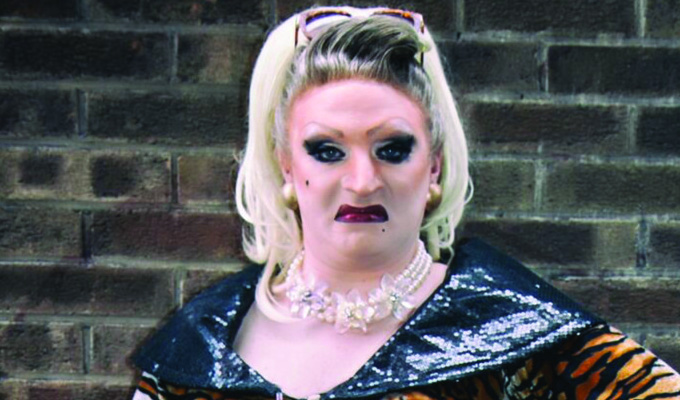 03/03/2017 … What a treat for me to sieve through my wonderful mind and point an accusatory finger at other comedians – all much more famous than I – who may be part responsible…
Wed 01 March 2017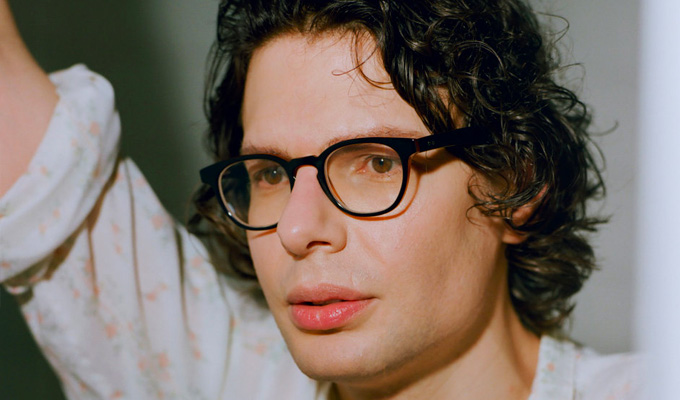 01/03/2017 … Simon Amstell planned to make a film in which meat-eaters were put on trial like war criminals – until the BBC talked him out of it.