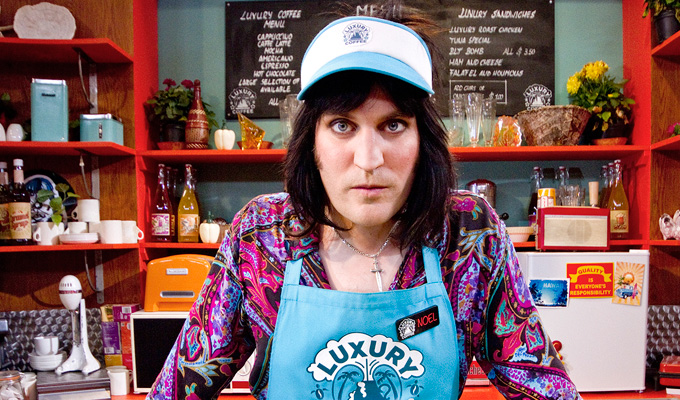 9 cakes inspired by Noel Fielding
To celebrate Noel Fielding joining the Great British Bake Off – here are nine pictures of cake he inspired, gathered from around the internet. Well done to all the bakers involved, even if we're not sure who you are...
Published: 16 Mar 2017
Recent Features
What do you think?