2016 Features
Interviews with comedians, comedy reviews, Perfect Playlists and other comedy features, all collected in one place.
Tue 29 November 2016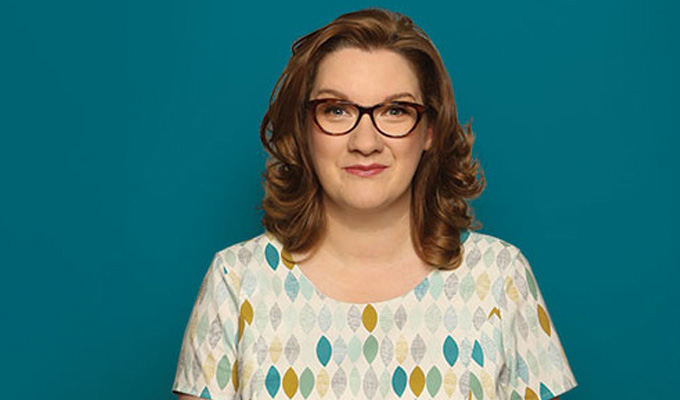 29/11/2016 … That was one hell of a tour… It certainly was.
Tue 22 November 2016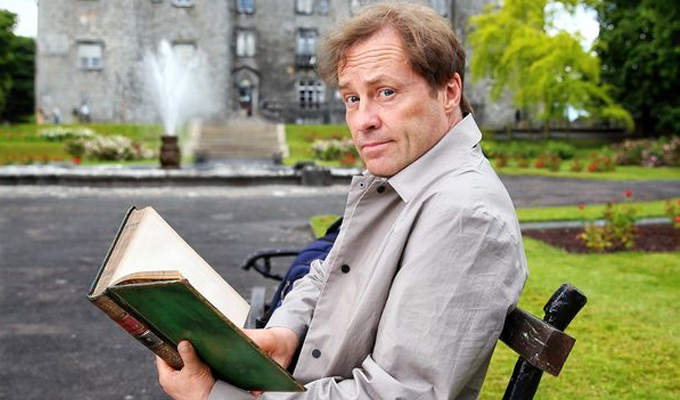 22/11/2016 … In a new More 4 travel series, Ireland With Ardal O'Hanlon, the comedian uses a series of Victorian guidebooks written by Mr & Mrs S C Hall as the basis…
Tue 15 November 2016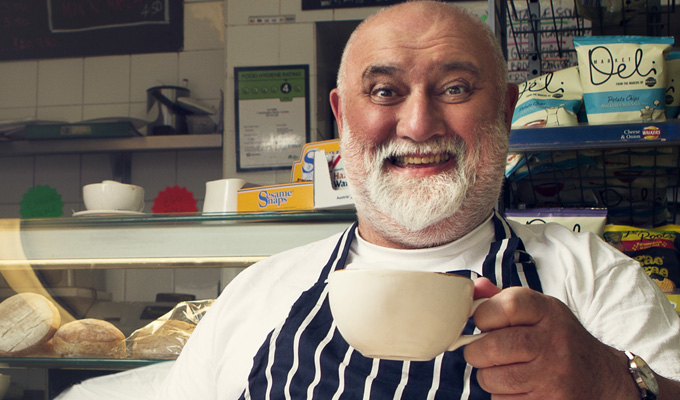 15/11/2016 … Best gig It's not one single gig but when I went back to doing standup in 2013, after a layoff of 17 years, the two weeks I did at Edinburgh were the most enjoyable…
Thu 10 November 2016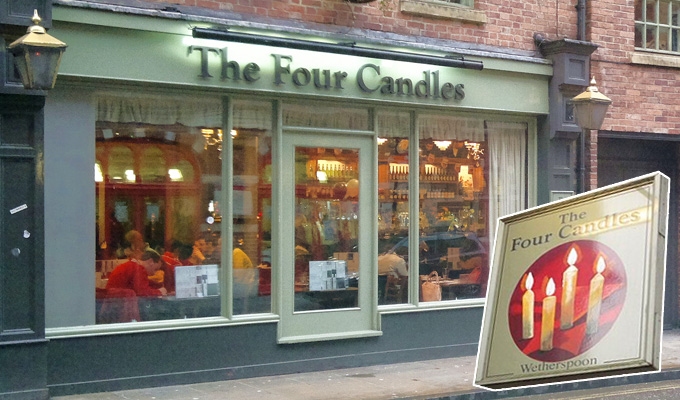 10/11/2016 … As we report that the new home of London's Angel Comedy Club is to be named The Bill Murray, we round up ten boozers named after comedians, or with comedy-related…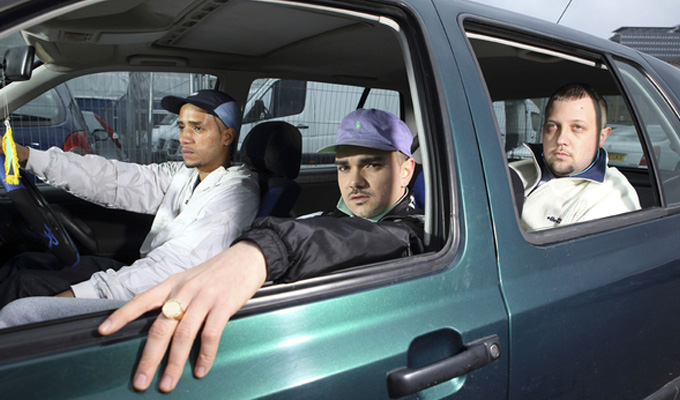 10/11/2016 … All three series of People Just Do Nothing have been released on DVD this week – and we have five copies to give away.
Tue 08 November 2016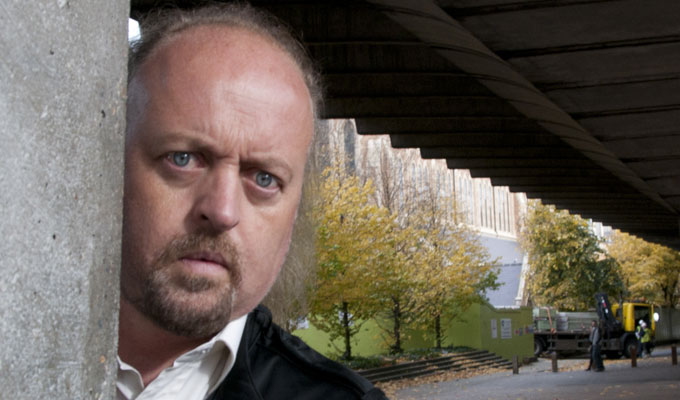 Mon 07 November 2016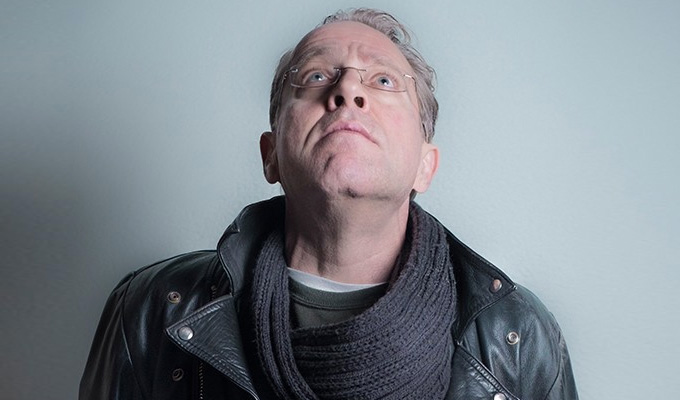 07/11/2016 … Laurel and HardyWhere to start, where to start? I think my first memory of comedy was watching old silent films with my dad on his Super 8 projector.