2016 Features
Interviews with comedians, comedy reviews, Perfect Playlists and other comedy features, all collected in one place.
Fri 29 April 2016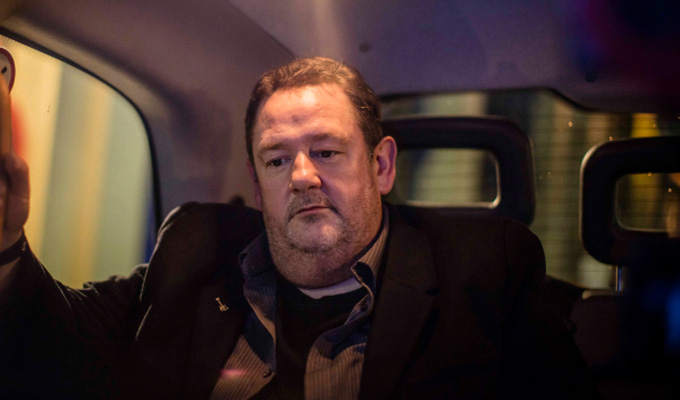 29/04/2016 … Johnny Vegas is about to star in one of four short films written acclaimed author Neil Gaiman.
Tue 26 April 2016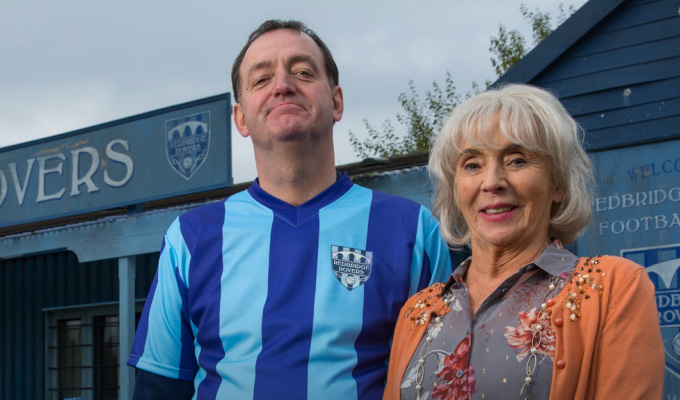 26/04/2016 … Craig Cash is returning to TV screens for the first time since 2012's Royle Family special in Sky1's new comedy Rovers.
Mon 25 April 2016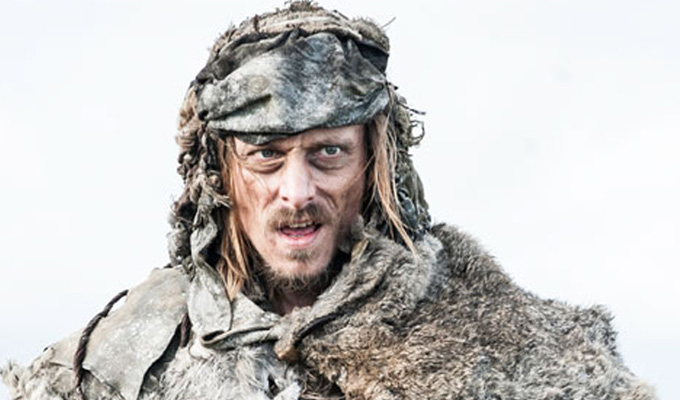 25/04/2016 … HBO's epic fantasy series Game of Thrones is back, featuring plenty of comic talent keeping straight faces through all the swordplay, ice zombies, dragons and Aiden…
Sat 23 April 2016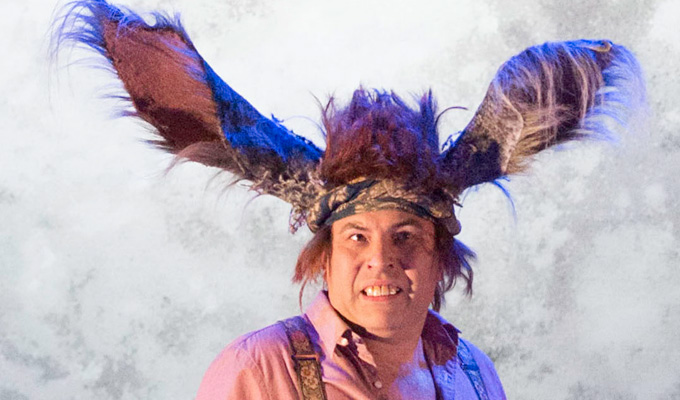 23/04/2016 … As we mark exactly 400 years since Shakespeare's death (and 452 since his birth), here are ten comedians who have taken on roles in productions of the Bard's work…
Thu 21 April 2016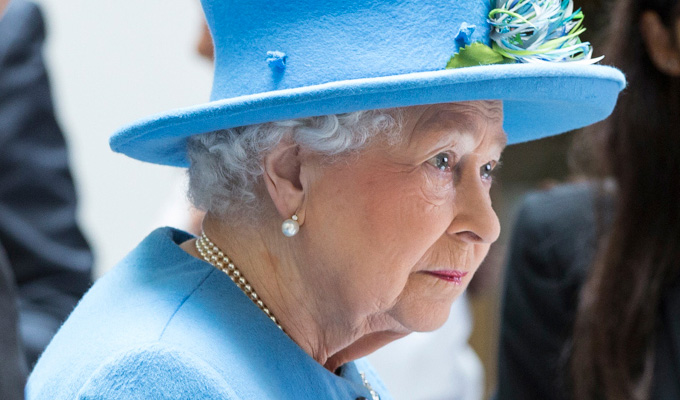 21/04/2016 … Deferential messages have been flooding in for the Queen on her 90th birthday today.
Wed 20 April 2016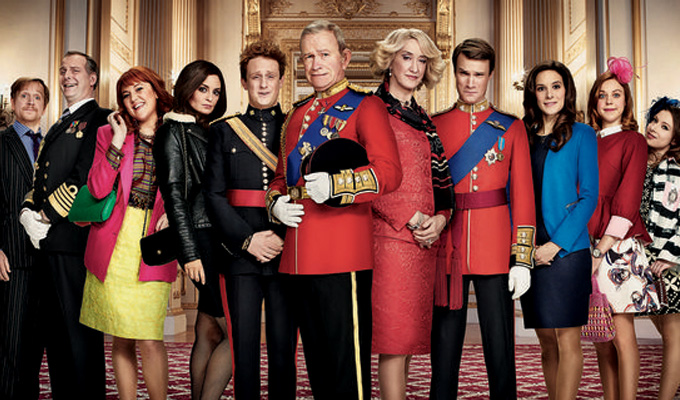 20/04/2016 … Bert Tyler-Moore and George Jeffrie – creators of Star Stories and Pete vs Life – are the brains behind the new Channel 4 comedy The Windsors, an outlandish…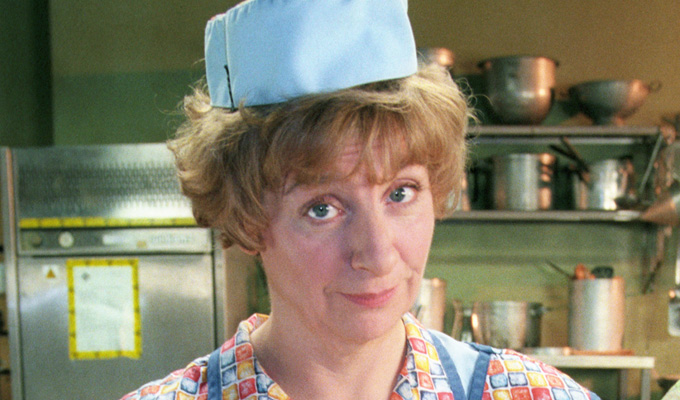 20/04/2016 … Two Soups Acorn Antiques The World of Sacherelle Pam Song Step with Hayley Bailey University Interview Dinnerladies The Ballad of Barry and Freda A reprisal…
Tue 19 April 2016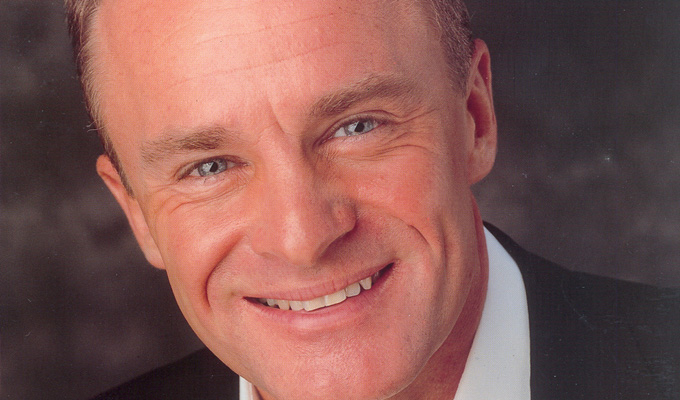 19/04/2016 … Only Fools and HorsesOnly Fools and Horses is ageless comedy, a show you can watch with all the family.