2016 Features
Interviews with comedians, comedy reviews, Perfect Playlists and other comedy features, all collected in one place.
Wed 30 March 2016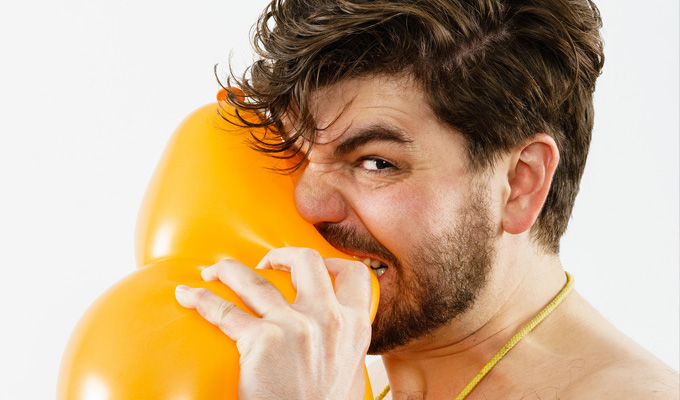 30/03/2016 … A few years ago I bought the complete Laurel and Hardy box set of DVDs.
Tue 29 March 2016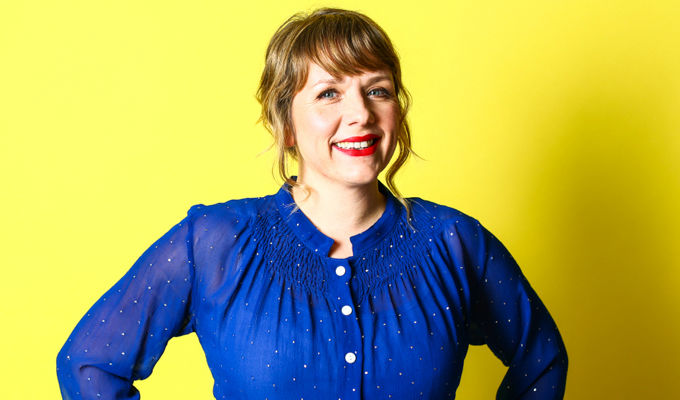 29/03/2016 … Jack BarryThe routine that inspired me was probably Rik Mayall playing the various incarnations of Flashheart in Blackadder.
Thu 24 March 2016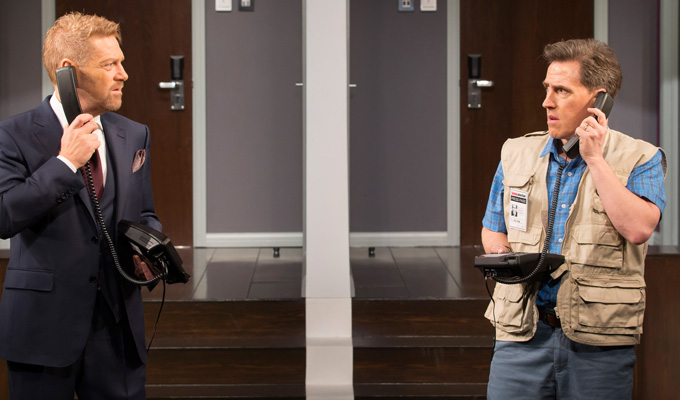 24/03/2016 … Kenneth Branagh and Rob Brydon are currently starring in a West End revival of the classic French farce The Painkiller.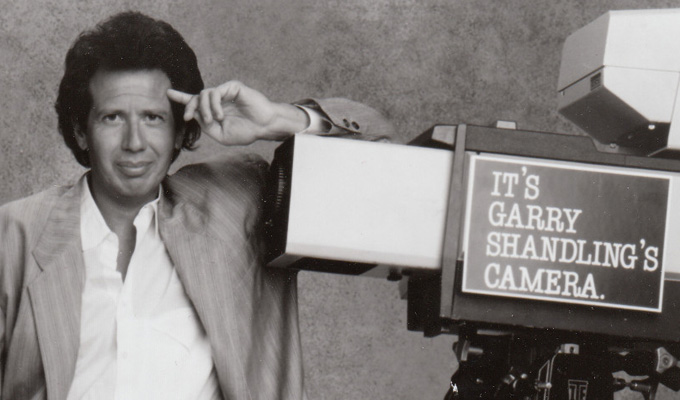 24/03/2016 … Stand-up on The Tonight Show with Johnny Carson (1981) His first appearance on TV: Stand-up on Late Night with David Letterman (1983) It's Garry…
Mon 21 March 2016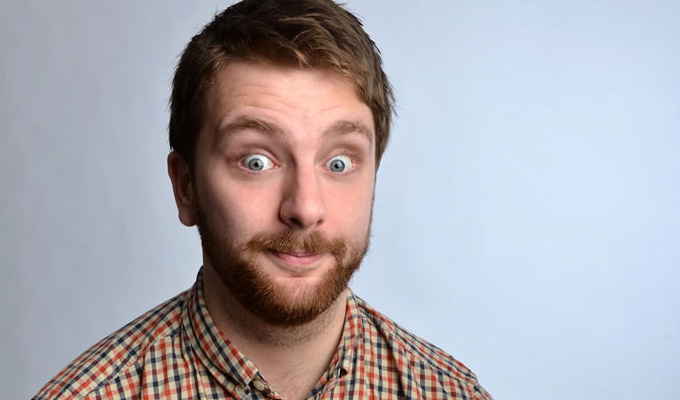 21/03/2016 … Here's my current Perfect Playlist of idols and icons – maybe they'll tarnish with age but for now their metaphorical posters are on my bedroom wall.
Thu 17 March 2016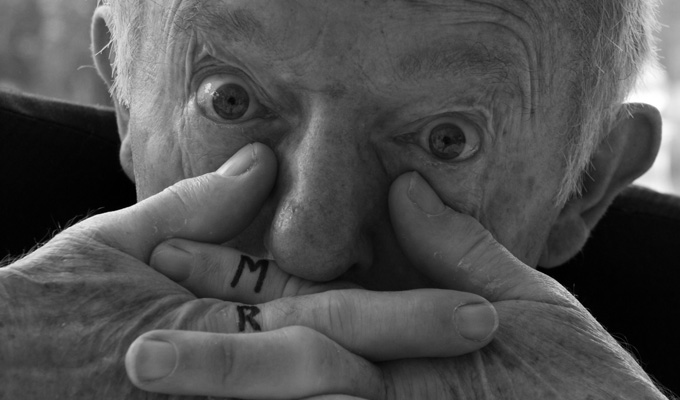 17/03/2016 … In 1970, Paul Daniels got his first shot on TV.
Tue 15 March 2016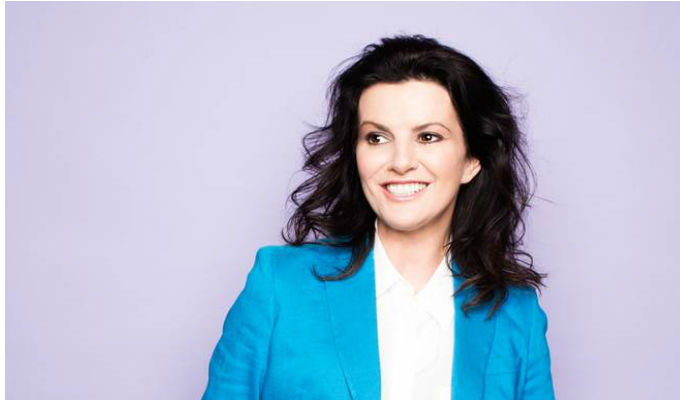 15/03/2016 … Will & GraceThis genuinely made me laugh out loud.
Thu 10 March 2016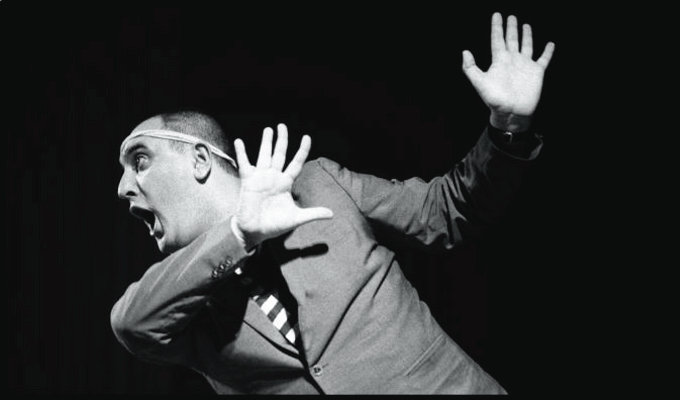 10/03/2016 … The second volume of Alexei Sayle's memoirs are released today – and we have ten signed copies to give away.