2016 Features
Interviews with comedians, comedy reviews, Perfect Playlists and other comedy features, all collected in one place.
Sat 20 August 2016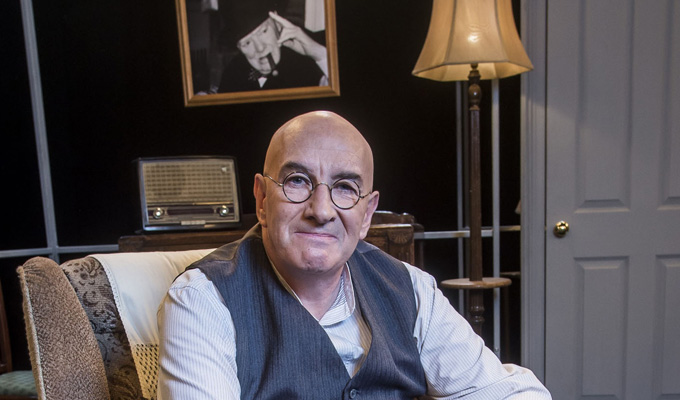 20/08/2016 … Saturday August 27 7.
Fri 19 August 2016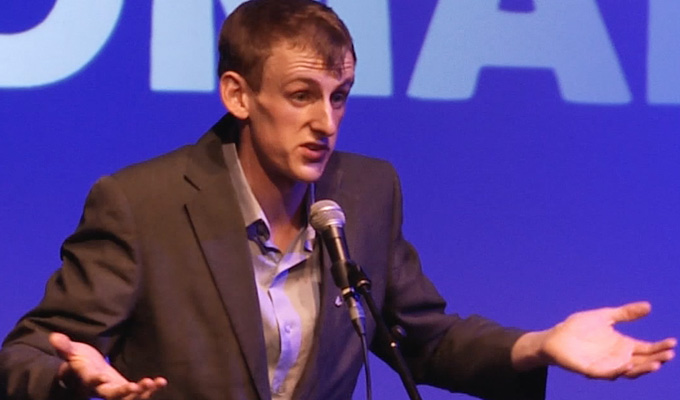 19/08/2016 … Winner: Tom GidmanRunner-up: Rahul Kholi Adam MastroianniRoya ShadmandMichael Odewale Eric Rushton Josh JonesMorgan Rees.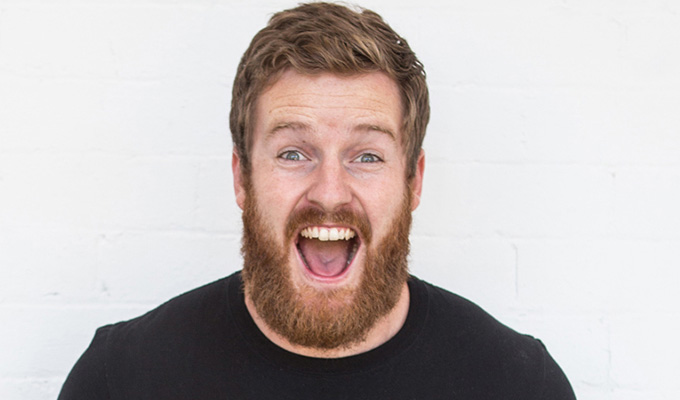 19/08/2016 … Louis CK: Chewed UpArguably the greatest stand-up of the last decade, Louis CK delivered a brilliant hour of stand-up in Chewed Up, his third special.
Thu 18 August 2016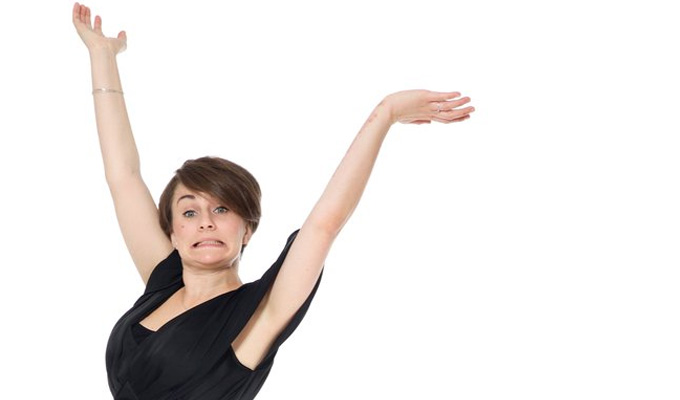 18/08/2016 … Best gig My best gig ever was earlier this year during Bent Double at Komedia in Brighton.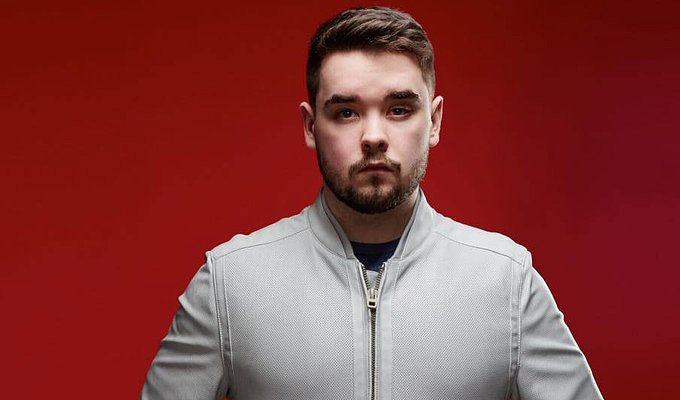 18/08/2016 … Richard PryorHe was the first comedian I ever saw.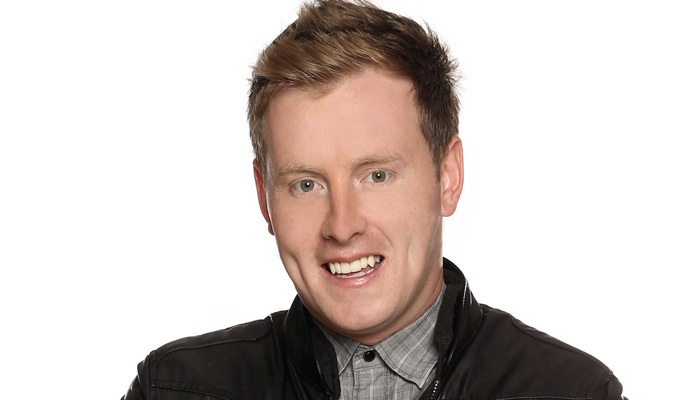 18/08/2016 … Worst gigI got booked to do a gig in Liverpool.
Wed 17 August 2016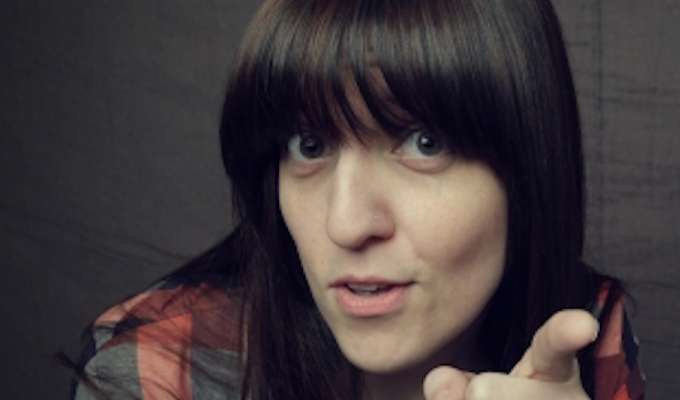 17/08/2016 … Drop Dead FredI remember watching Drop Dead Fred and falling in love with grown-ups being silly and not caring who sees.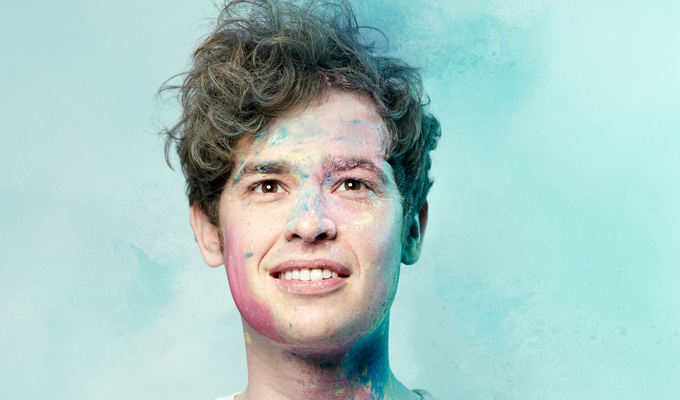 17/08/2016 … Best gig My favourite ever gig was when I won English Comedian Of The Year.