2016 Features
Interviews with comedians, comedy reviews, Perfect Playlists and other comedy features, all collected in one place.
Tue 02 February 2016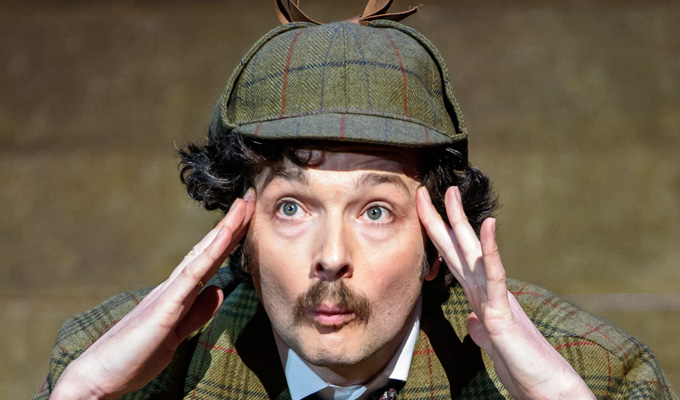 02/02/2016 … Chris Addison is currently making his debut on the Royal Opera House stage.
Thu 28 January 2016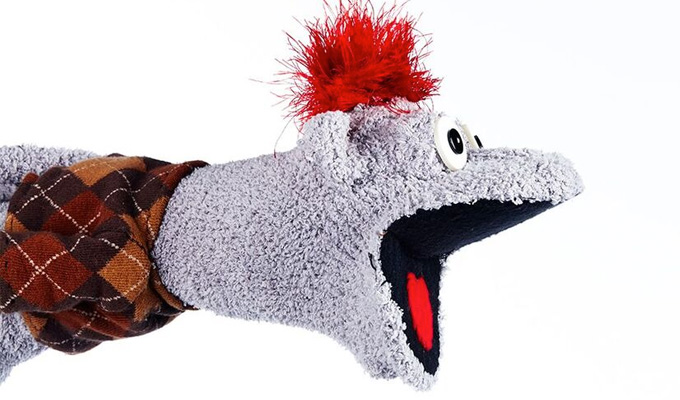 28/01/2016 … The Broadway hit Hand To God is opening in London's West End next week – and one lucky Chortle reader will win a fantastic theatre break to see it – including…
Wed 27 January 2016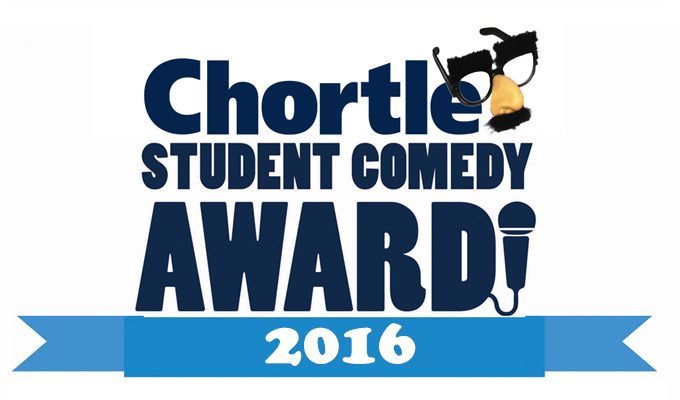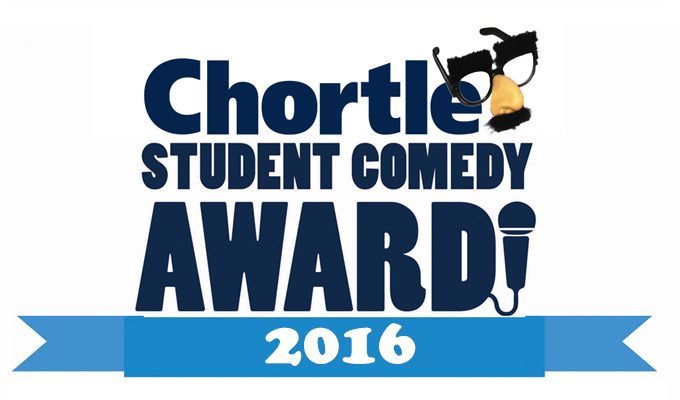 27/01/2016 … February 15: GlasgowJim's BarQueen Margaret Union22 University GardensGlasgowG12 8QHMC: Scott AgnewDoors 7.
Mon 25 January 2016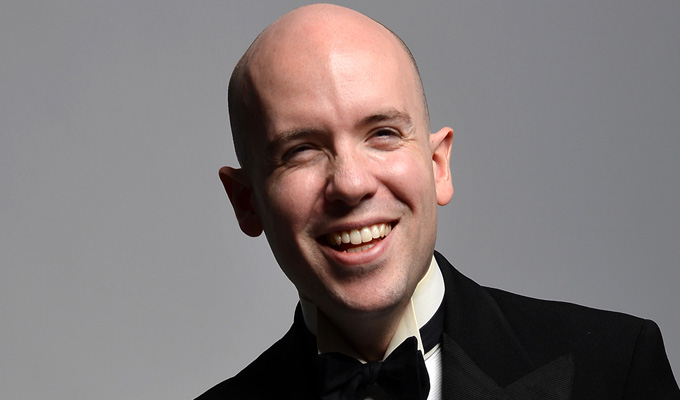 25/01/2016 … As a kid I always loved just anything funny - especially if it somehow represented something outside of the mainstream.
Mon 11 January 2016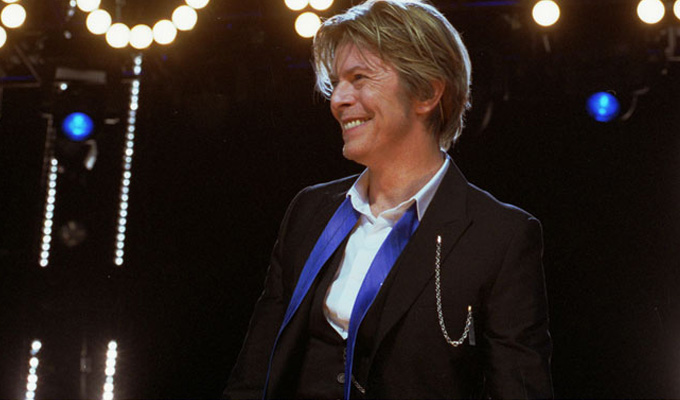 11/01/2016 … Looney Tunes 50th Anniversary (1986) Bowie reveals his complex relationship with Bugs Bunny in this mockumenrary celebation:The Kenny Everett Video Cassette (1979)Bowie…
Wed 06 January 2016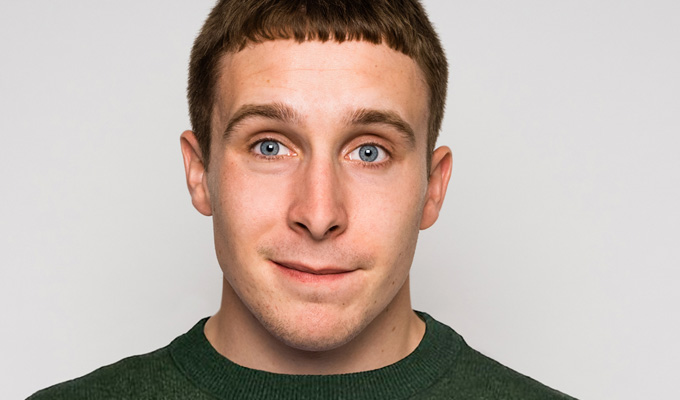 06/01/2016 … Billy Connolly Couldn't be a better way of starting my playlist than with The Big Yin.