2016 Features
Interviews with comedians, comedy reviews, Perfect Playlists and other comedy features, all collected in one place.
Thu 17 March 2016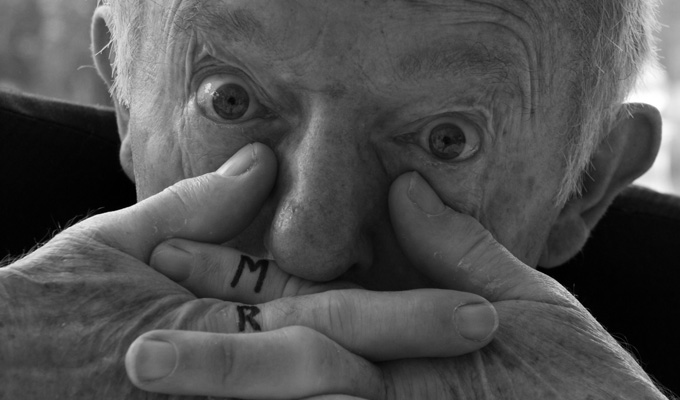 17/03/2016 … In 1970, Paul Daniels got his first shot on TV.
Tue 15 March 2016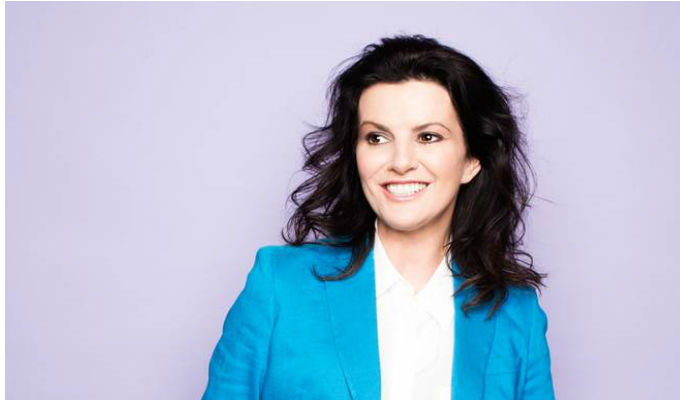 15/03/2016 … Will & GraceThis genuinely made me laugh out loud.
Thu 10 March 2016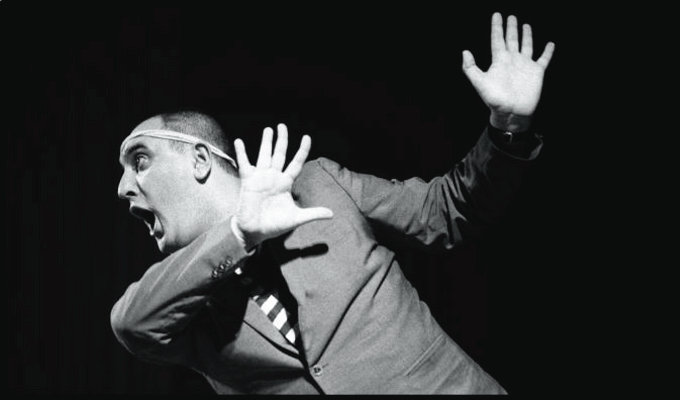 10/03/2016 … The second volume of Alexei Sayle's memoirs are released today – and we have ten signed copies to give away.
Wed 09 March 2016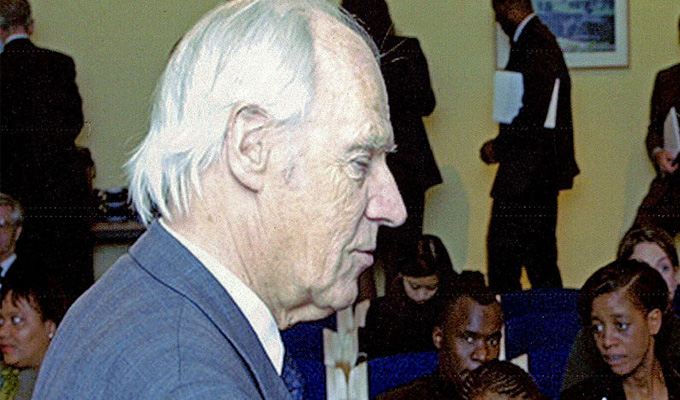 09/03/2016 … Beatles producer George Martin, who has died at the age of 90, started his career producing records with comedians.
Wed 02 March 2016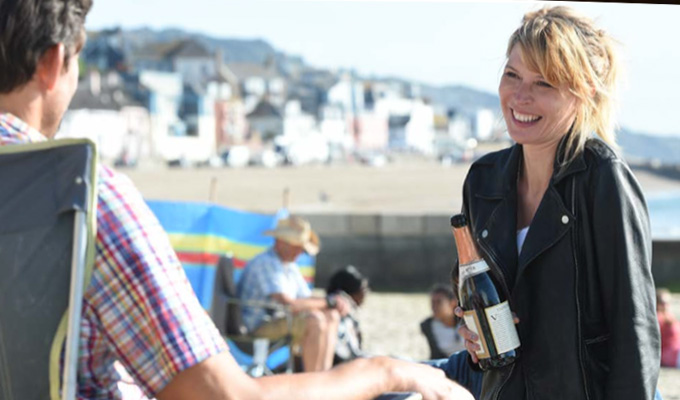 02/03/2016 … Julia Davis is to make her directing debut with Camping, a new comedy for Sky Atlantic which she also wrote and stars in, alongside Rufus Jones, Vicki Pepperdine,…
Tue 01 March 2016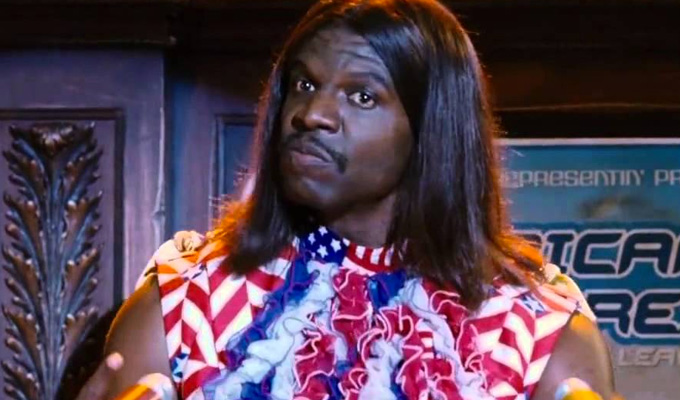 01/03/2016 … To mark Super Tuesday, here are eight Presidents from comedy shows and movies who did a worse job of it that he would do.
Mon 29 February 2016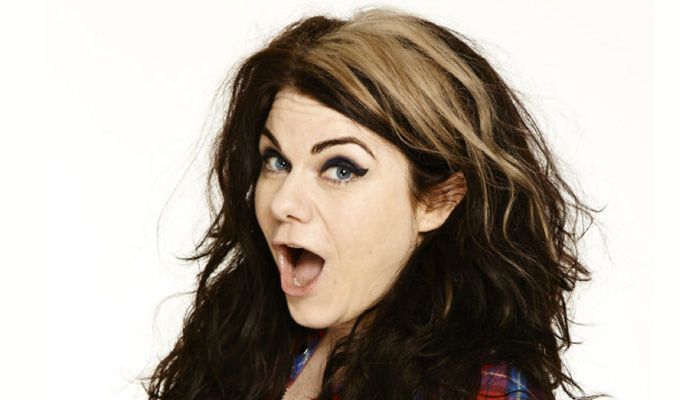 29/02/2016 … Raised By Wolves, the comedy series Catlin Moran wrote with her sister Caroline about their upbringing, starts a second series on Channel 4 this week.
Fri 26 February 2016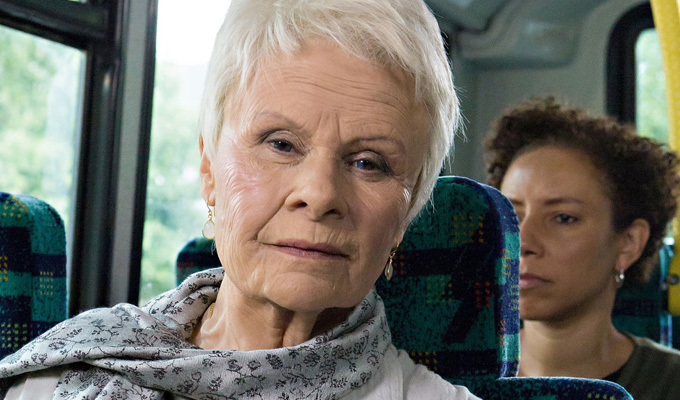 26/02/2016 … Tracey Ullman's Show – marking the return of the character comedian to British TV after 30 years – has just been released on DVD.