2016 Features
Interviews with comedians, comedy reviews, Perfect Playlists and other comedy features, all collected in one place.
Sat 27 August 2016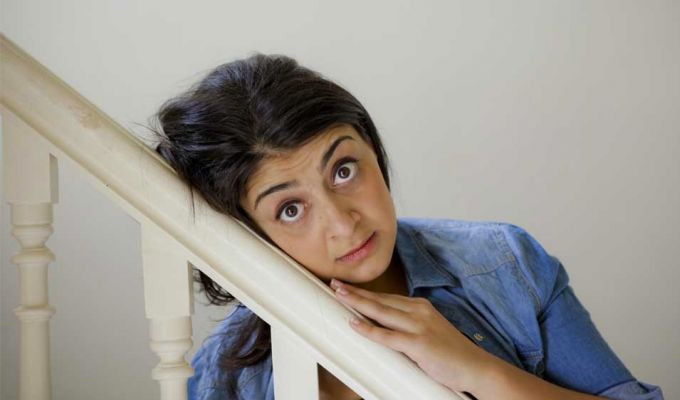 27/08/2016 … Pajama MenI adore the Pajama Men, Shenoah Allen and Mark Chavez.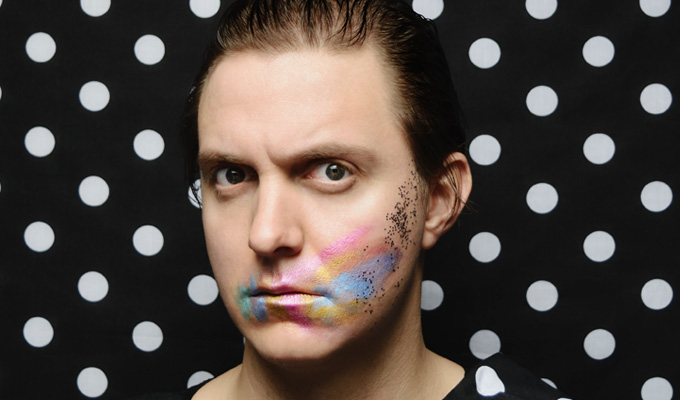 27/08/2016 … First gigMy first gig was in a weird little West Indian bar called Under De Bridge"I wore a captain's armband like an idiot and had hair like Simon Le Bon (like…
Fri 26 August 2016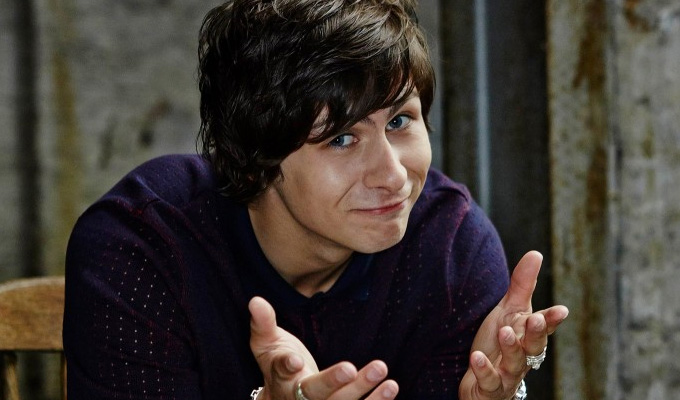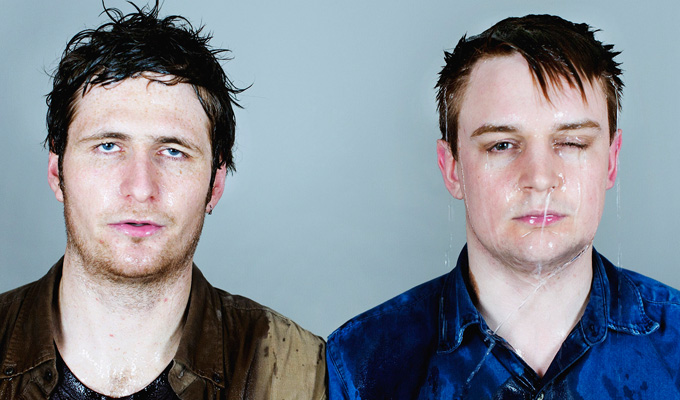 26/08/2016 … Joe Barnes and Henry Perryment choose their comedy favourites The Royle FamilyJoe: Despite the action in this sitcom rarely ever venturing beyond the front room,…
Thu 25 August 2016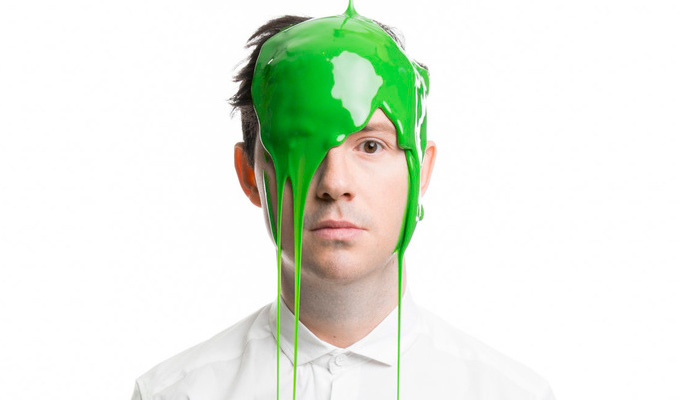 25/08/2016 …   Seinfeld Oh god.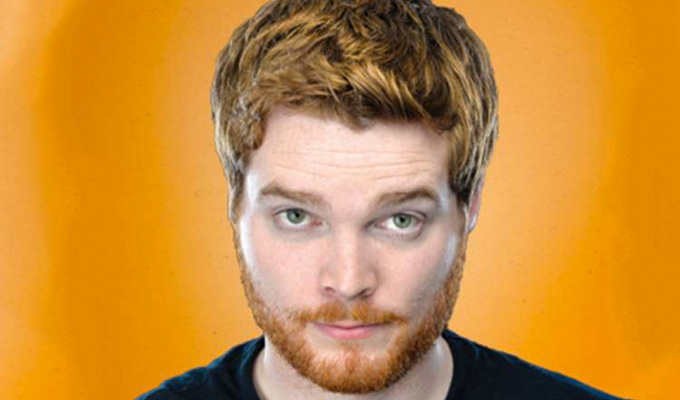 25/08/2016 … Strangest audience memberI did a gig in Swindon where a lady turned up after a hip replacement operation, high as a kite on painkillers.
Wed 24 August 2016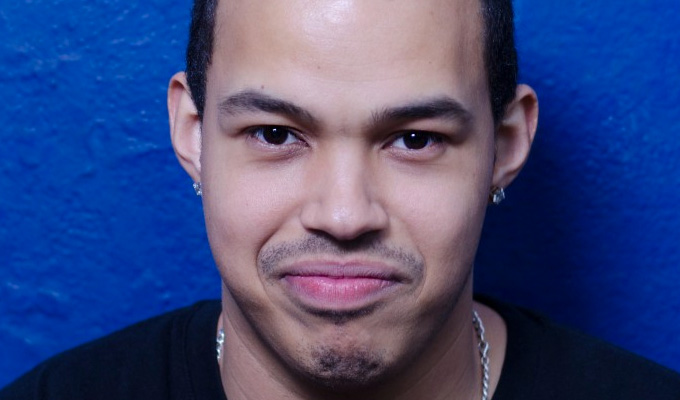 24/08/2016 … Best gig Hard to sum up a best gig.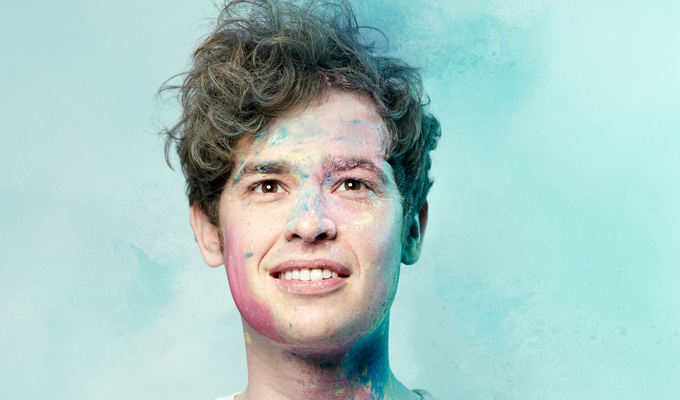 24/08/2016 … Dave Allen: Telling The TimeIn my opinion, one of the best stand-ups of all time.