2016 Features
Interviews with comedians, comedy reviews, Perfect Playlists and other comedy features, all collected in one place.
Wed 12 October 2016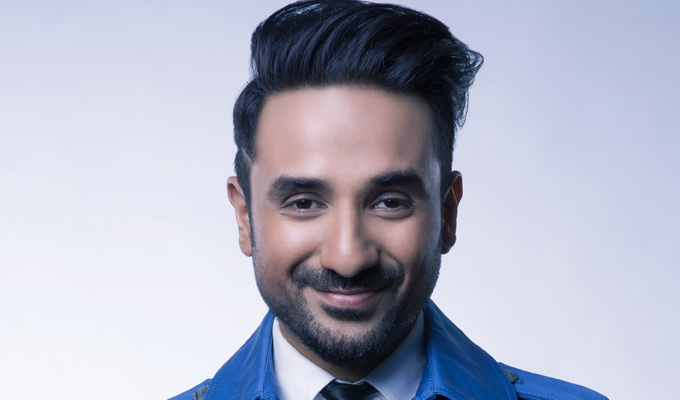 12/10/2016 … First gigMost people do stand-up for a few minutes for a few people.
Tue 11 October 2016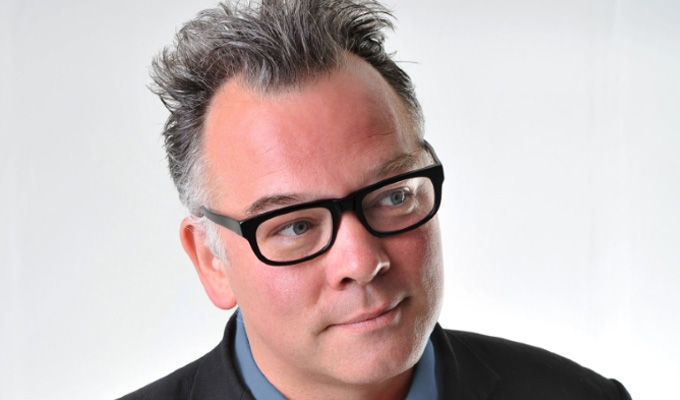 11/10/2016 … The DVD of the fourth and final series of Stewart Lee's Comedy Vehicle was released yesterday (Buy here).
Mon 10 October 2016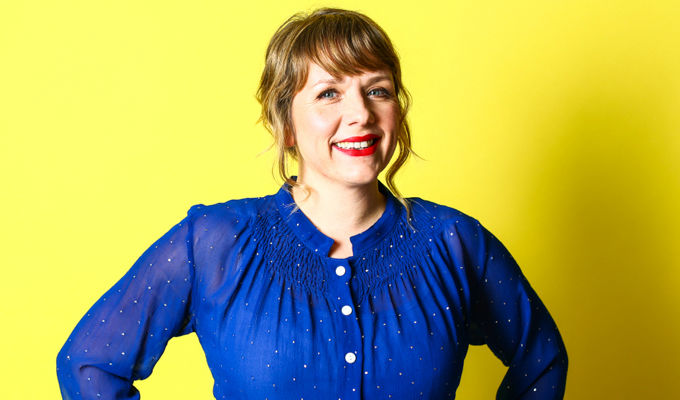 10/10/2016 … A veteran stand-up, Kerry Godliman broke through into the wider public consciousness with Ricky Gervais's care home sitcom Derek.
Tue 04 October 2016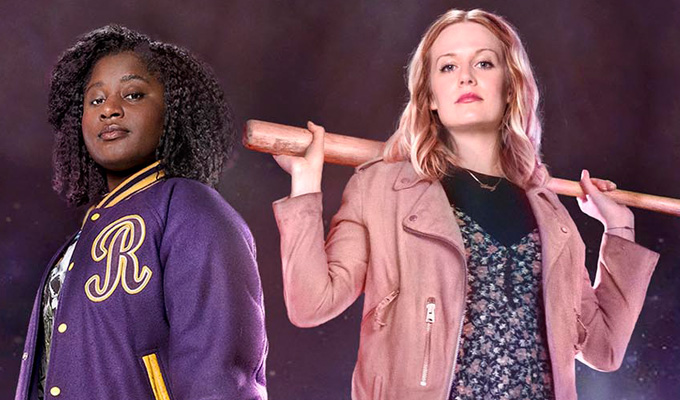 04/10/2016 … Misfits creator Howard Overman has written a new comedy/horror series, Crazyhead, which debuts on E4 this autumn before a later Netflix release.
Fri 30 September 2016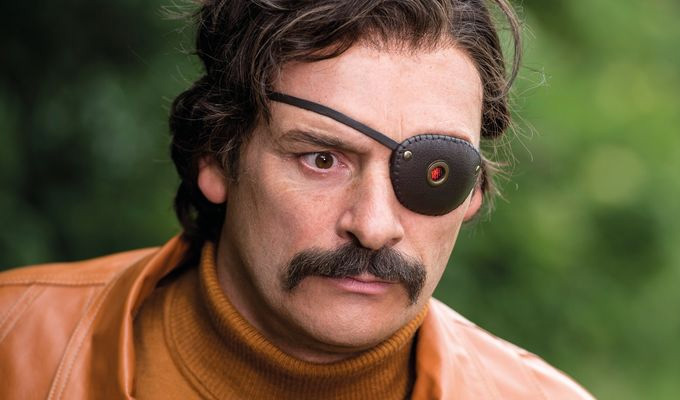 30/09/2016 … The London Film Festival kicks off next week… Here are five films comedy fans might want to check out…The Last Laugh What should and shouldn't be off limits…
Thu 29 September 2016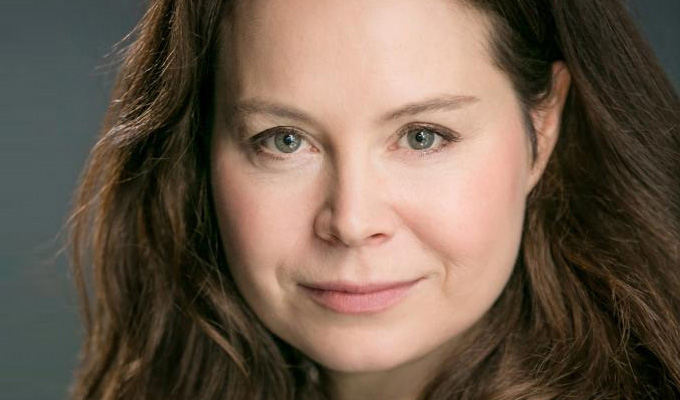 29/09/2016 … Winner: Ambition by Carolyn Goodyear Mary Berry's Little Lamb by Kirsty Mann Tinder Finger by Lolly Jones Manhunt by Christine Entwisle .
Mon 26 September 2016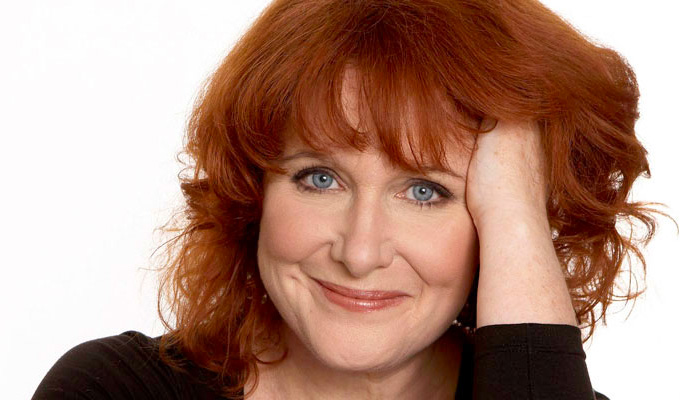 26/09/2016 … Joyce GrenfellMy first choice, going chronologically, is Joyce Grenfell, who always reminds me of my mum.
Fri 23 September 2016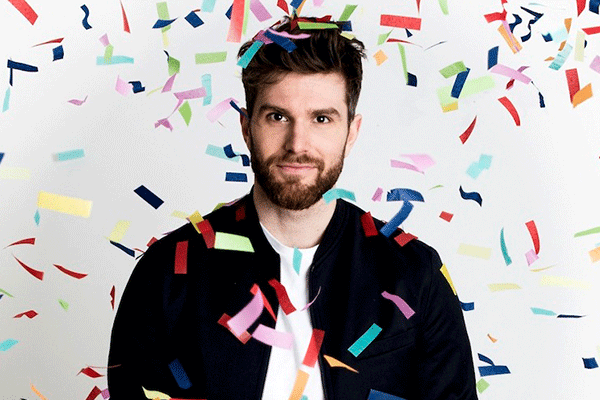 23/09/2016 … Best gigI was a regular on Bring The Noise, a panel show on Sky1.