2016 Features
Interviews with comedians, comedy reviews, Perfect Playlists and other comedy features, all collected in one place.
Tue 08 November 2016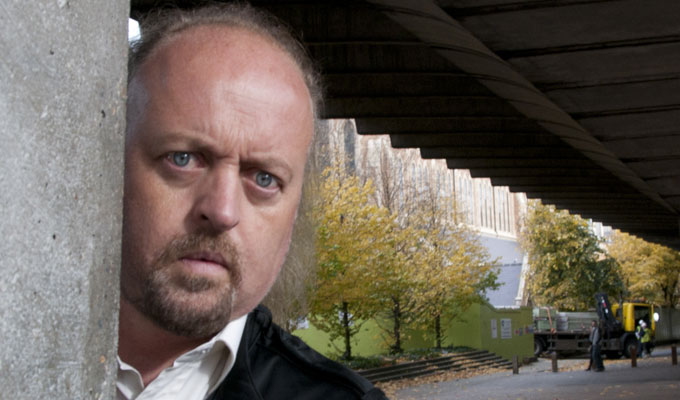 Mon 07 November 2016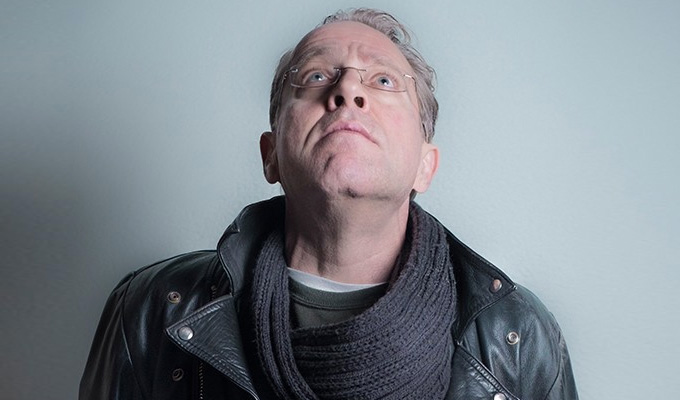 07/11/2016 … Laurel and HardyWhere to start, where to start? I think my first memory of comedy was watching old silent films with my dad on his Super 8 projector.
Mon 31 October 2016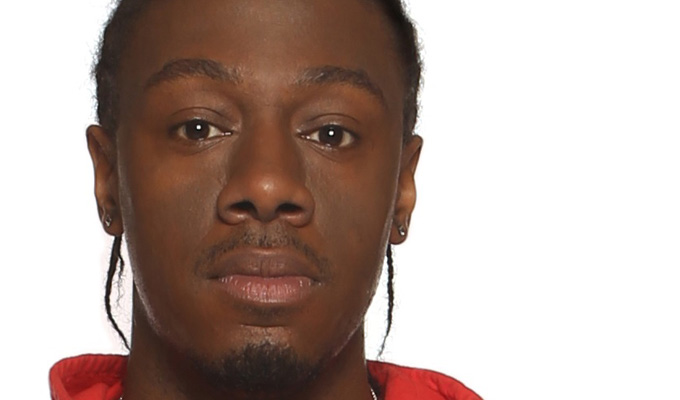 31/10/2016 … First gigMy first gig was all glamour… Not! It was in a tiny dive of a bar in Old Street.
Thu 27 October 2016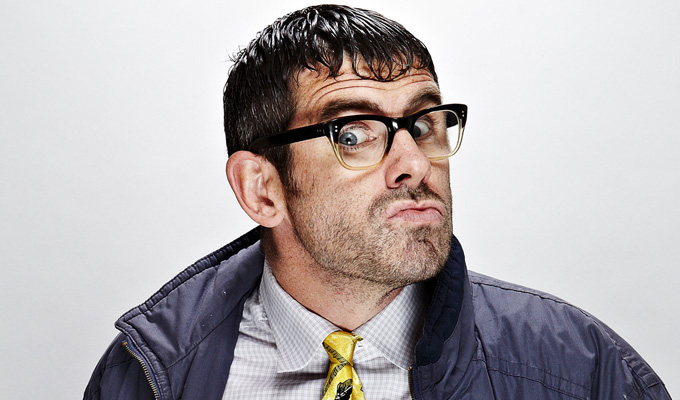 27/10/2016 … The CastleThis Australian movie looks pretty low budget – but it's one of the funniest films I've ever seen.
Fri 21 October 2016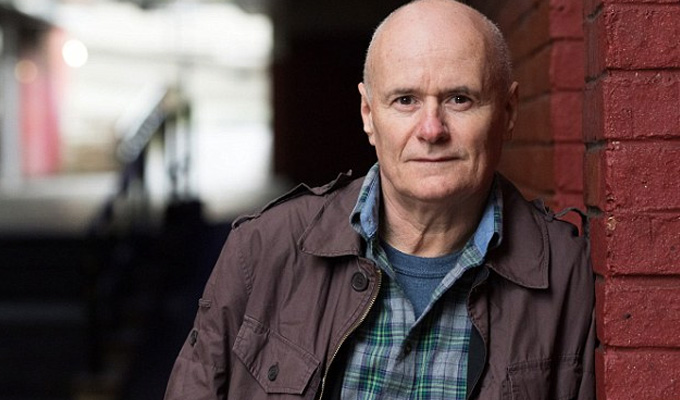 21/10/2016 … A mainstay of the stand-up comedy circuit for almost three decades, Dave Johns now stars in Ken Loach's film, I, Daniel Blake, in which he plays a widowed carpenter…
Thu 20 October 2016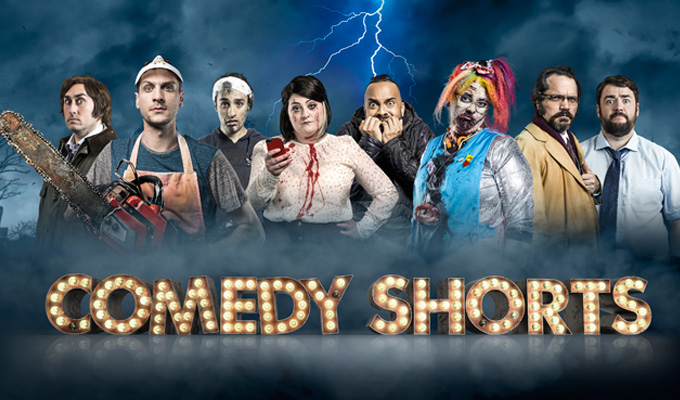 20/10/2016 … Sky releases its new series of comedy shorts tomorrow, all with a horror theme just in time for Halloween.
Thu 13 October 2016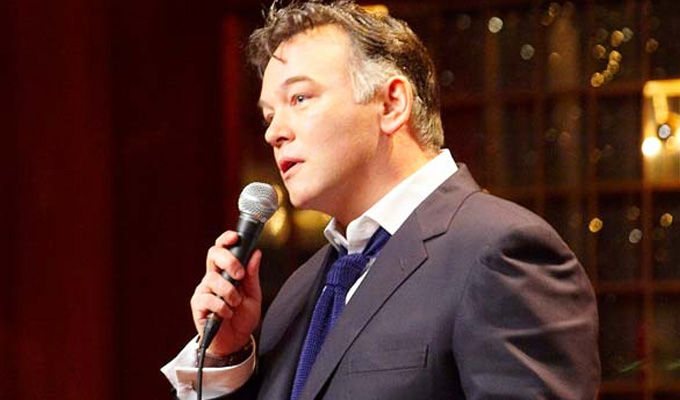 13/10/2016 … Here are Stewart Lee's exclusive episode notes – as published on Chortle over the past two days – in a format you can print out and keep inside your DVD sleeve.
Wed 12 October 2016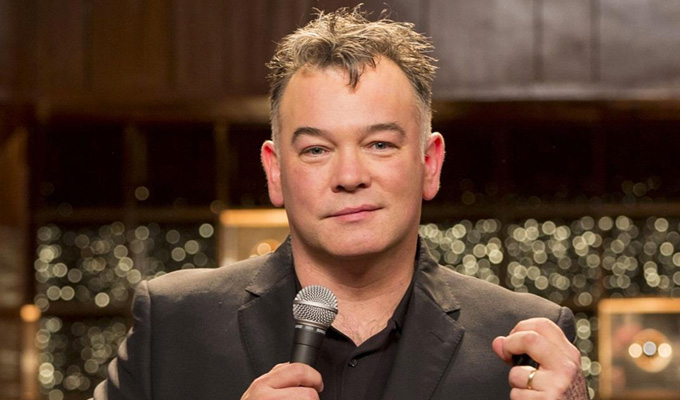 12/10/2016 … The DVD of the fourth and final series of Stewart Lee's Comedy Vehicle was released on Monday (Buy here).