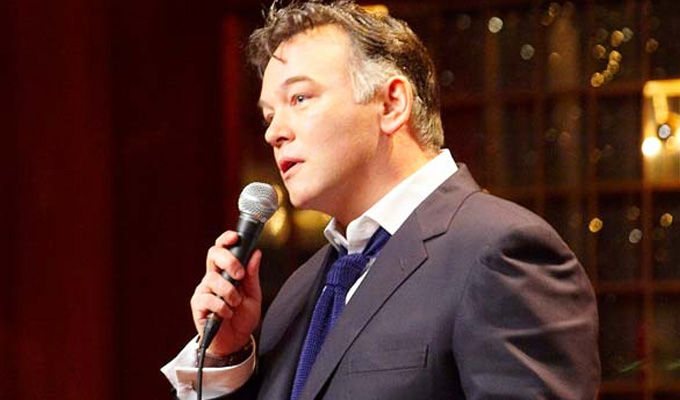 Stewart Lee's Comedy Vehicle - extra sleeve notes!
Here are Stewart Lee's exclusive episode notes – as published on Chortle over the past two days – in a format you can print out and keep inside your DVD sleeve.
Get your PDF files of one side of the leaflet here and the other side here.
For the ideal effect, print it on two sides of the same piece of A4 paper, then fold into quarters: Have episodes 3-6 on top, then fold halfway along the long edge; then fold again so Lee's image is on the outside and the Chortle logo is on the back. For best results use the heaviest grade paper possible, and you may want to trim the white border off for the best results.
Published: 13 Oct 2016
What do you think?