2016 Features
Interviews with comedians, comedy reviews, Perfect Playlists and other comedy features, all collected in one place.
Wed 10 August 2016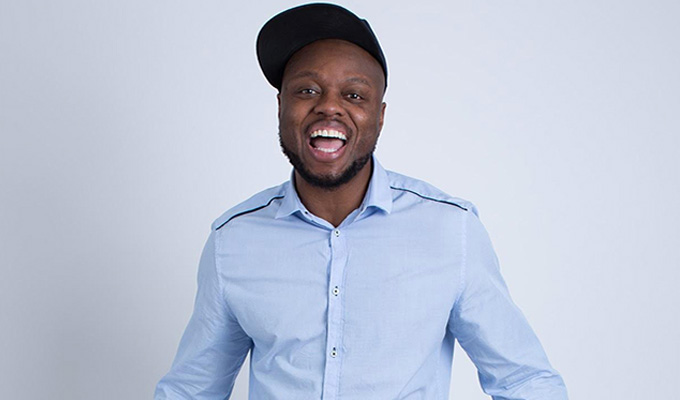 10/08/2016 … FridayI love stoner comedy movies but none more than this film.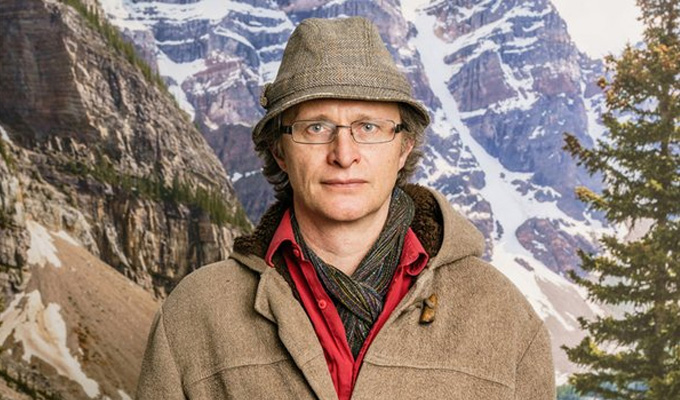 10/08/2016 … Most memorable non-gig: Buxton festivalNearly 30 years ago I was in a double-act called God and Jesus and on our way to Edinburgh we stopped off to do a show at…
Tue 09 August 2016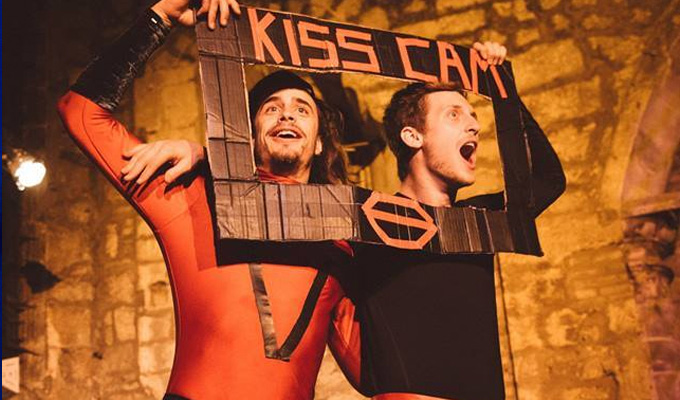 09/08/2016 … Da Ali G ShowPerhaps the most daring performer of our time, Sacha Baron Cohen brought us a trio of characters that have cemented their legacy in comedy history.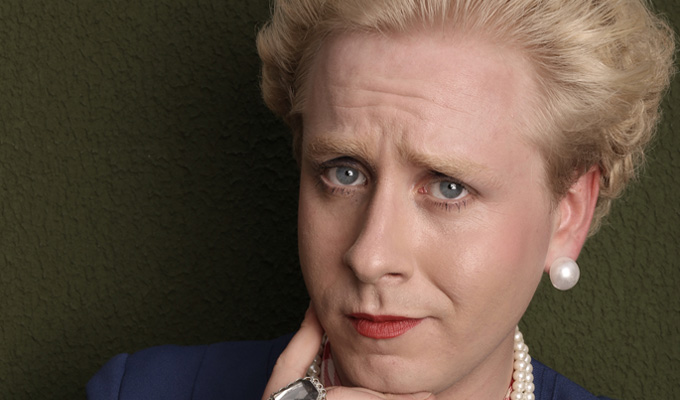 09/08/2016 … Best gigLatitude 2014.
Mon 08 August 2016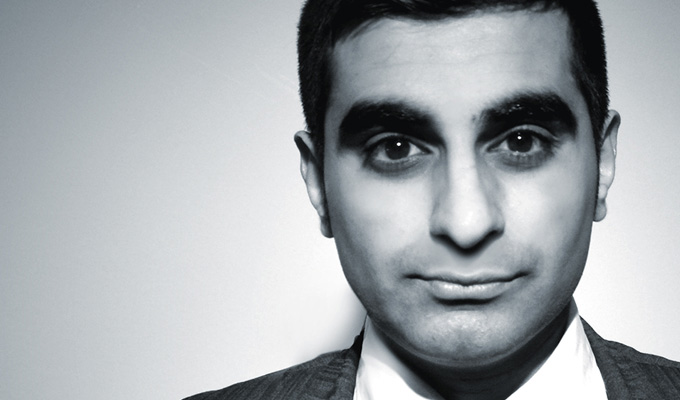 08/08/2016 … South Park South Park is my favourite TV show of all time.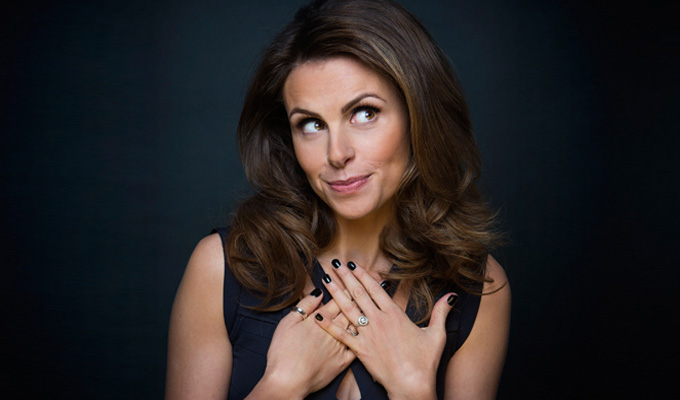 08/08/2016 … First gigThe Miller in London Bridge.
Sun 07 August 2016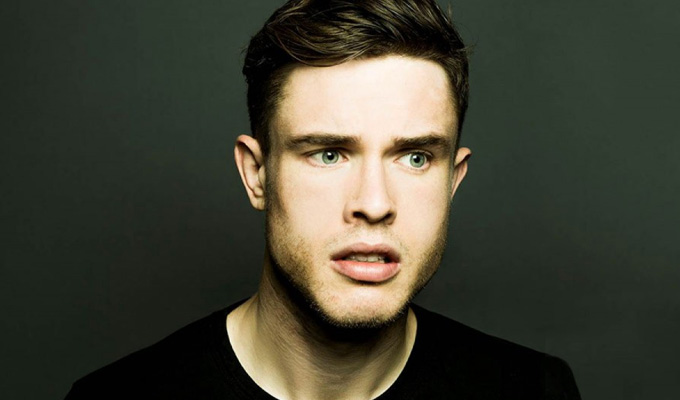 07/08/2016 … First gigIt was a heat of So You Think You're Funny? at the Watershed in Wimbledon.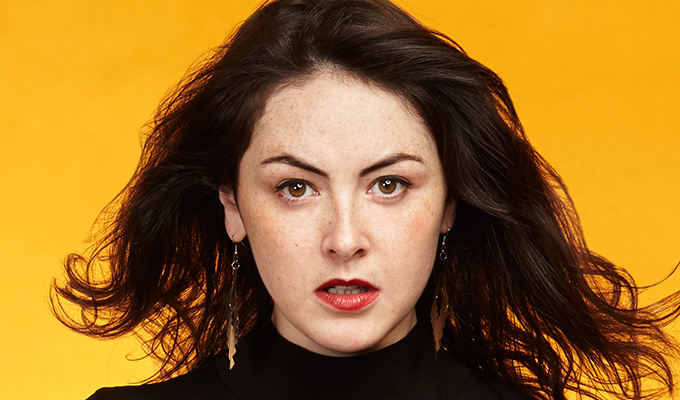 07/08/2016 … Titty Bang Bang: Vampire Slayers This sketch sums up perfectly everything that I love about this show, but I could have picked anything from the reasonably short-lived…