2016 Features
Interviews with comedians, comedy reviews, Perfect Playlists and other comedy features, all collected in one place.
Thu 18 August 2016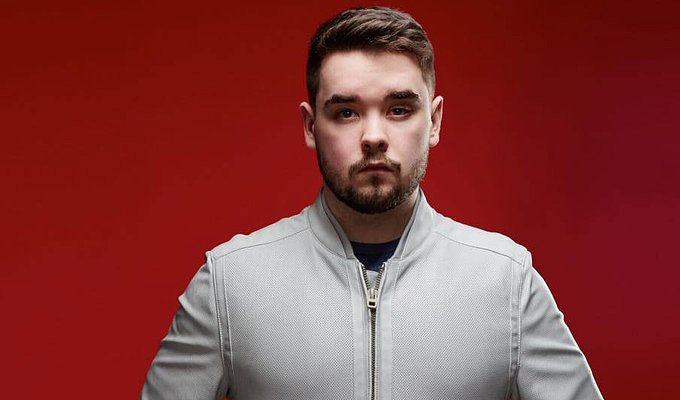 18/08/2016 … Richard PryorHe was the first comedian I ever saw.
Wed 17 August 2016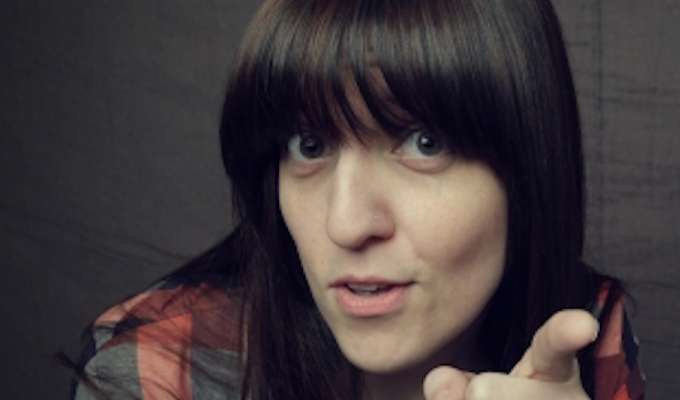 17/08/2016 … Drop Dead FredI remember watching Drop Dead Fred and falling in love with grown-ups being silly and not caring who sees.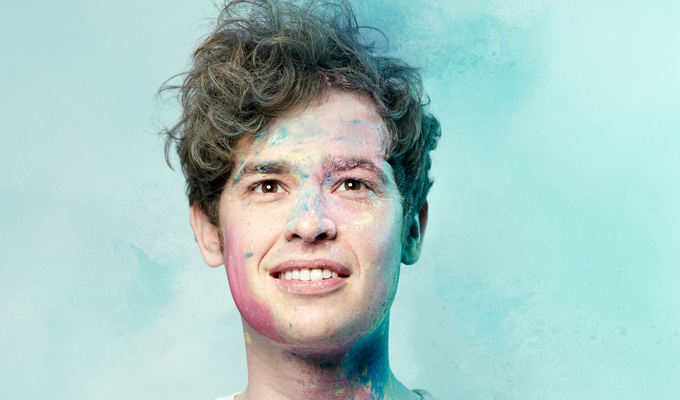 17/08/2016 … Best gig My favourite ever gig was when I won English Comedian Of The Year.
Tue 16 August 2016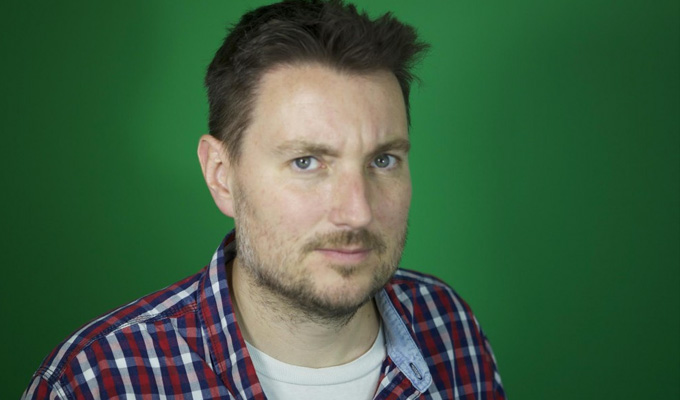 16/08/2016 … What's Up, Doc?What's Up, Doc? is, I think, an almost perfect film.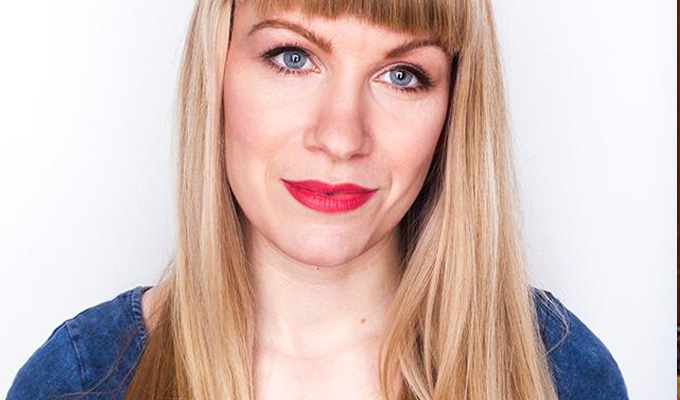 16/08/2016 … Worst gig For me, the presence of trestle tables and strip lighting is always a bad sign.
Mon 15 August 2016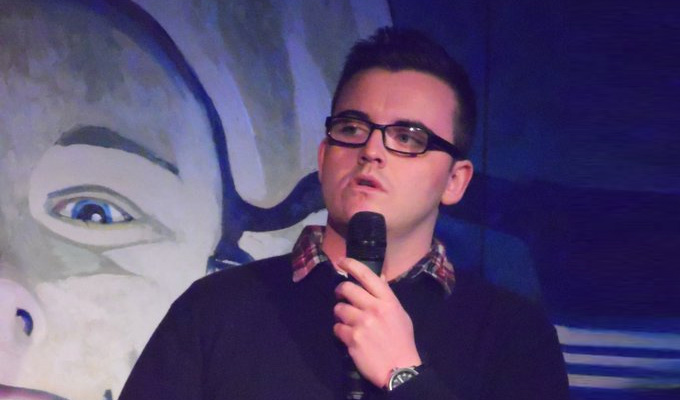 15/08/2016 … Bill BurrBill Burr is my favourite comedian of all time right now, I genuinely get excited about watching him and haven't felt like that about a comedian in a long…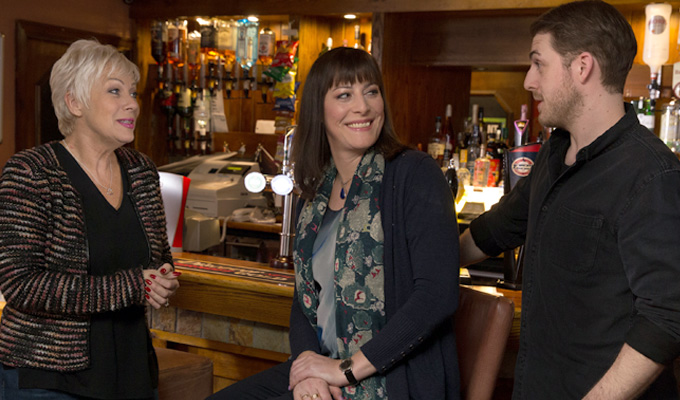 15/08/2016 … The second series of BBC Two sitcom Boy Meets Girl is released on DVD today – and we have five copies to give away.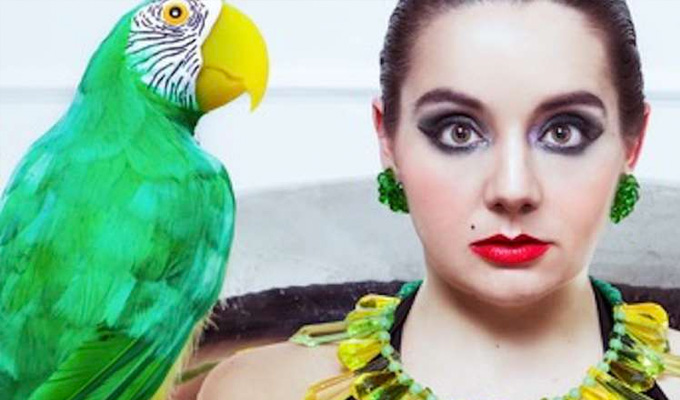 15/08/2016 … First Gig Logan Murray's Amused Moose Course Showcase.