2016 Features
Interviews with comedians, comedy reviews, Perfect Playlists and other comedy features, all collected in one place.
Thu 25 August 2016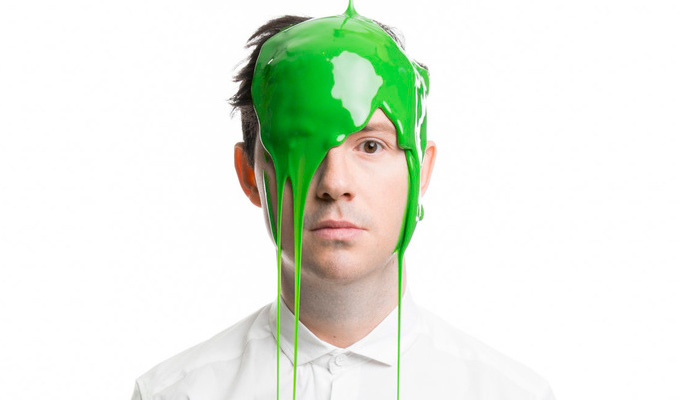 25/08/2016 …   Seinfeld Oh god.
Wed 24 August 2016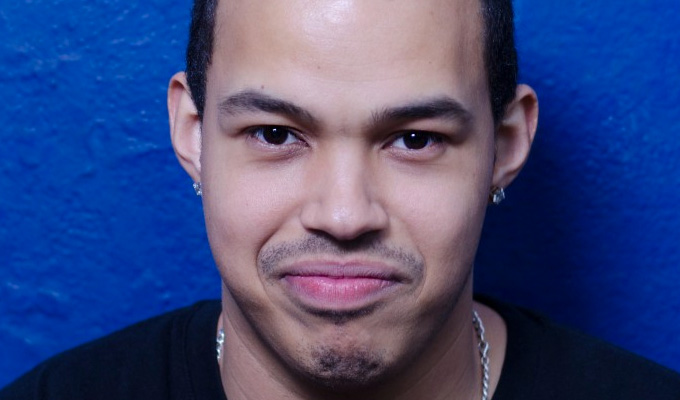 24/08/2016 … Best gig Hard to sum up a best gig.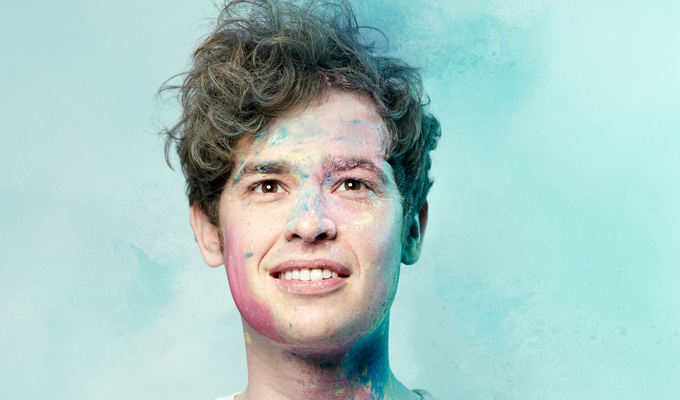 24/08/2016 … Dave Allen: Telling The TimeIn my opinion, one of the best stand-ups of all time.
Tue 23 August 2016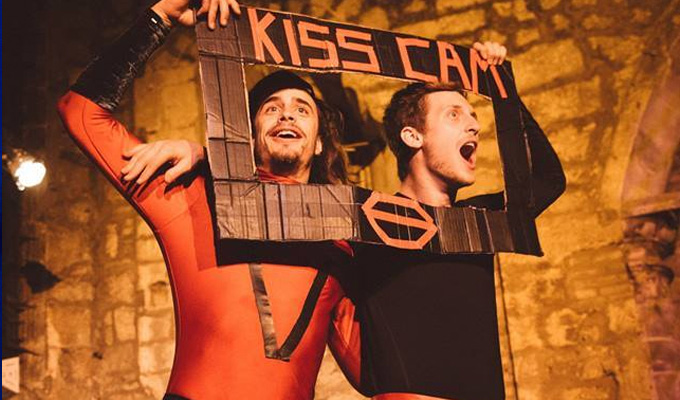 23/08/2016 … - by Zach Zucker, Viggo Venn and Jonny Woolley First gigAbout two weeks before last year's Edinburgh, we decided to do a preview in Oslo – mainly because we…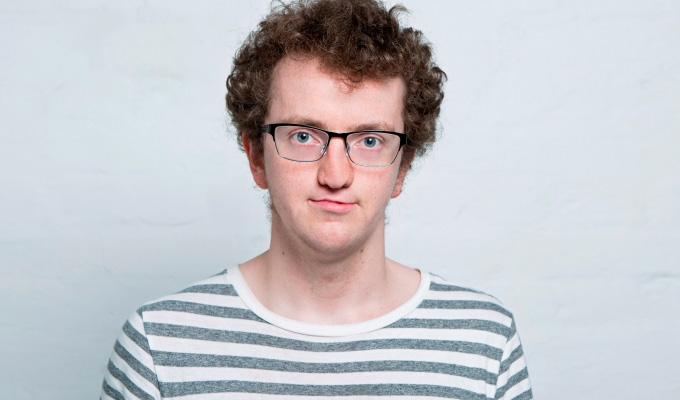 23/08/2016 … Tony Law The first time I saw Tony Law it absolutely blew my mind.
Mon 22 August 2016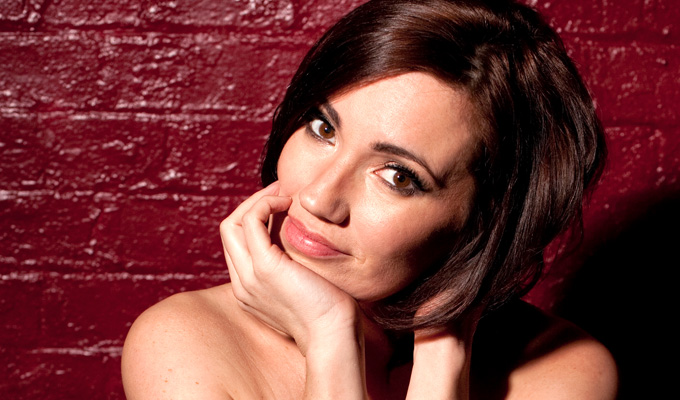 22/08/2016 …  My first gig This was after I'd done a comedy course with the Amused Moose.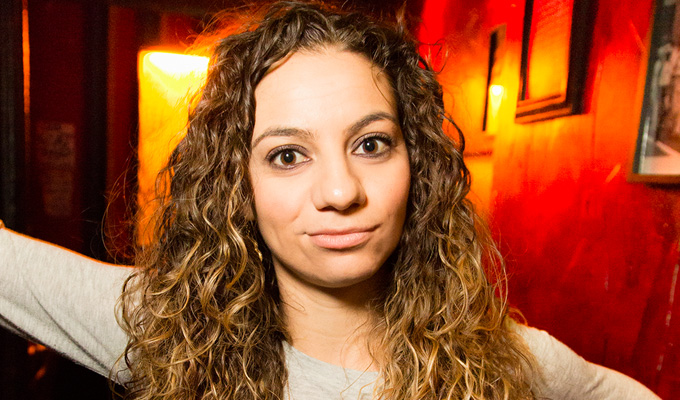 22/08/2016 … Blazing SaddlesA film that satirises racism while spoofing old Westerns.
Sun 21 August 2016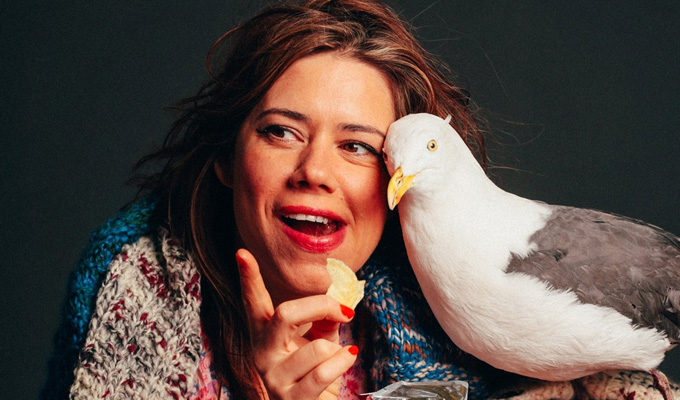 21/08/2016 … First gigMy first gig was in the early hours of the morning, atop of the No.