2016 Features
Interviews with comedians, comedy reviews, Perfect Playlists and other comedy features, all collected in one place.
Sun 14 August 2016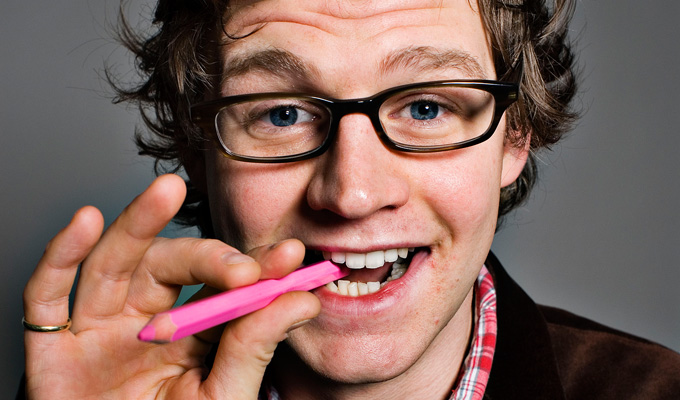 14/08/2016 … Dave AllenDave Allen had the persona of the Irish uncle you always wished you had.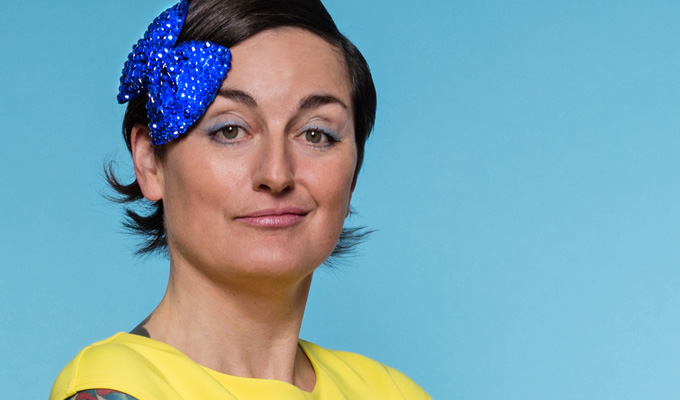 14/08/2016 … First gigIt was a sweltering hot August night 14 years ago when I first took to the stage at the Kings Head in Crouch End.
Sat 13 August 2016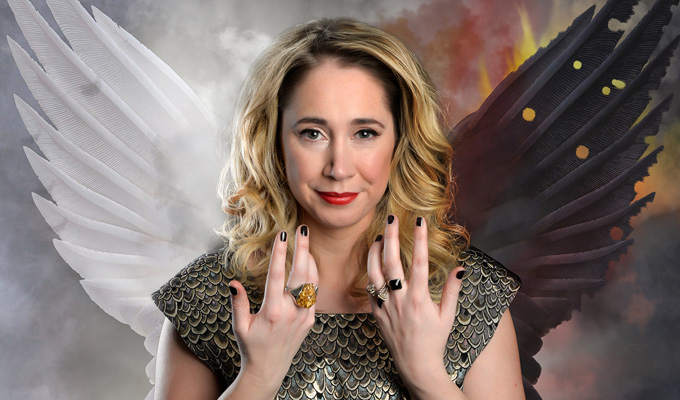 13/08/2016 … Gig that changed my lifeShow Me The Funny Final 2011None of it should have worked.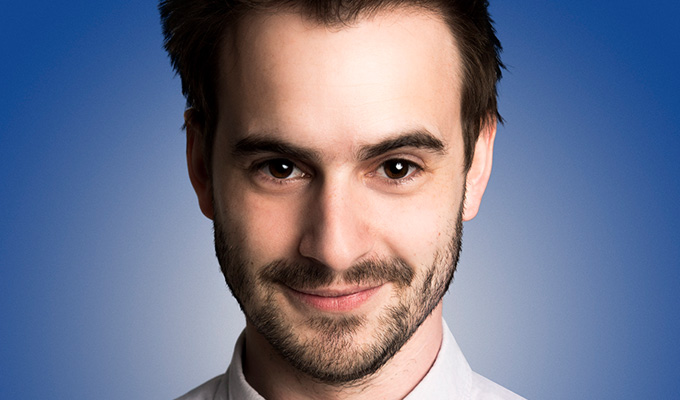 13/08/2016 … Justin Edwards My first real introduction to live comedy was watching Justin Edwards as Jeremy Lion when I was 15.
Fri 12 August 2016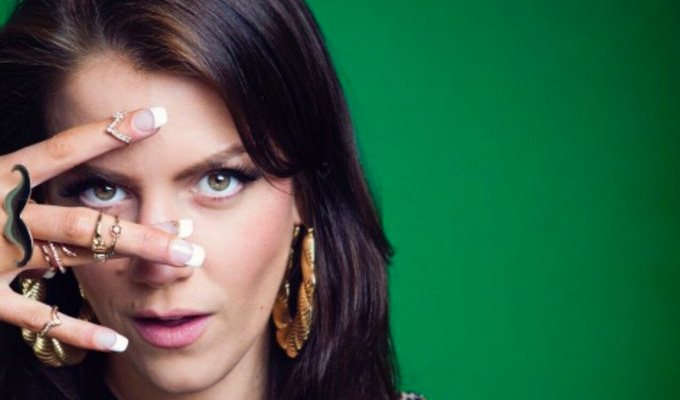 12/08/2016 … Victoria Wood: FatitudeVictoria Wood was one of those effervescent comedians who had the ability to cross boundaries with all ages.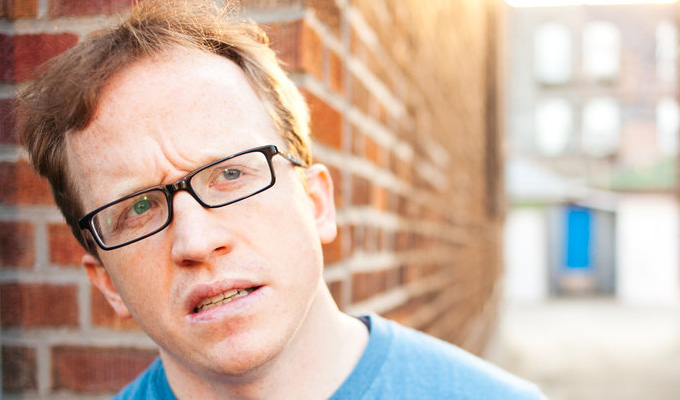 12/08/2016 … First gigMy first gig as a stand-up came after many years of hanging around in the improv and sketch worlds in New York City.
Thu 11 August 2016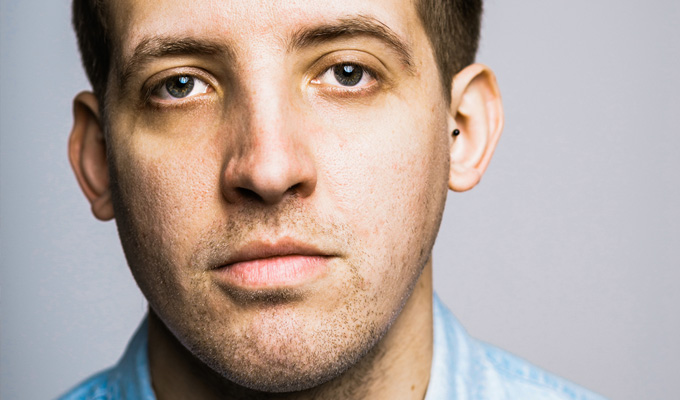 11/08/2016 … Dave Chappelle: Michael Jackson Almost certainly my favourite ever stand-up, Dave Chappelle is the one person guaranteed to make me scream like a boy.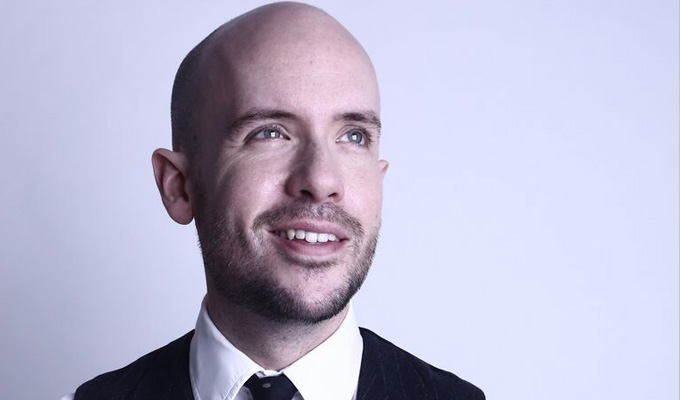 11/08/2016 … Gig that changed my life When Sarah Millican first asked me to do her support.