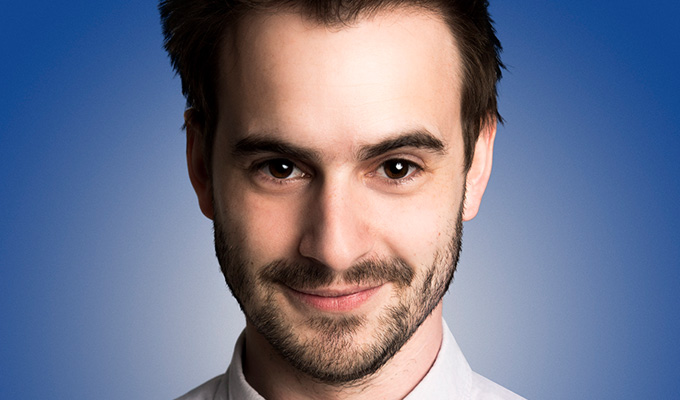 The Office defined a generation
My first real introduction to live comedy was watching Justin Edwards as Jeremy Lion when I was 15. He had just been nominated for the Perrier. This show was the best thing I'd ever seen. I showed this clip to everyone I knew! I know all the words too.
This was the first comedy video I owned. I love Alan Davies so much. Again, I knew all of the words to this show. Every inflection. Here is the first part of Urban Trauma from 1998.
Fawlty Towers
My next choice is a scene from the greatest comedy of all time. It has never aged and still influences everything I write. Basil Fawlty is my all-time favourite character.
The Office
This is a clip that never fails to make me laugh. I have chosen the outtakes from The Office and Extras. Because trying to pick my favourite clip from The Office is like choosing a favourite child. So I have picked the outtakes and the infectious laugh of Ricky Gervais. The Office isn't just a wonderful comedy. It has defined a generation.
So many of my closest friends were made at a party in Freshers week, where we spent the evening quoting from The Office.
French and Saunders
My final choice is from French and Saunders. The likes of French and Saunders, The Fast Show and Harry Enfield and Chums were all huge influences on me. Great sketch writing and performing. It is still a dream of mine to work with any of them.
I was lucky enough to share a dressing room with Paul Whitehouse when I was doing Murder In Successville and he was so sweet and warm. Like a McDonald's Apple Pie.
• Luke Kempner: Judi Dench Broke My Heart is at the Pleasance Dome at 19:00
Published: 13 Aug 2016
What do you think?