2015 Features
Interviews with comedians, comedy reviews, Perfect Playlists and other comedy features, all collected in one place.
Thu 03 December 2015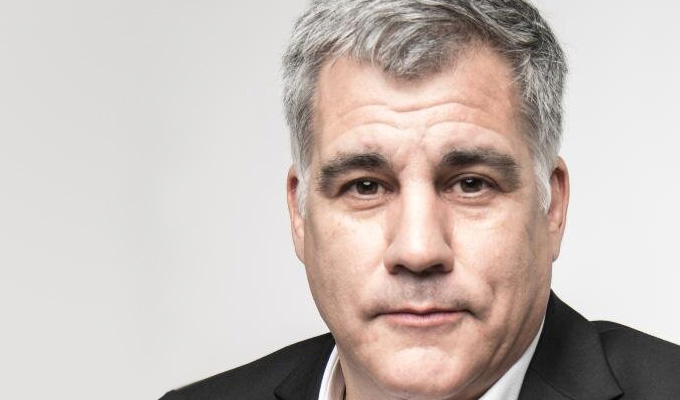 03/12/2015 … Picasso said: 'Good artists copy, great artists steal'.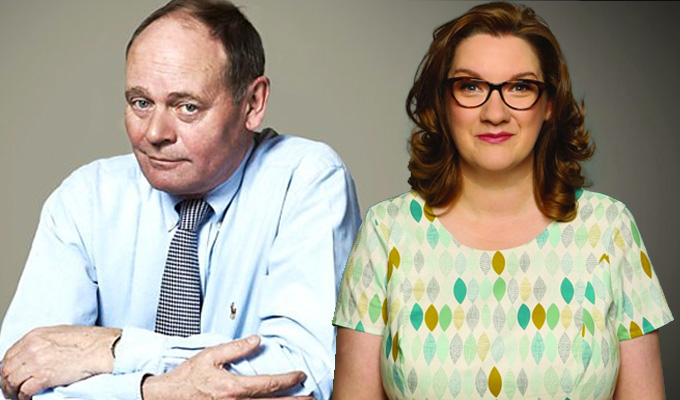 03/12/2015 … Radio 4 panel show The Museum Of Curiosity returns for an eighth series in the new year, with Sarah Millican as the regular curator.
Wed 02 December 2015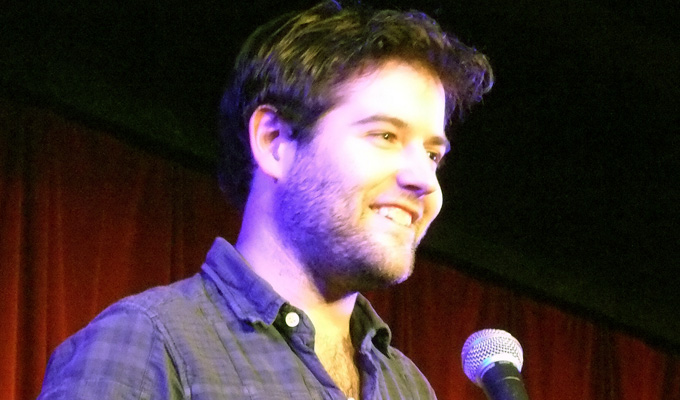 02/12/2015 … Glue Reviews: The best of Glue Reviews by Glue Fan No one knows who Glue Fan was or why he loved glue so much but he was my favourite thing on YouTube – reviewing…
Tue 01 December 2015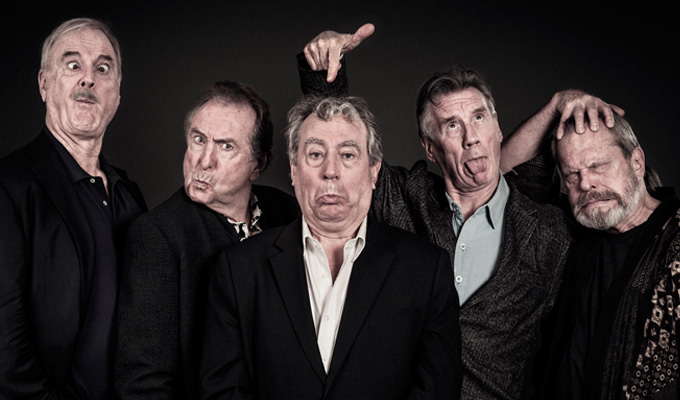 01/12/2015 … Last year's Monty Python stage show is available on DVD – and we have a special offer for Chortle readers to get a copy for just £5.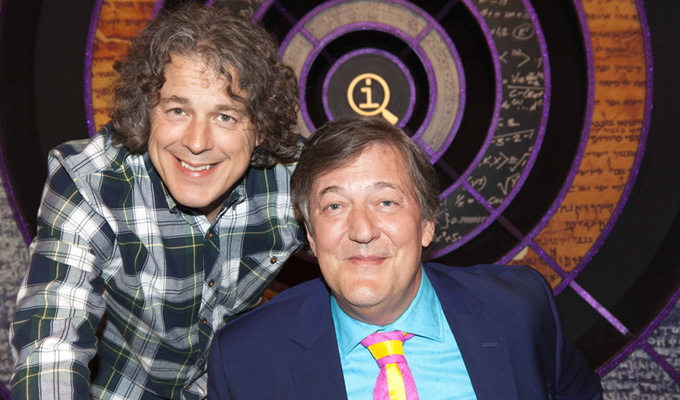 01/12/2015 … The 'elves' who research QI have just published a new collection of 1,234 weird and wonderful facts.
Mon 30 November 2015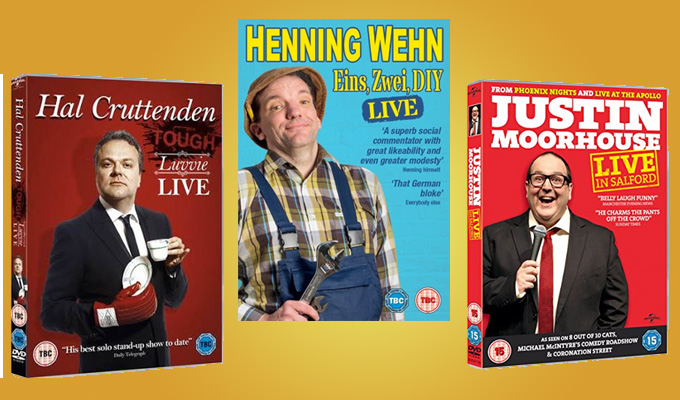 30/11/2015 … It's a big day for DVD releases, with many stand-up titles coming out out in time for Christmas.
Thu 12 November 2015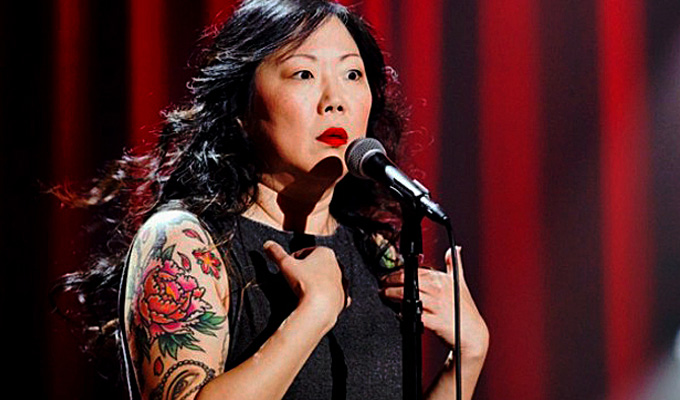 12/11/2015 … Tig Notaro - Little Titties I laugh at this randomly every day.
Wed 11 November 2015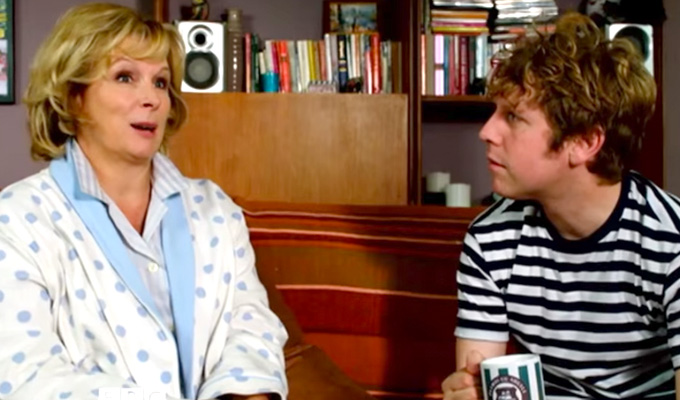 11/11/2015 … ◼ BY JAY RICHARDSONYou can't choose your family.