2015 Features
Interviews with comedians, comedy reviews, Perfect Playlists and other comedy features, all collected in one place.
Sun 30 August 2015 Sat 29 August 2015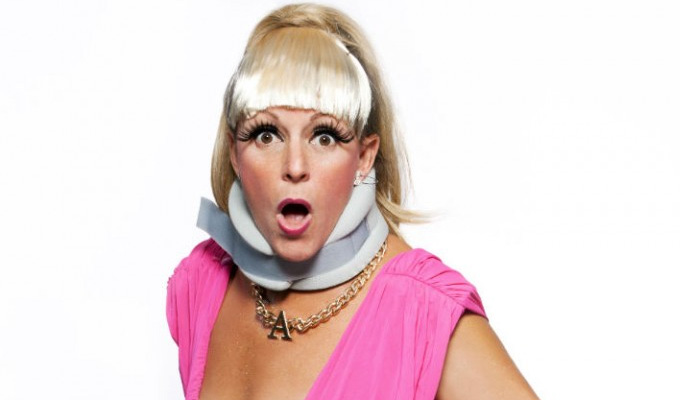 Fri 28 August 2015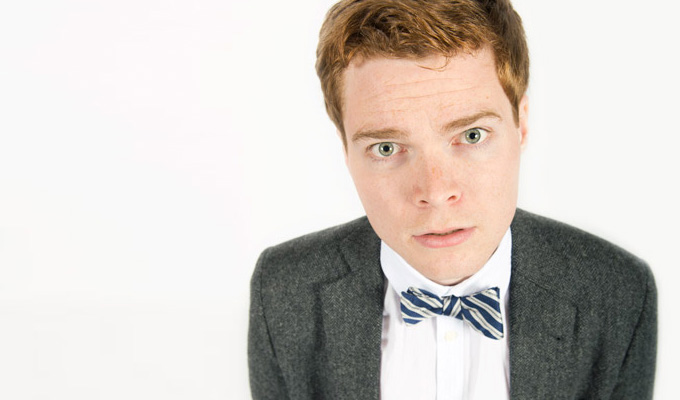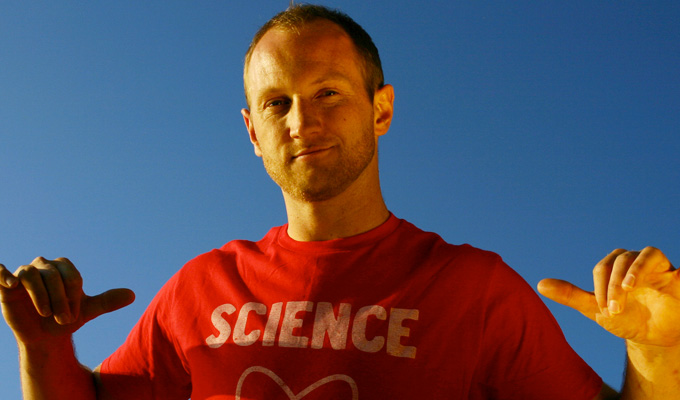 28/08/2015 … Jon Stewart's political ju-jitsuThe best comedy skewers hypocrisy mercilessly and no one is better at turning up the heat on hypocrisy mongers at Fox News than Jon…
Thu 27 August 2015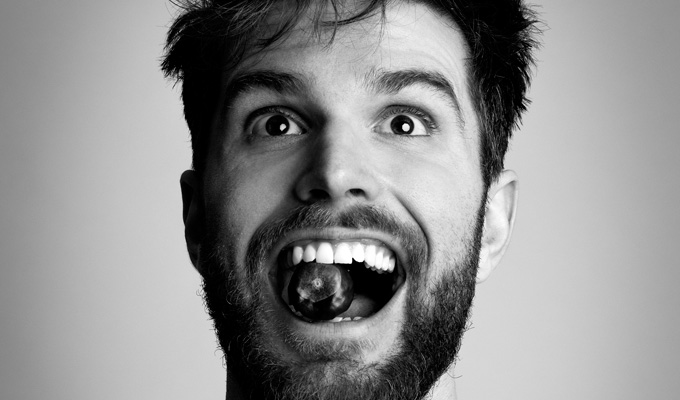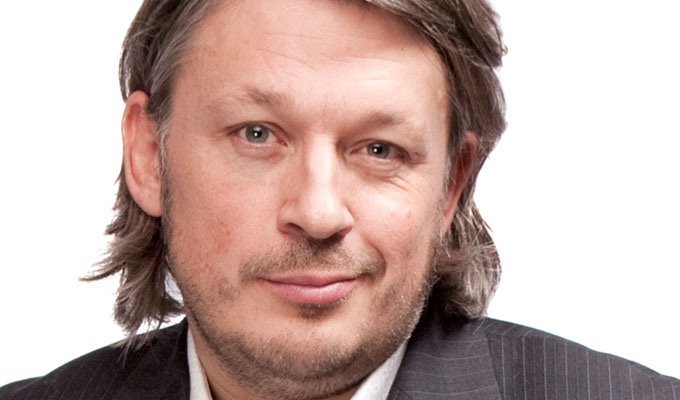 27/08/2015 … For their new book, Off The Mic, Deborah Frances-White and Marsha Shandur interviewed scores of comedians including Eddie Izzard, Sarah Millican, Jim Jeffreies,…
Wed 26 August 2015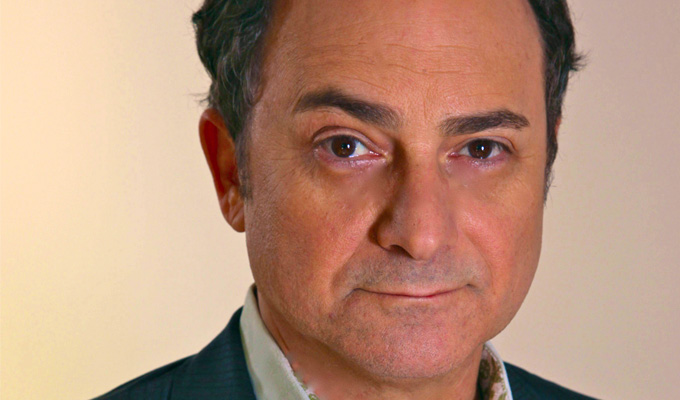 26/08/2015 … 'It's why I'm on Twitter not Facebook.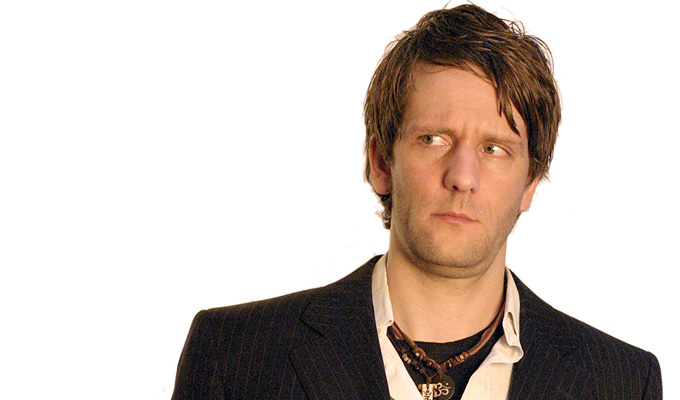 26/08/2015 … Demetri Martin on RoveWhenever I meet someone who says something like, 'I don't really find stand-up comedy funny.