2015 Features
Interviews with comedians, comedy reviews, Perfect Playlists and other comedy features, all collected in one place.
Fri 14 August 2015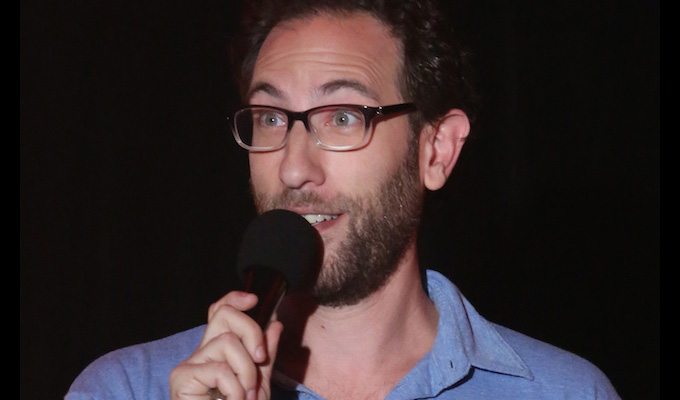 14/08/2015 … Ghostbusters 2This was the most realistic moment in any comedy I can remember.
Thu 13 August 2015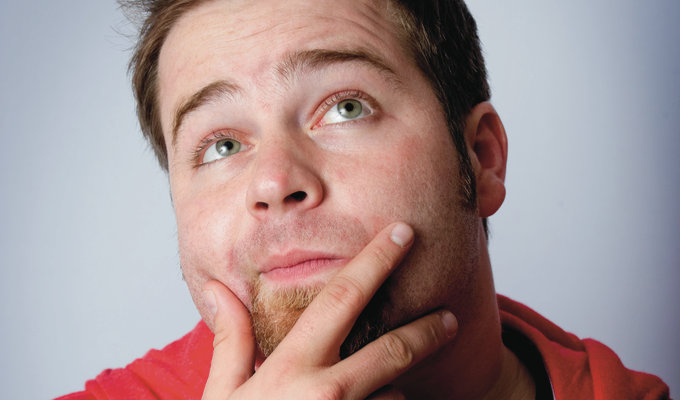 13/08/2015 … I was fairly certain I was stupidly picky about comedy but turns out I'm nowhere near picky enough and it took way too long to write this list.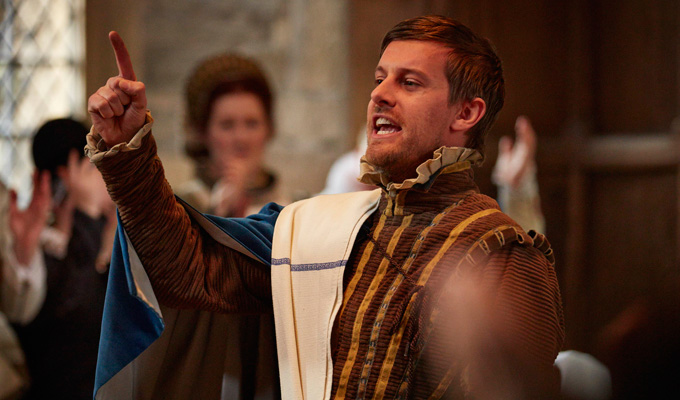 13/08/2015 … Comic Chris Ramsey is one of the celebrities taking part in Channel 4's new historical reality show, in which the participants live accurately as they would have…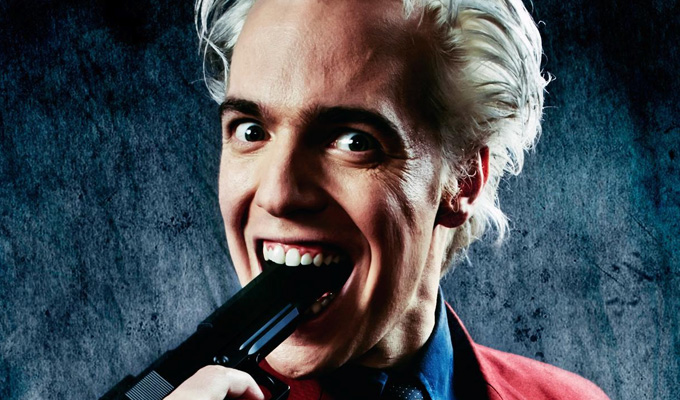 13/08/2015 … You're a comedian! You want an agent/ TV deal/ another chance! You've had five ciders, ten shots and are ready to overcompensate! What are you overcompensating…
Wed 12 August 2015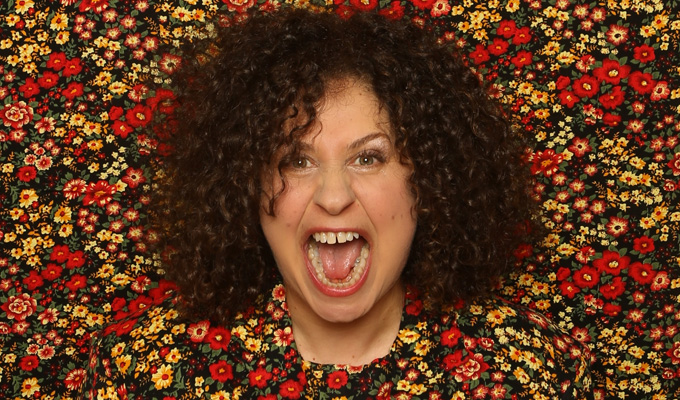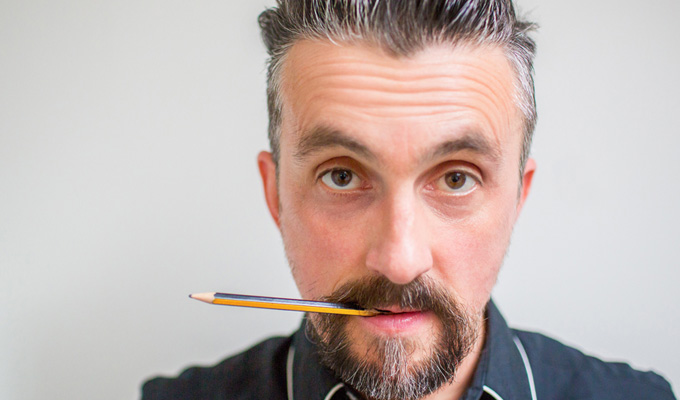 12/08/2015 … This has been great fun to do, not least because by looking at the previous entries, I discovered many great comedic things I was ignorant off, as well as gloriously…
Tue 11 August 2015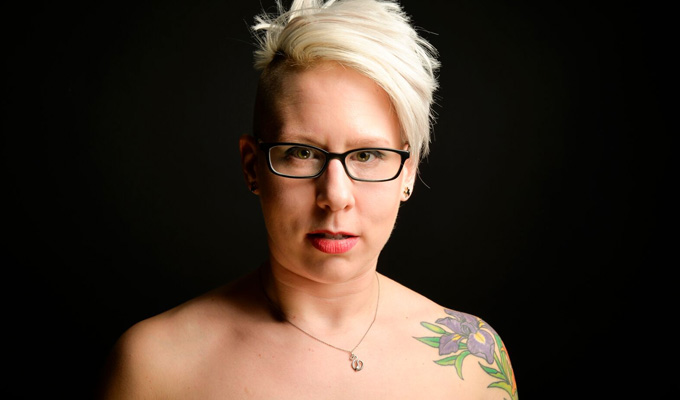 11/08/2015 … Edinburgh is crawling with beautiful needy people.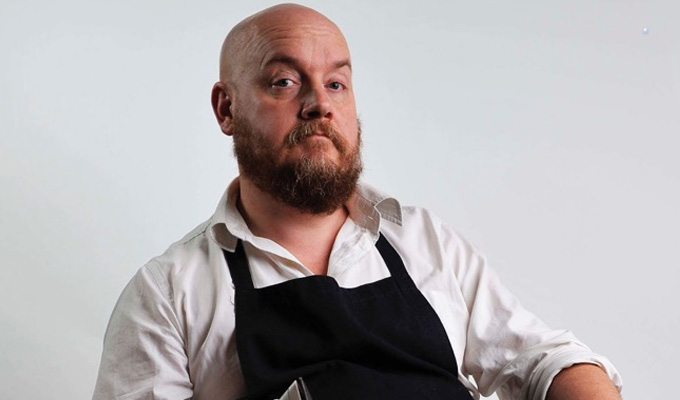 11/08/2015 … Being into comestibles as much as I am into comedy, I've chosen clips that in some way relate to food or drink.